When we were looking for accommodation for our Sydney trip we had to consider several factors, and these include: Proximity to the city centre, Accessibility with regards to public transport services (i.e. trains and buses), And of course affordability. Aspire Hotel Sydney ticked all the boxes for us.
It is a 3-star hotel located in Bulwara Road, Ultimo. The nightly rate  during our stay was approx. AUD$150/ night for a Premium room; we also received a code for to get a 10% discount after we made an enquiry at the Metro Hotels website about another hotel (which was full when we were trying to make a booking).
We really weren't expecting much, other than the basic amenities of a 3-star hotel, the only thing that we were really hoping for was a clean room, because we've had some bad experiences with "affordable" accommodations in the past. In all honesty, the Aspire Hotel surpassed all our expectations. During our 3-night stay at the hotel, we have noted many good and some bad points which include the following:
Pros:
The location is perfect especially for travelers who are keen on exploring the city by foot. It is situated close to the Darling Harbour and Chinatown. The Central train station and the tram stop for the Dulwich Hill line are also handy to the area.
The bedroom, the bathroom, and the balcony, were all exceptionally spacious that it can comfortably accommodate four adults (if needed).
The room that we stayed in was newly renovated so everything was new and clean, even the tub in the bathroom.
The front desk personnel are very friendly and accommodating. We arrived at the hotel three hours before the check-in time, which meant that the room wasn't ready, and they immediately offered to look after our luggage while we went on to explore the city.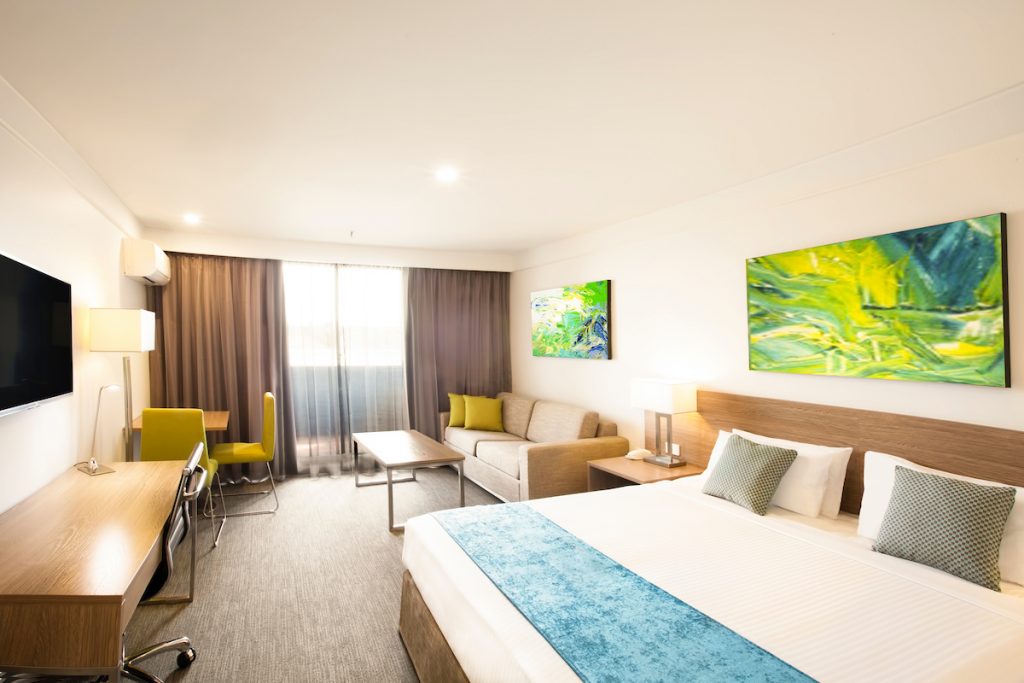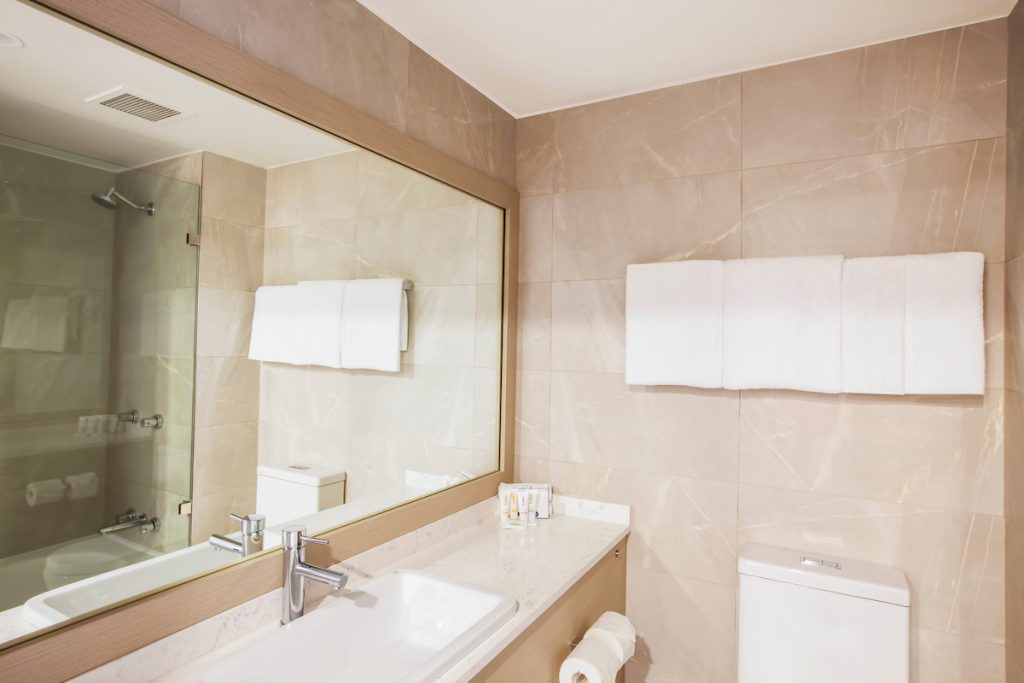 Cons:
The only issue that we had with the room was that the walls were not very soundproof. We heard people talking, the TV, and even minor sounds such as coughing, and sneezing from the room next door. Additionally, during our stay, the hotel was being renovated, so if you were in the hotel the entire day (which we weren't) you'll definitely hear all the banging and clanging.
Overall, we definitely enjoyed our stay at the Aspire Hotel and we will definitely stay there again the next time we visit Sydney.
Safe Travels!
Kay and Gelo
P.S. A few weeks after our trip we received an email from Aspire Hotel offering us a 20% discount on our next visit because of the ongoing renovations during our stay.