It's that time of the year again when people head to the ASB Showgrounds to attend the annual Auckland Food Show.
As food and bargain lovers, we always make sure to attend this event. Below are some of the goodies that you'll get to taste (yes! you get to do a taste-test before you commit to purchasing) when you visit the Food Show.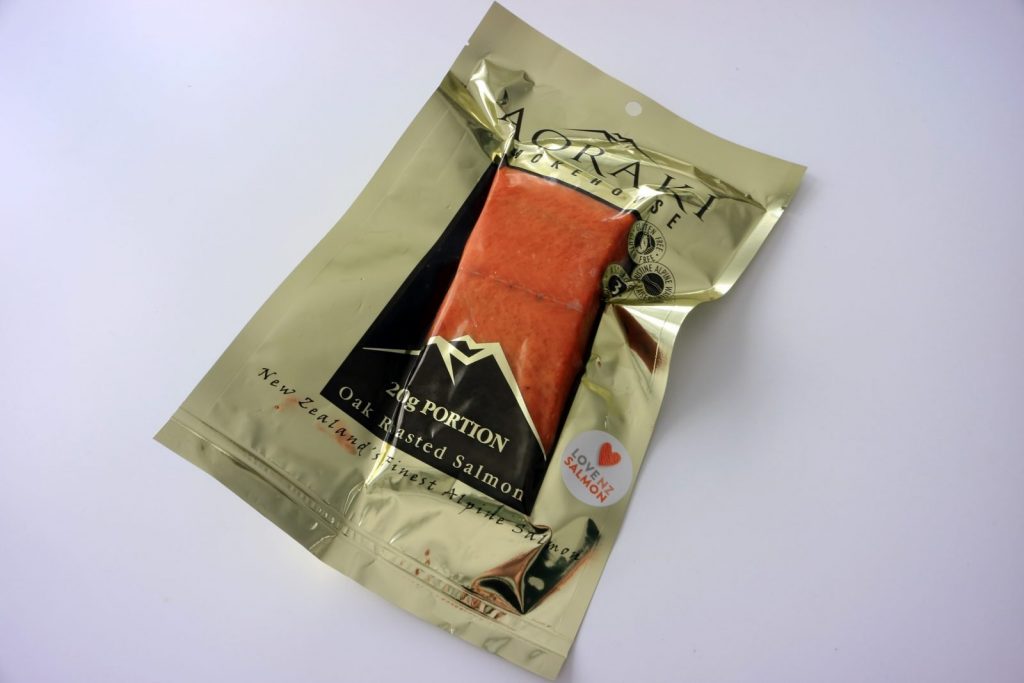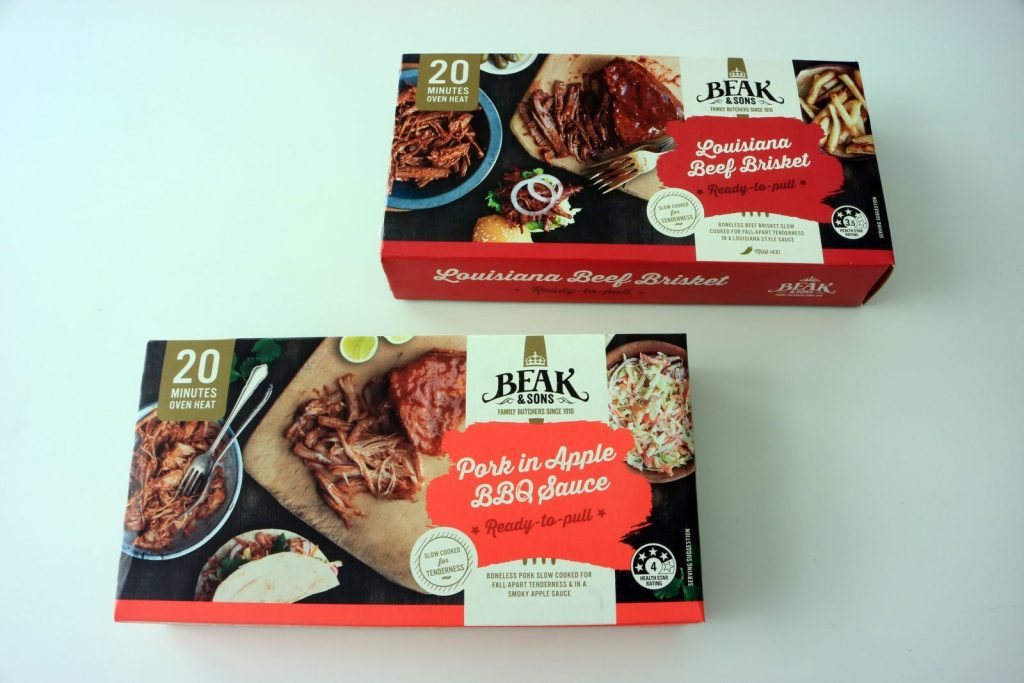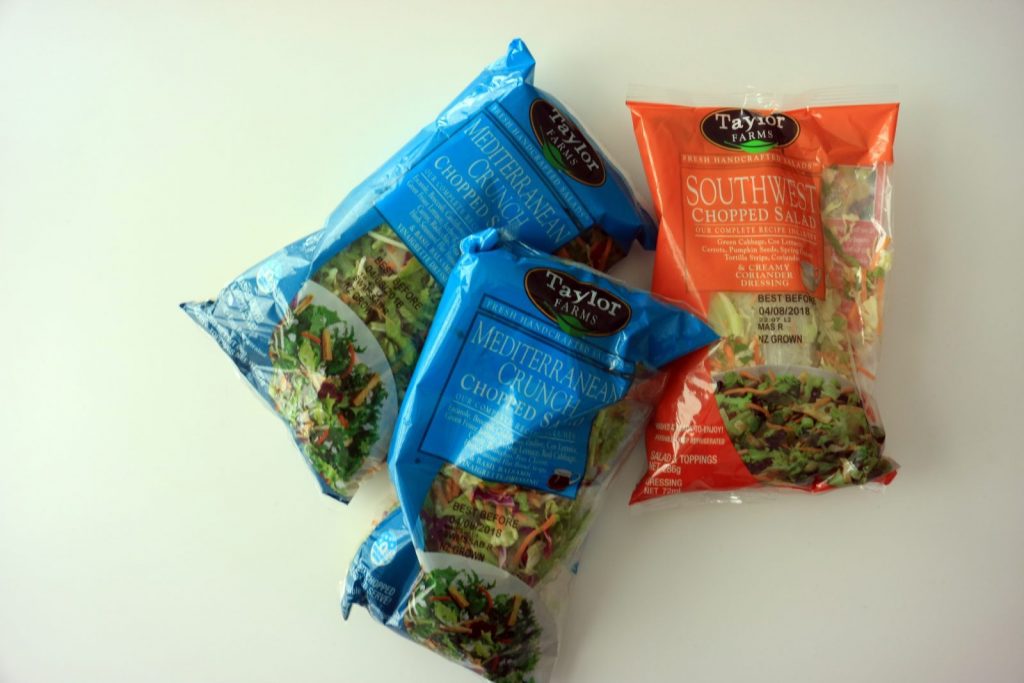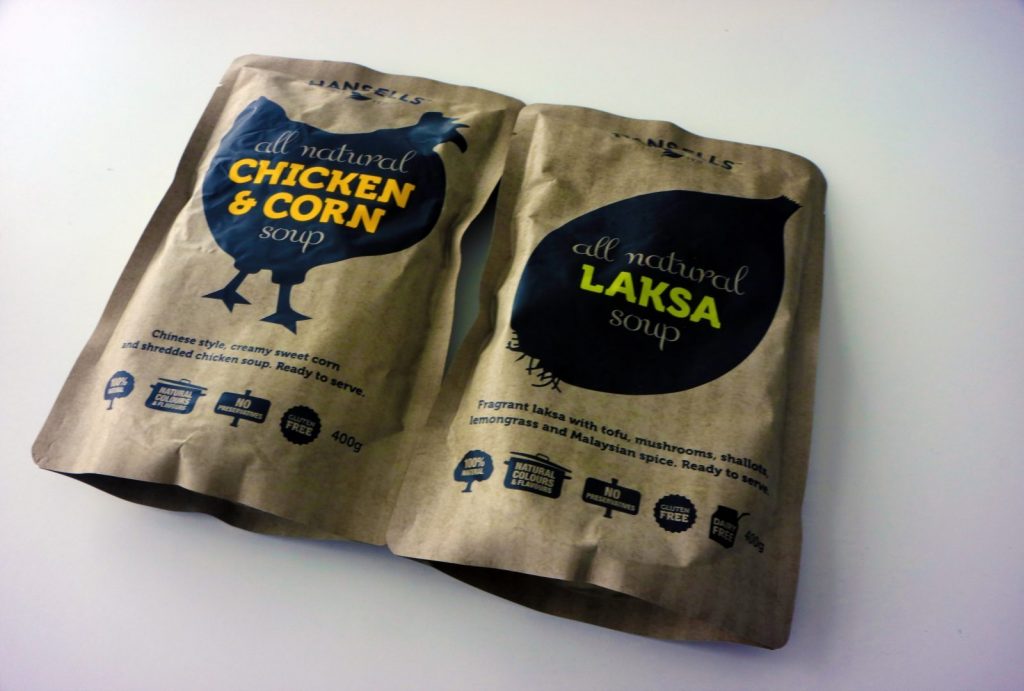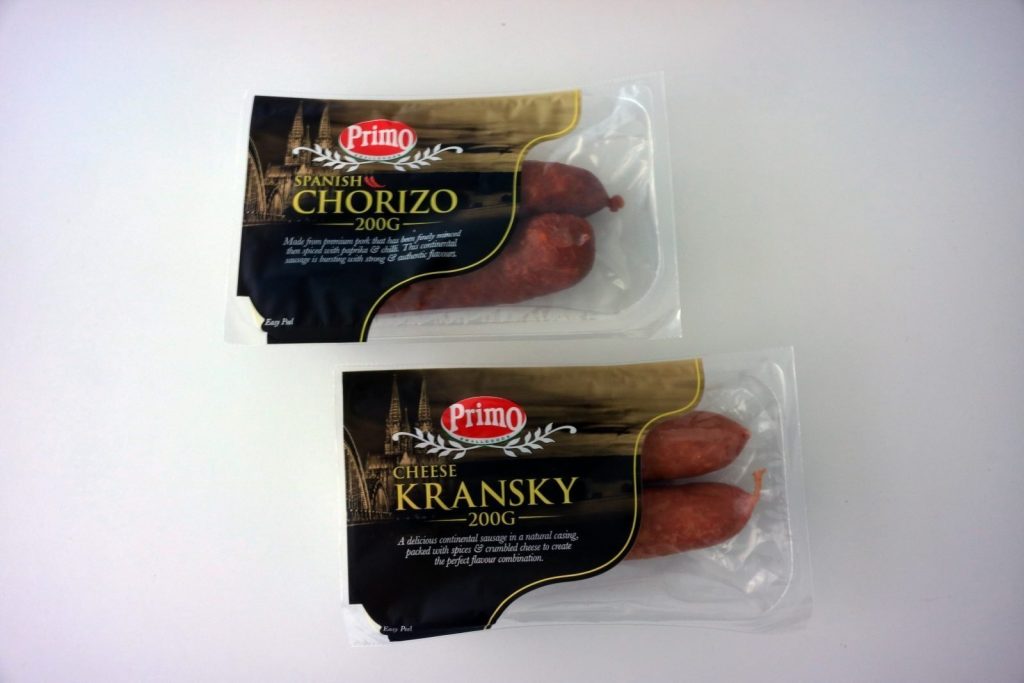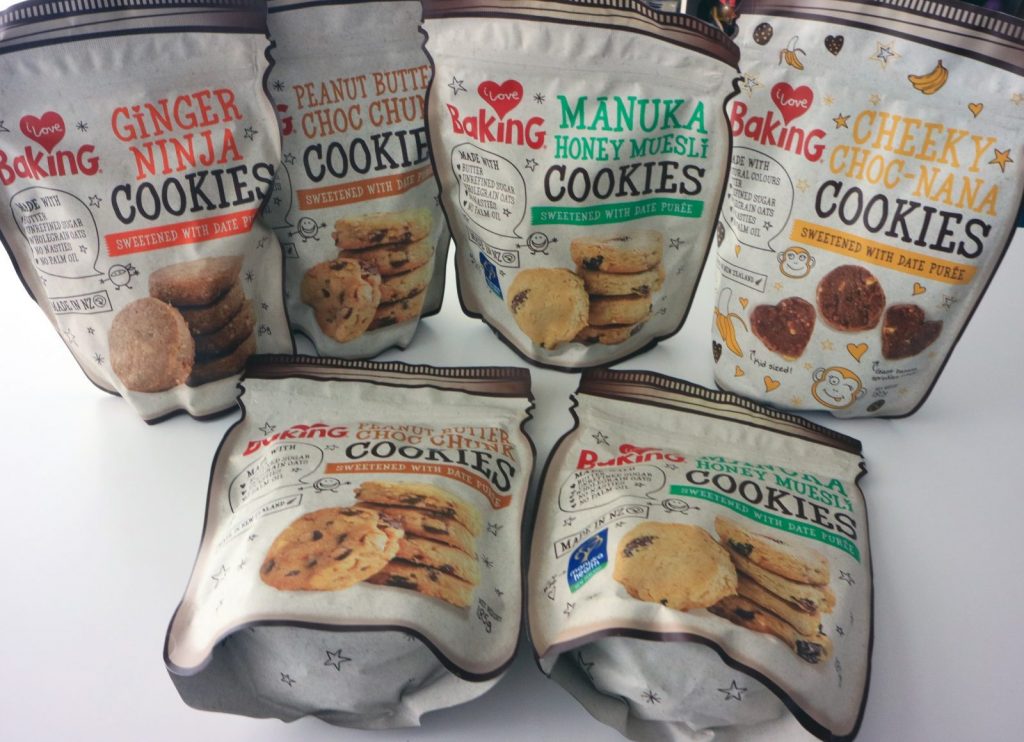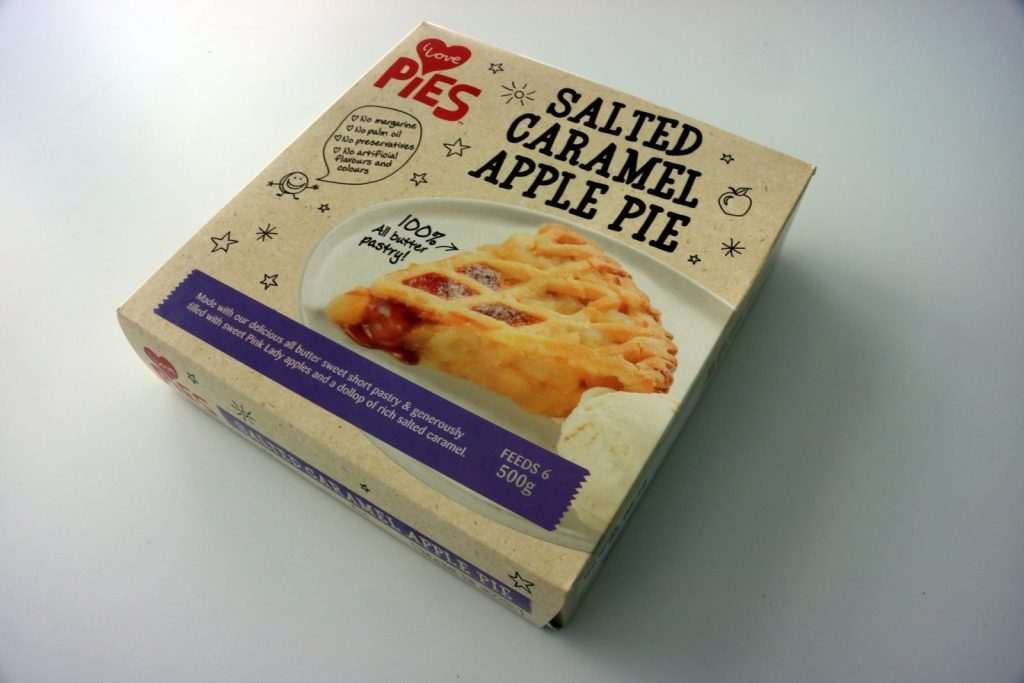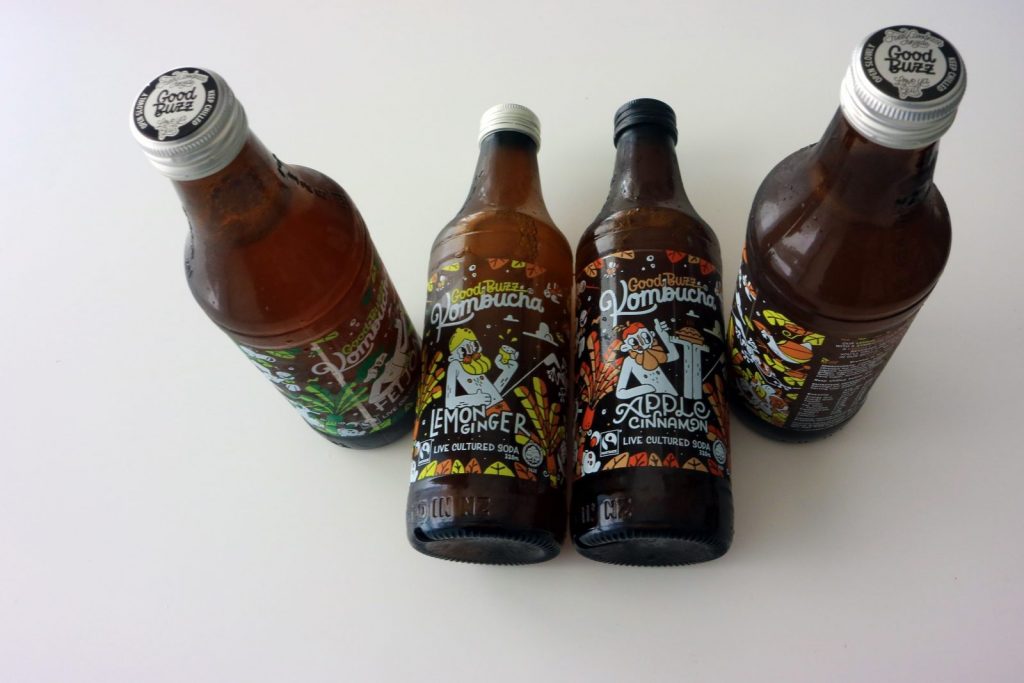 RED HORSE BEER
6 bottles for $15.00 NZD
(no photo)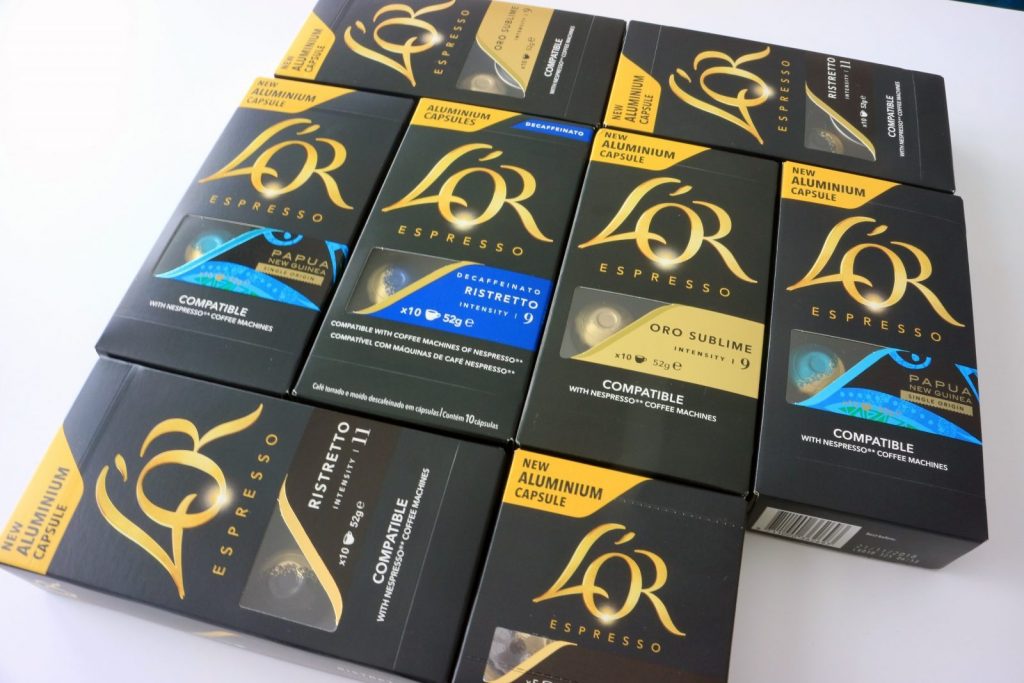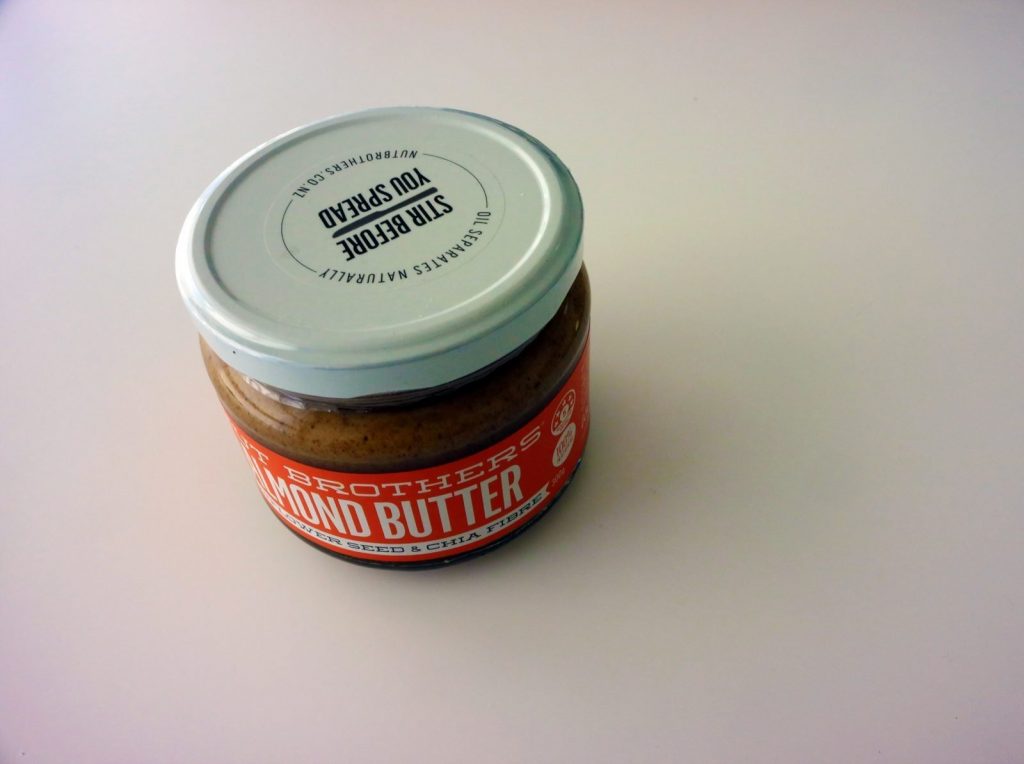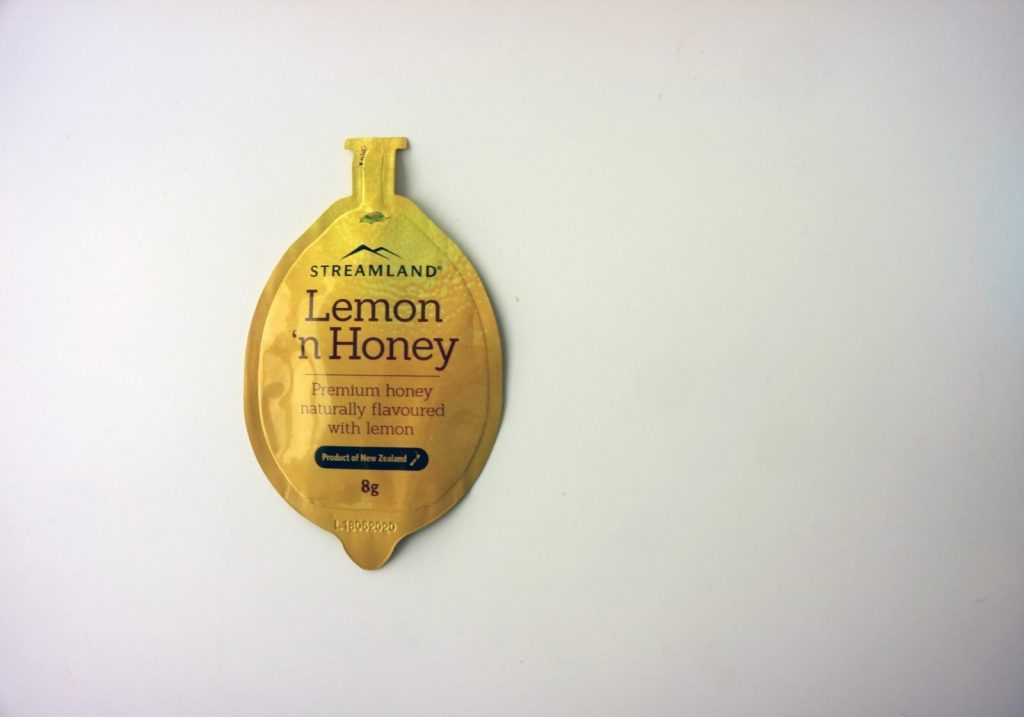 5 Reasons why you have to be a part of the annual Auckland Food Show
There's so much food and drinks that you can taste for FREE!
Great deals are offered on products that are about to be introduced to the public.
You are also able to purchase products that are already in the market at reduced prices (as shown in the photos above).
 The Food Show will not be complete without the live cooking shows. You get to see some of the famous New Zealand chefs like Chelsea Winter, Simon Gault, and Michael Van de Elzen.
Apart from the famous chefs, you'll also rub shoulders with the awesome entrepreneurs who are part of the Food Show family. Of course, without their products, there definitely won't be a show.
So what are you waiting for? Head to the ASB Showgrounds for the Auckland Food Show!