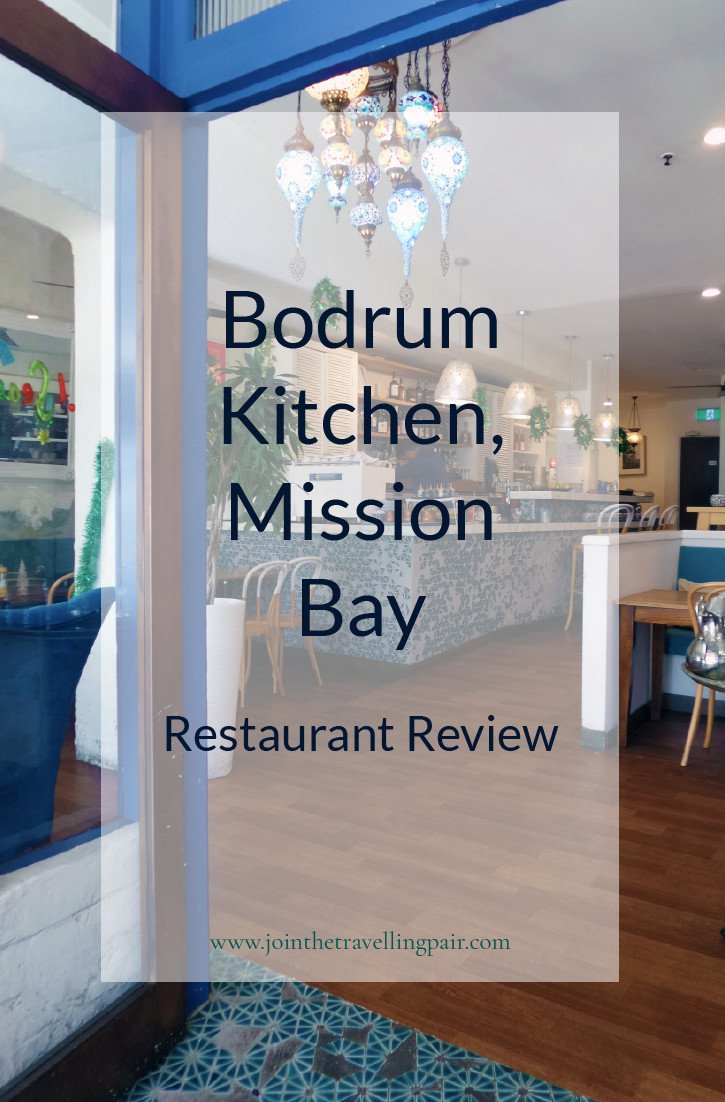 Bodrum Kitchen is located along Mission Bay in Auckland. We don't normally visit that area but last Thursday was an exception. Our friends who were visiting us from the Philippines were keen on kayaking because the weather looked promising. And since no trip is complete without food, we did a bit of research, found Bodrum Kitchen,booked a table, and headed to Mission Bay.
Why did we choose Bodrum Kitchen?
Because we've been travelling for a few weeks and we wanted to take a break from takeaways; and also because they serve Mediterranean food.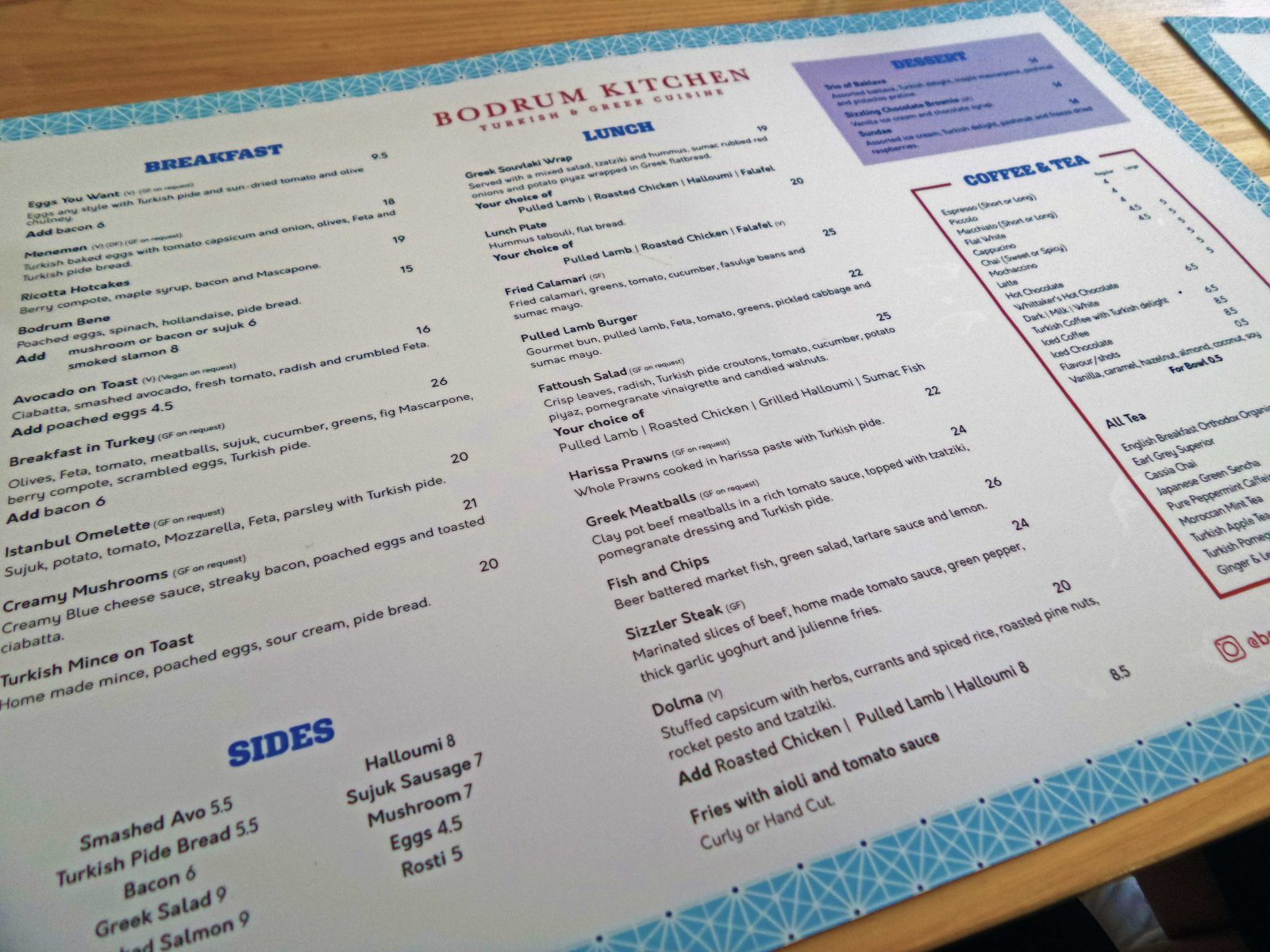 Bodrum Kitchen Mission Bay Order
We ordered the Fried Calamari, Sizzler Steak, and the Trio of Baklava. Our friends ordered the Greek Souvlaki Wrap and the Pulled Lamb Burger.
Bodrum Kitchen Mission Bay Food Review
For the mains, the flavors that we were hoping for were there. The ingredients were fresh. And we fell in love with the salad dressing.
The dessert, Trio of Baklava, was sweeter than we expected. The presentation, however, was gorgeous.
We were impressed with the servers because they gave us the option of choosing our table, the menu was handed to us (ladies first) right after, and they even offered to turn the outdoor heater on.
Overall, we loved the mains and we appreciated the great service from Bodrum Kitchen so we will definitely be back. We'll probably try other desserts next time.
⭐⭐⭐⭐