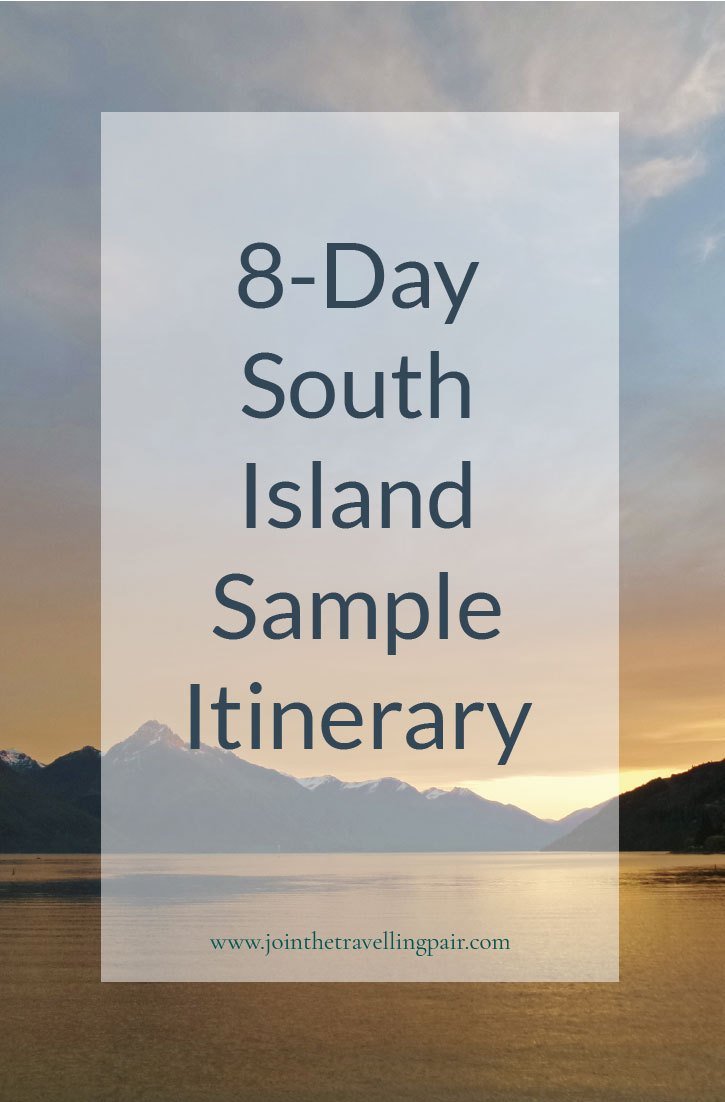 All About Queenstown, New Zealand
It was September 2018, after almost five years, we went back to explore Queenstown. We stayed for more than a week, unlike our initial trip which was short but sweet. As usual, we tried to stick to a budget. However, it was quite tricky for this holiday because our AirBNB accommodation didn't have a kitchen, so we had to eat out but had to make sure that we eat cheap.
If you've ever explored Queenstown before, good food at an affordable price is difficult to come by. Luckily, we had several tricks up our sleeves. Here's how our full South Island itinerary looked like.
We left Auckland at 8:30 am and arrived at the Queenstown Airport at 10:30am. Then we picked up our keys for the rental car from the Europcar desk where we were also informed that we got a free upgrade from a Holden Barina to an almost brand new Toyota Corolla for being loyal customers (check out the link to find out more). From the airport, we drove to and explored the following destinations: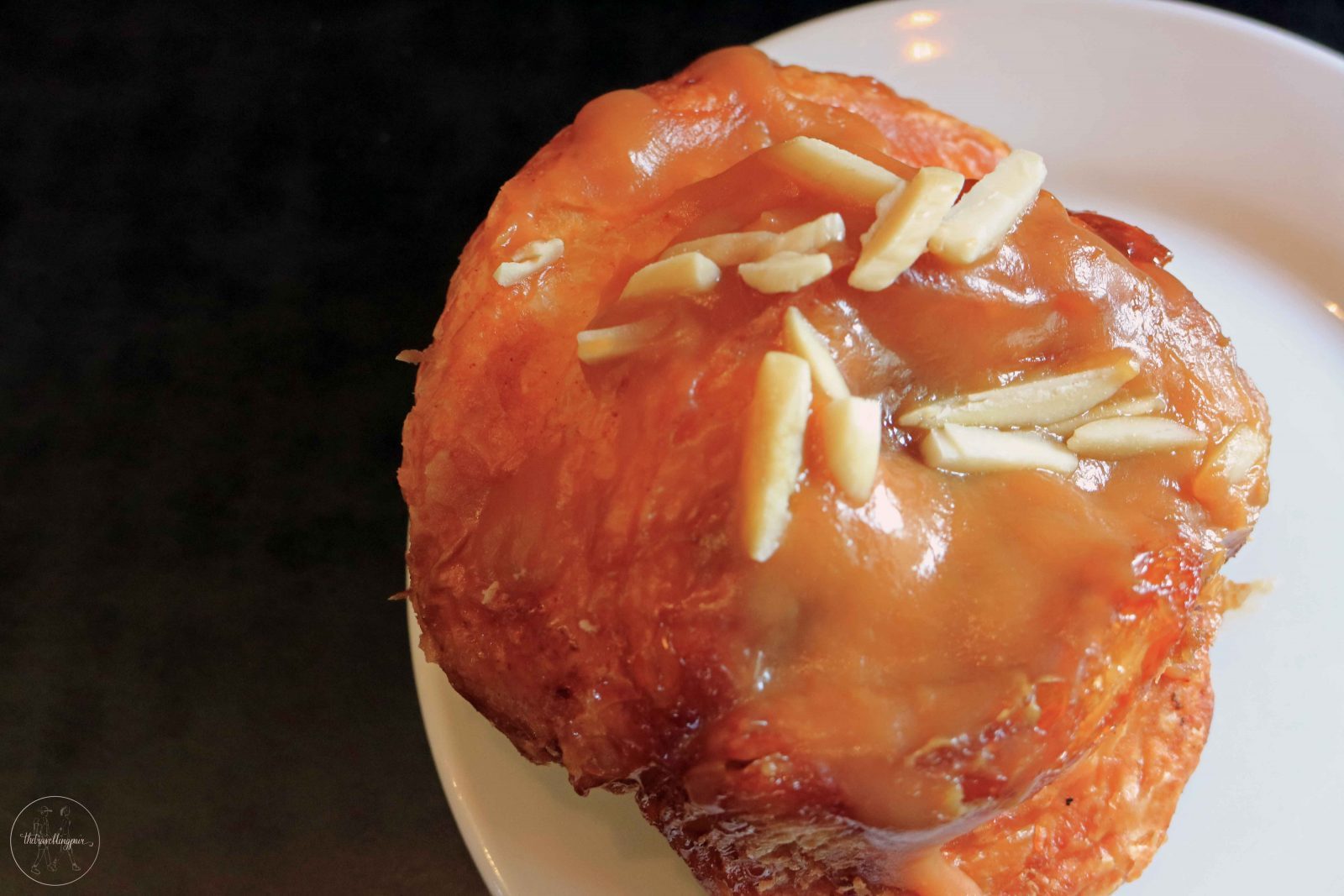 Reason to visit: THE BEST STICKY BUNS!
Address: 65 Buckingham St, Arrowtown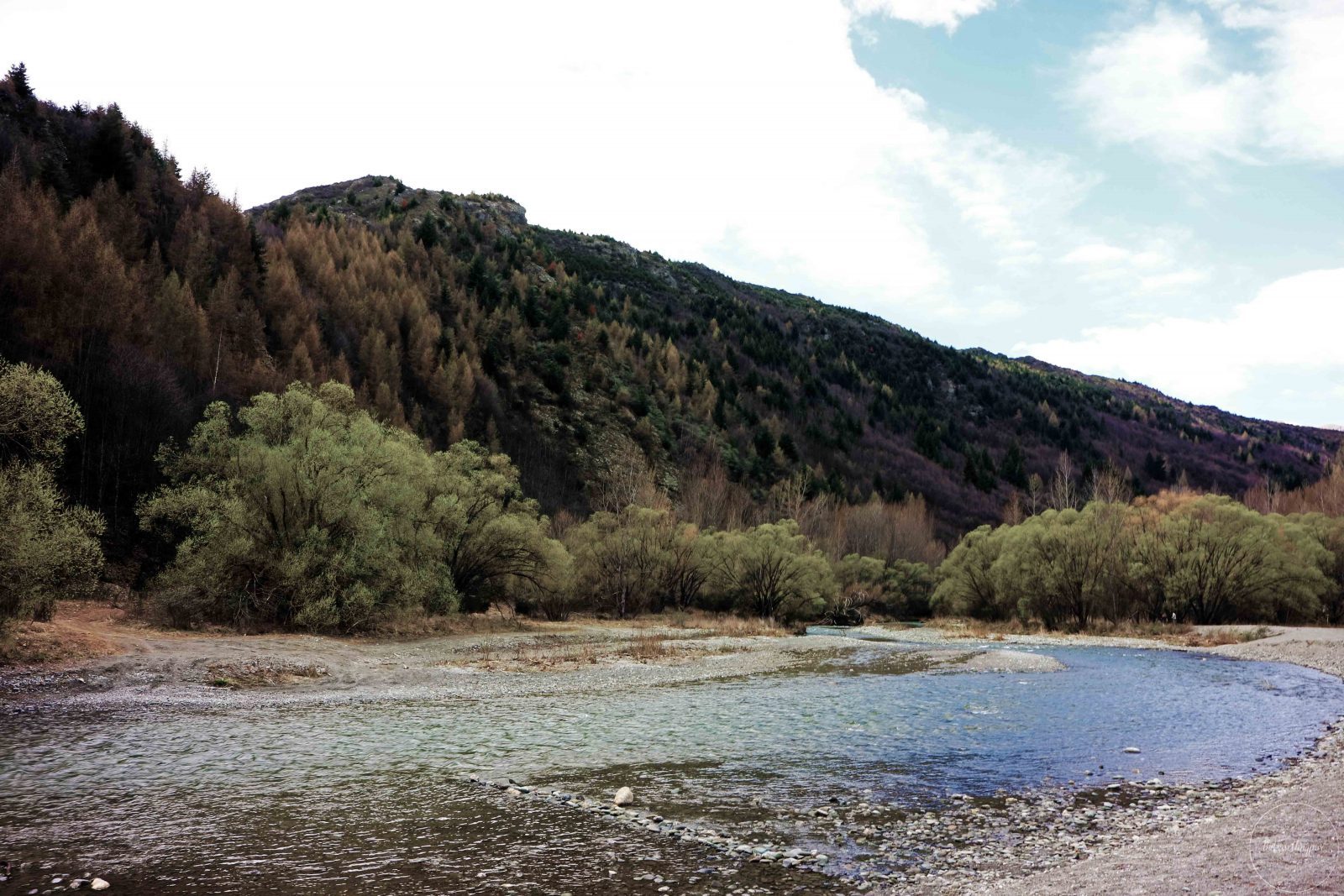 Travel tip: Bring an insect repellent, like Goodbye Sandfly (tried and tested!), or you might regret it.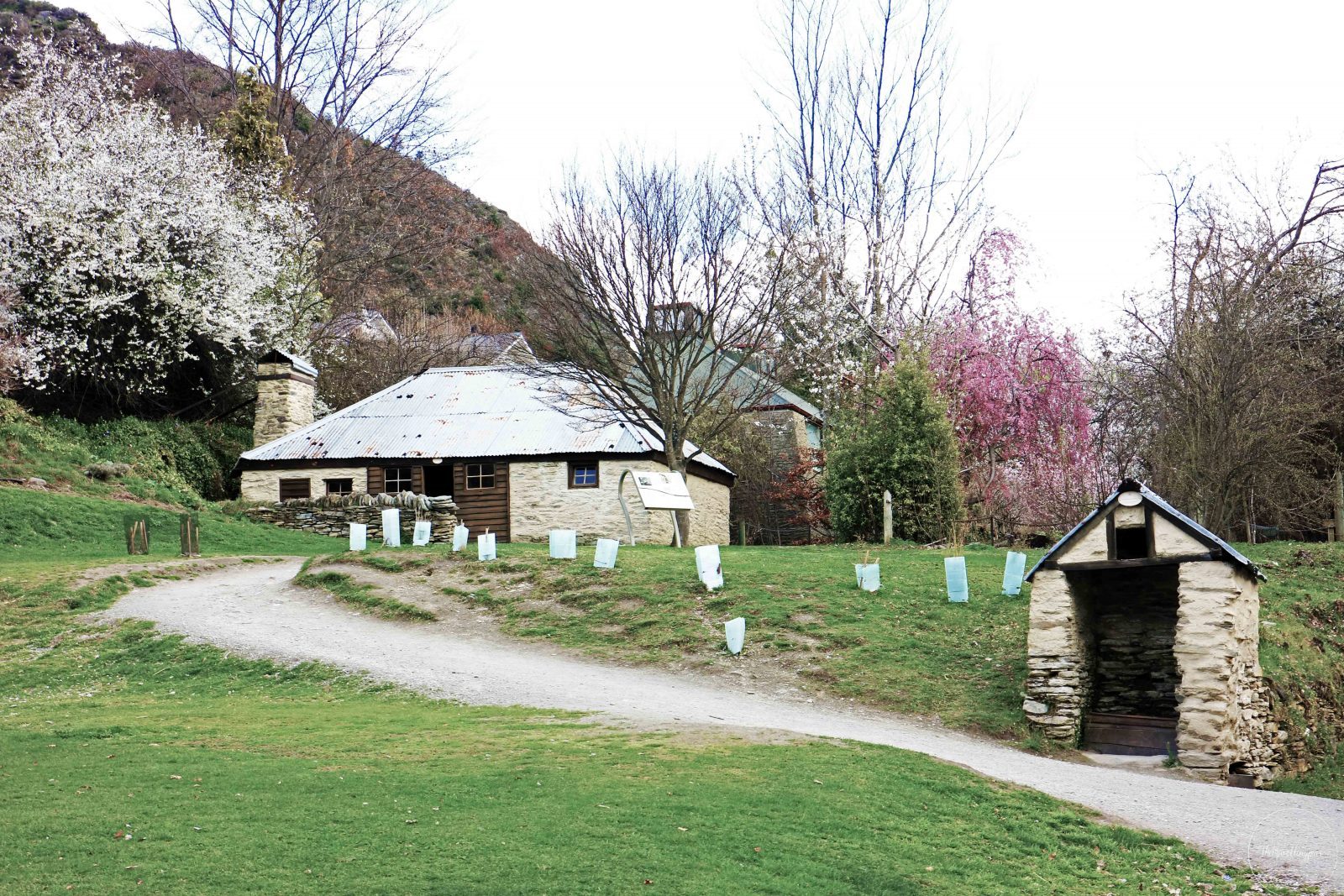 Historic Chinese Settlement
Follow the trail and read the story of the  Chinese settlers who came to New Zealand to work as miners in order to help their families survive.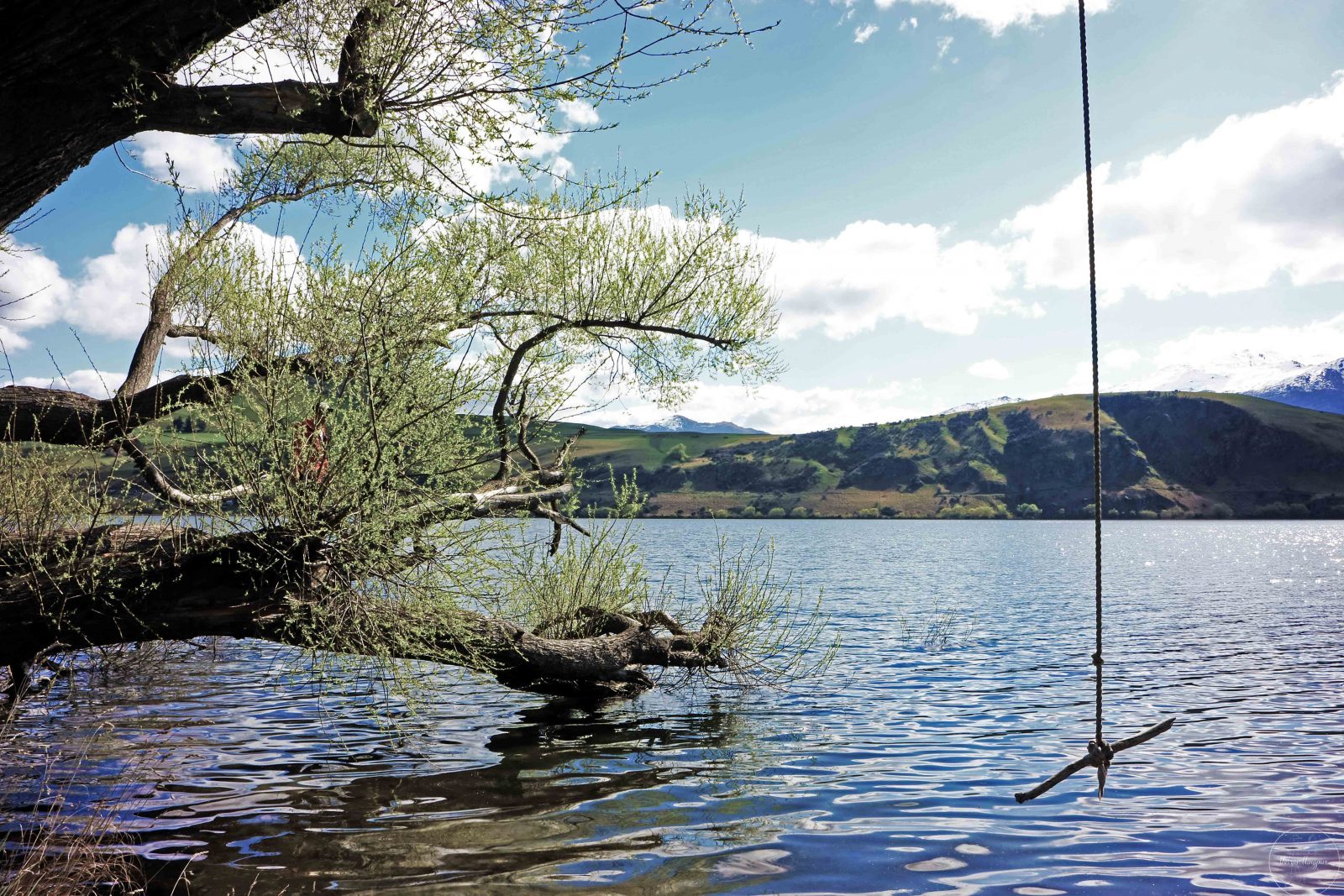 Options for parking:
Park at the Lake Hayes Pavillion or at the Scenic Reserve entrance.
Then we went back to Frankton to check-in at our accommodation. The house was very close to the lake and had a good view of The Remarkables. Surprisingly, we had our own toilet and shower, because the other person who used to live there just left. So we really got a good deal for the nightly rent of $70 NZD.
Me & Mee Chinese Restaurant
Must-try food: Dong Po Pork Belly
Address: 79 Peninsula Rd, Kelvin Heights, Queenstown 
We had to get up early on this day, primarily because we had an 8:00 am breakfast reservation at The Boat Shed.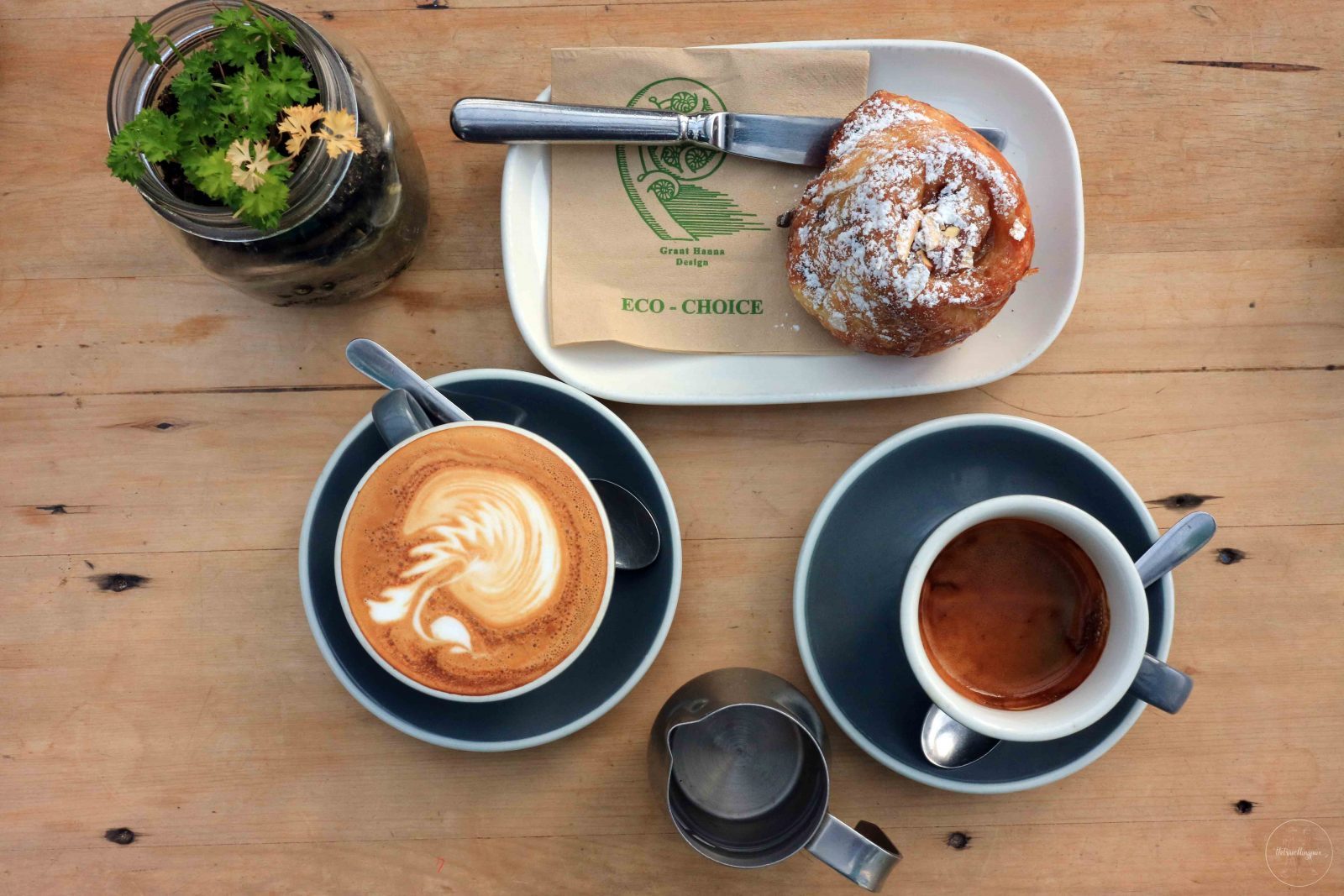 Enjoy a view of Lake Wakatipu while having a good cuppa.
Address: 847 Frankton Rd, Frankton, Queenstown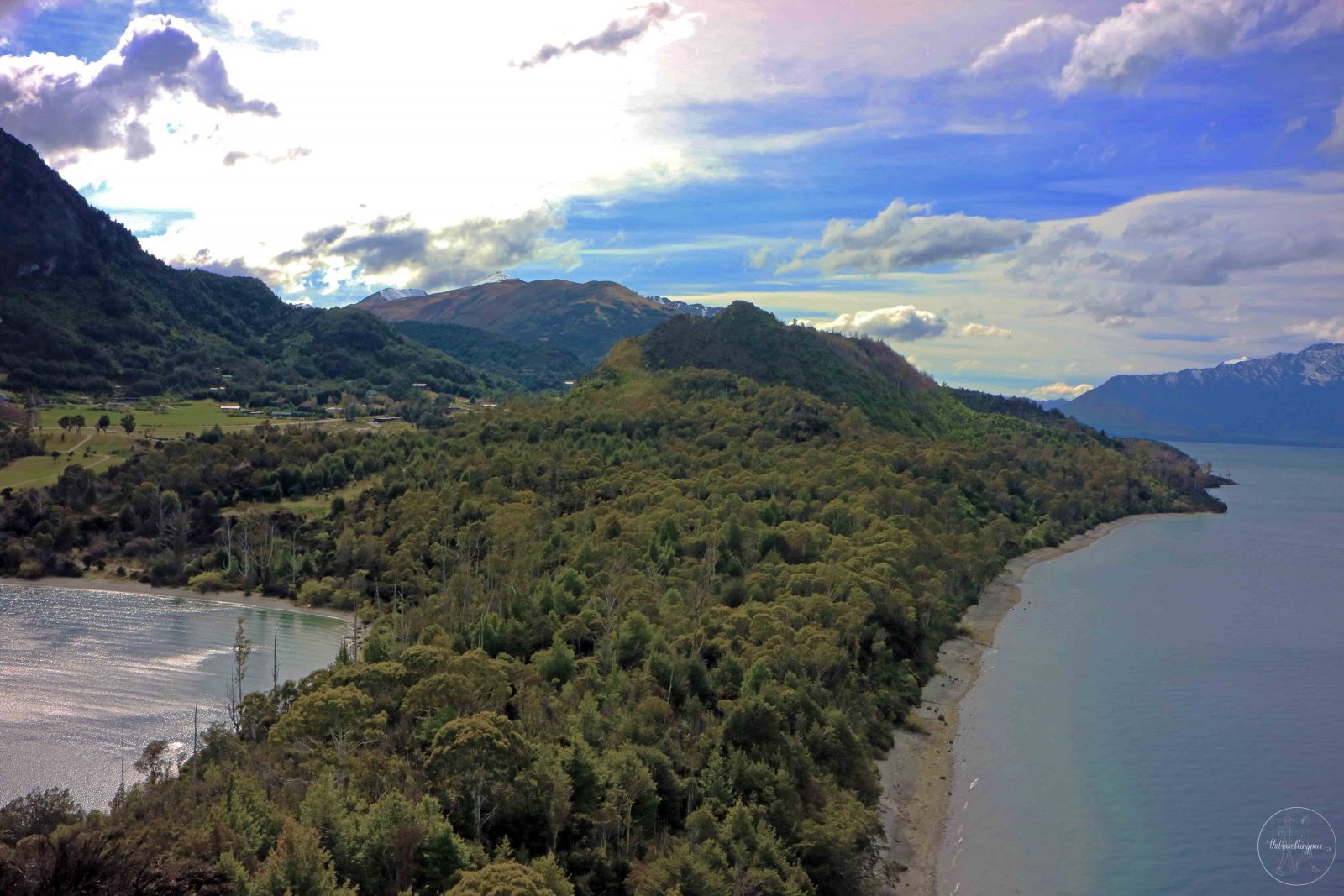 The walk starts from the Twelve Mile Delta Campsite. This is also the only place for a toilet stop, so make sure you plan your journey well.
It takes approximately 2 hours to walk from the Twelve Mile Delta Campsite to Bob's Cove. If you are not keen on walking, Bob's Cove is just a few minutes drive from the Twelve Mile Delta campsite.
From The Boat Shed, we traveled west for approximately 20 minutes to the Twelve Mile Delta Campground. We chose to explore this place for the day because of it was part of the Lord of the Rings movie; this is where the Ithilien Camp was filmed.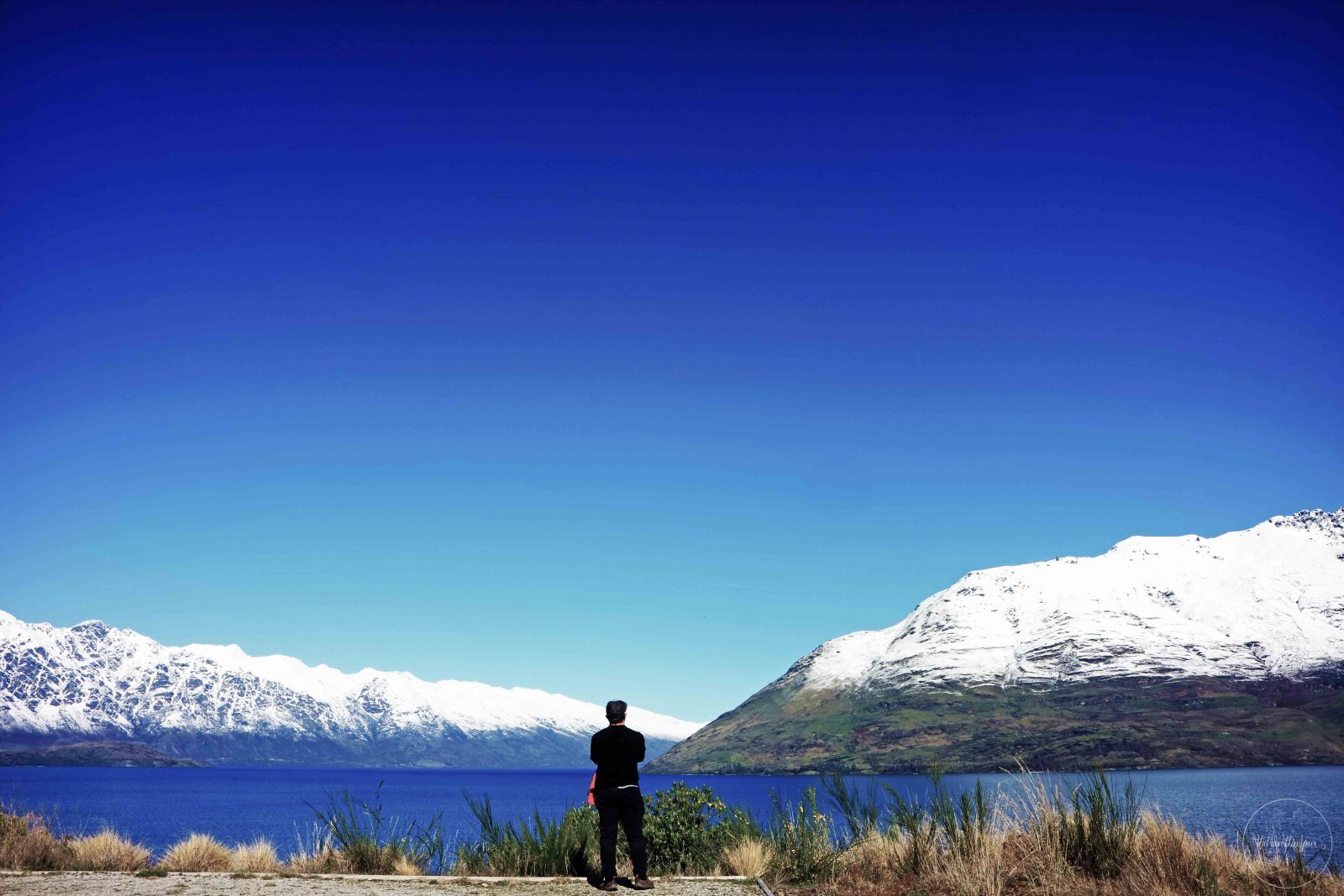 To get here, follow the sidewalk going up to Fernhill. The lookout will be on your right hand side just before the Platinum Queenstown Villa Apartments.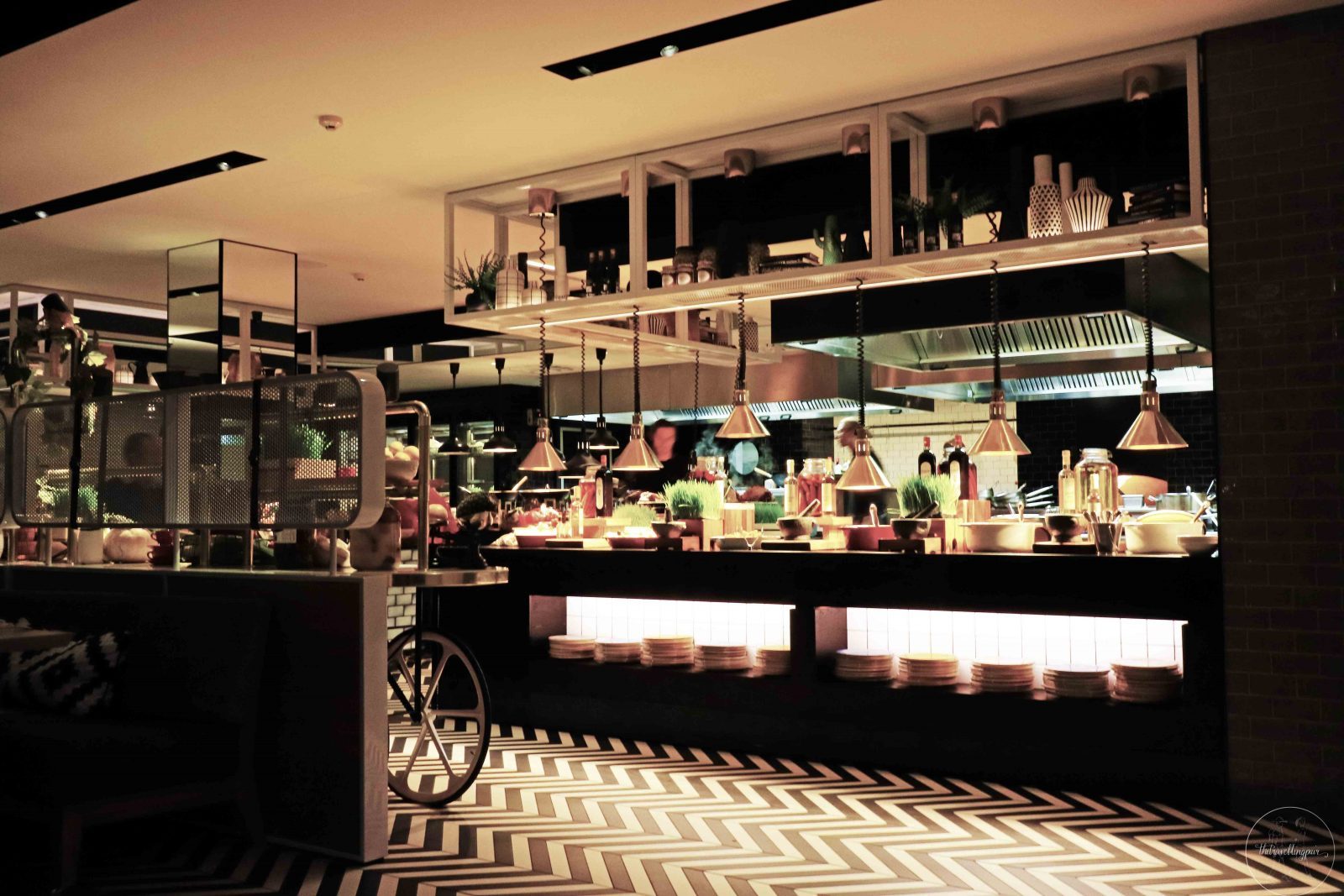 Bazaar Interactive Marketplace
There is a limited variety of food.
Must-try: Cheese selection! 🧀
Address: 30 Brunswick St, Queenstown
This was the most interesting day of all because we woke up to a snowfall. We were expecting it to rain because of the weather forecast, but snow?! It's our first time to see snow falling, so imagine how excited we were when we drew the curtain and saw ❄️ everywhere!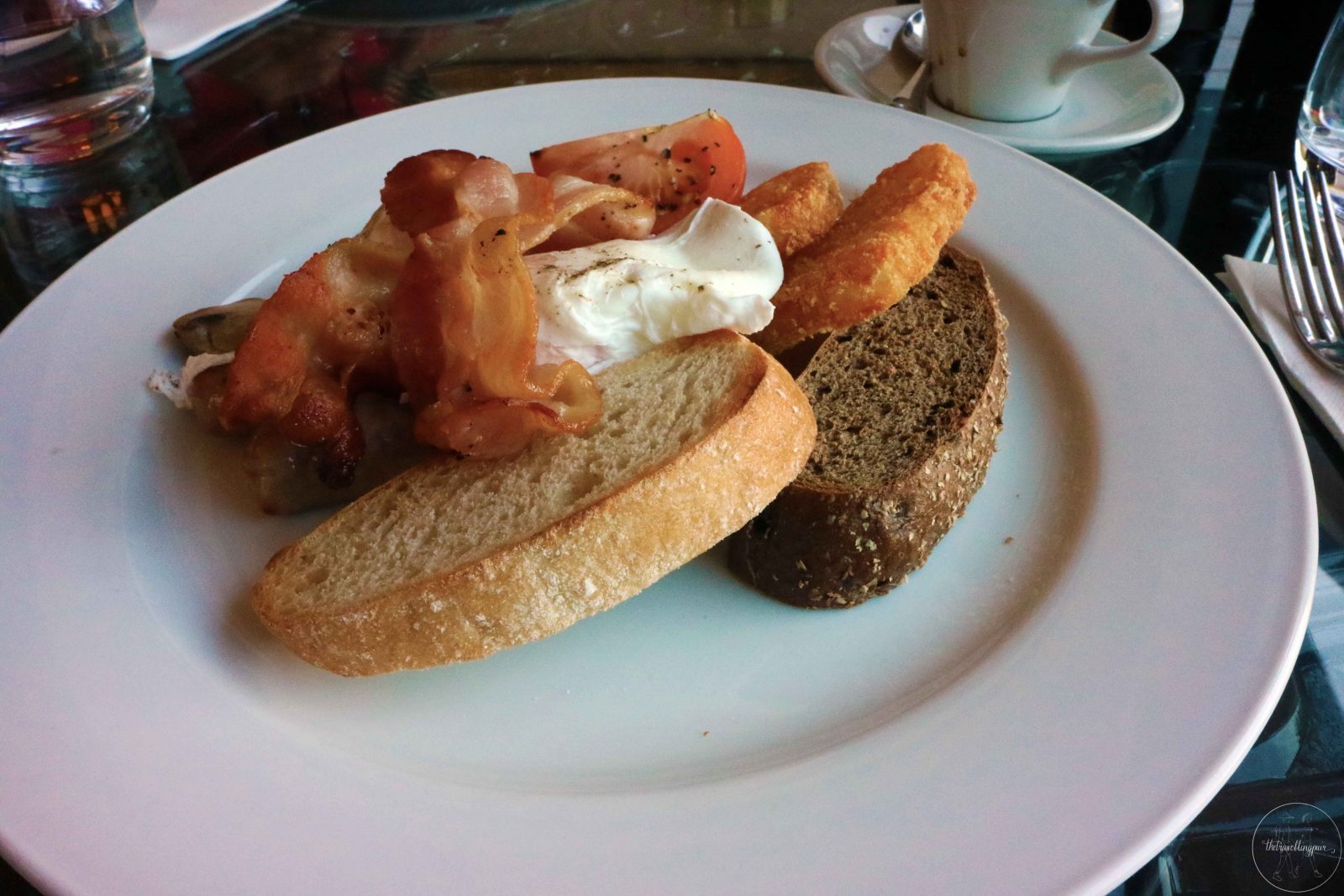 The Nugget Point Restaurant
We were supposed to have breakfast at their restaurant but it was cancelled. This photo was taken after our second attempt at visiting the restaurant.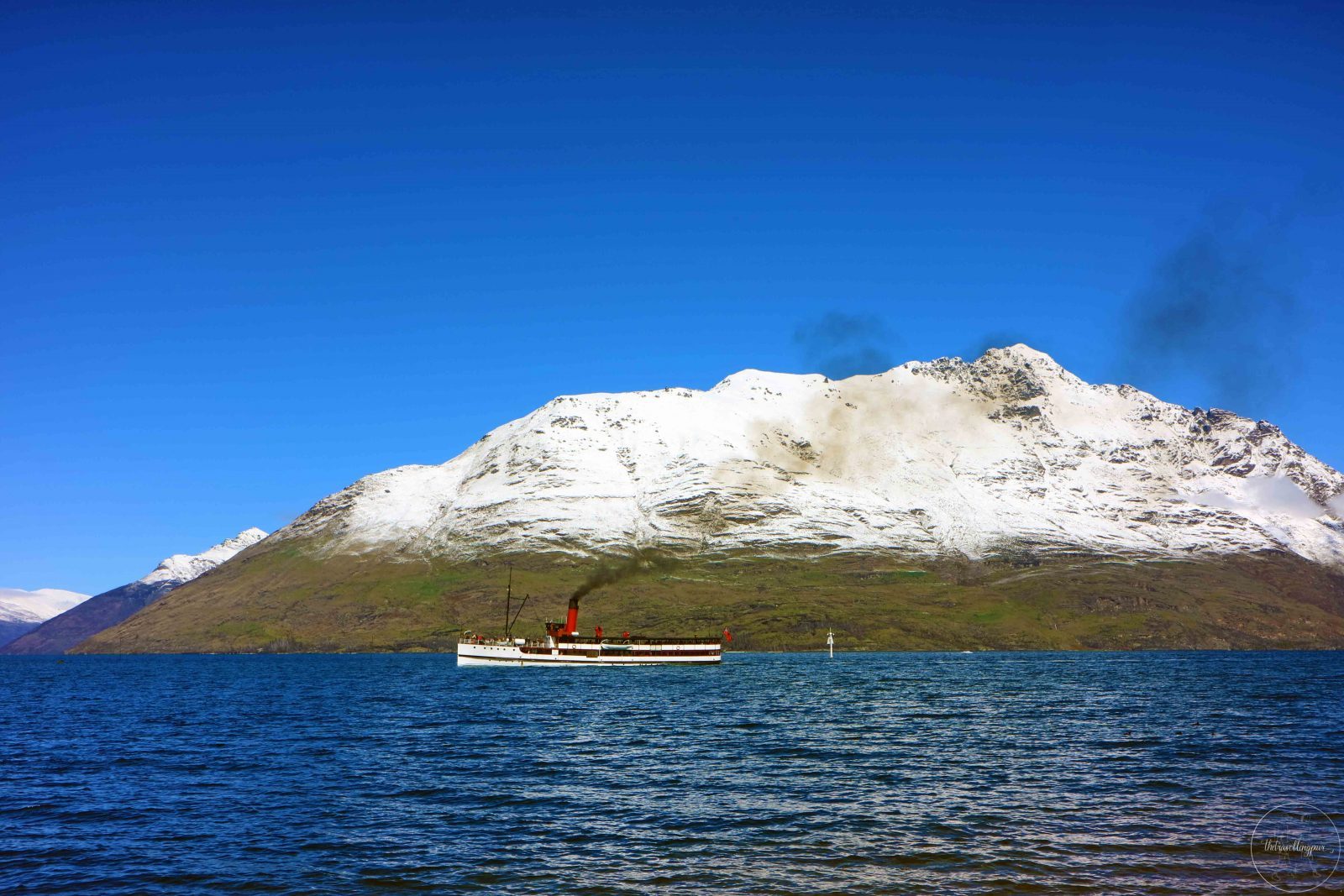 In this photo, you can see the TSS Earnslaw, a vintage vessel, sailing on Lake Wakatipu.
The early spring snow dump caused a lot of disruptions. Flights were cancelled, schools were closed, roads were impassable, and The Nugget Point Hotel had no power. We went against our host's suggestion of taking the bus, we drove to Arthur's point where the hotel was located. The staff met us with the news and we were offered free breakfast consisting of cereal, fruits, and coffee. They even helped us shovel our way out of the car park. Later during the day, the snow stopped falling, so we decided to head to Queenstown's town center.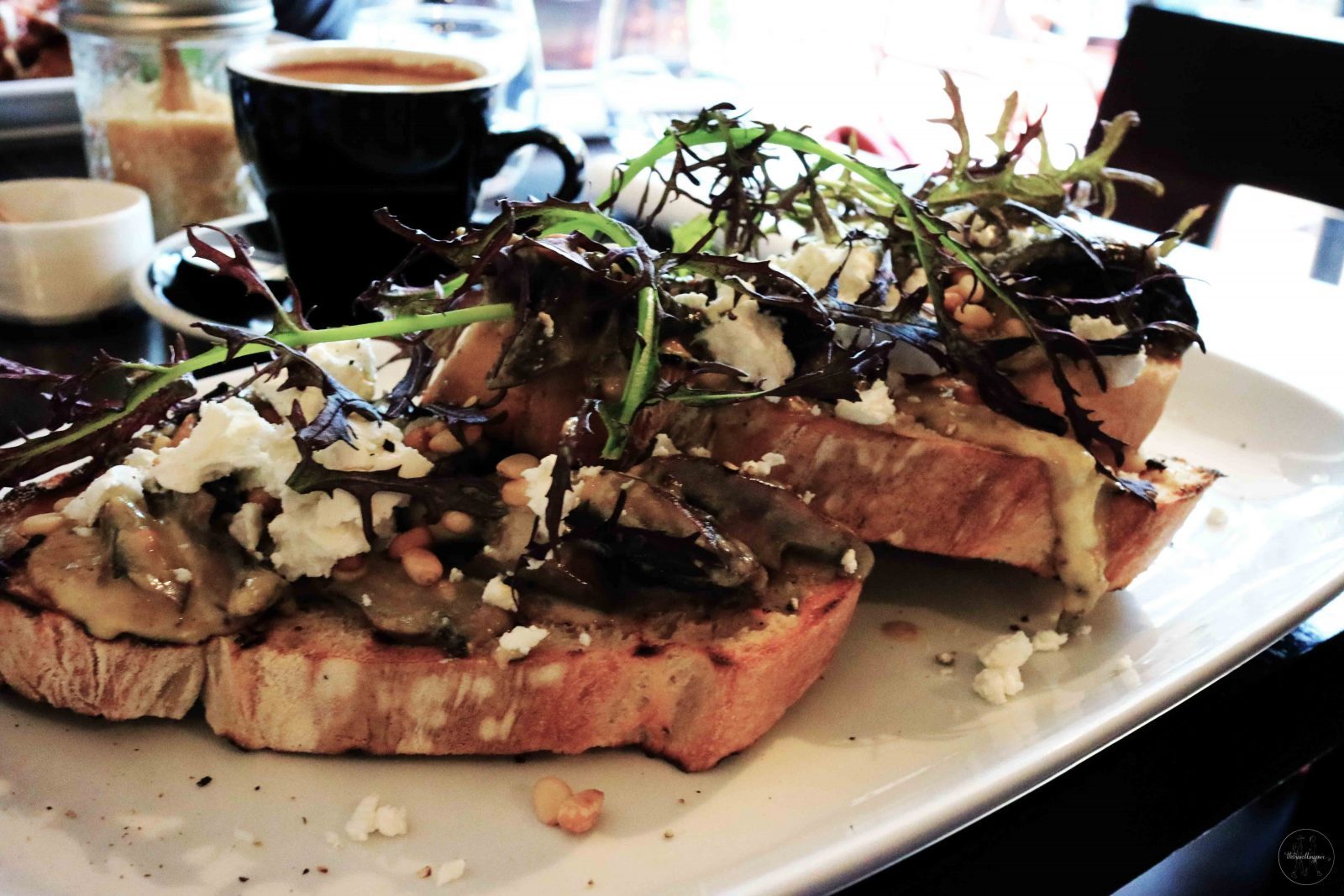 No 5 Church Lane
This is one of the best spur-of-the-moment bookings that we've made during our entire stay in Queenstown. The staff was very welcoming and nice and the food was to-die-for!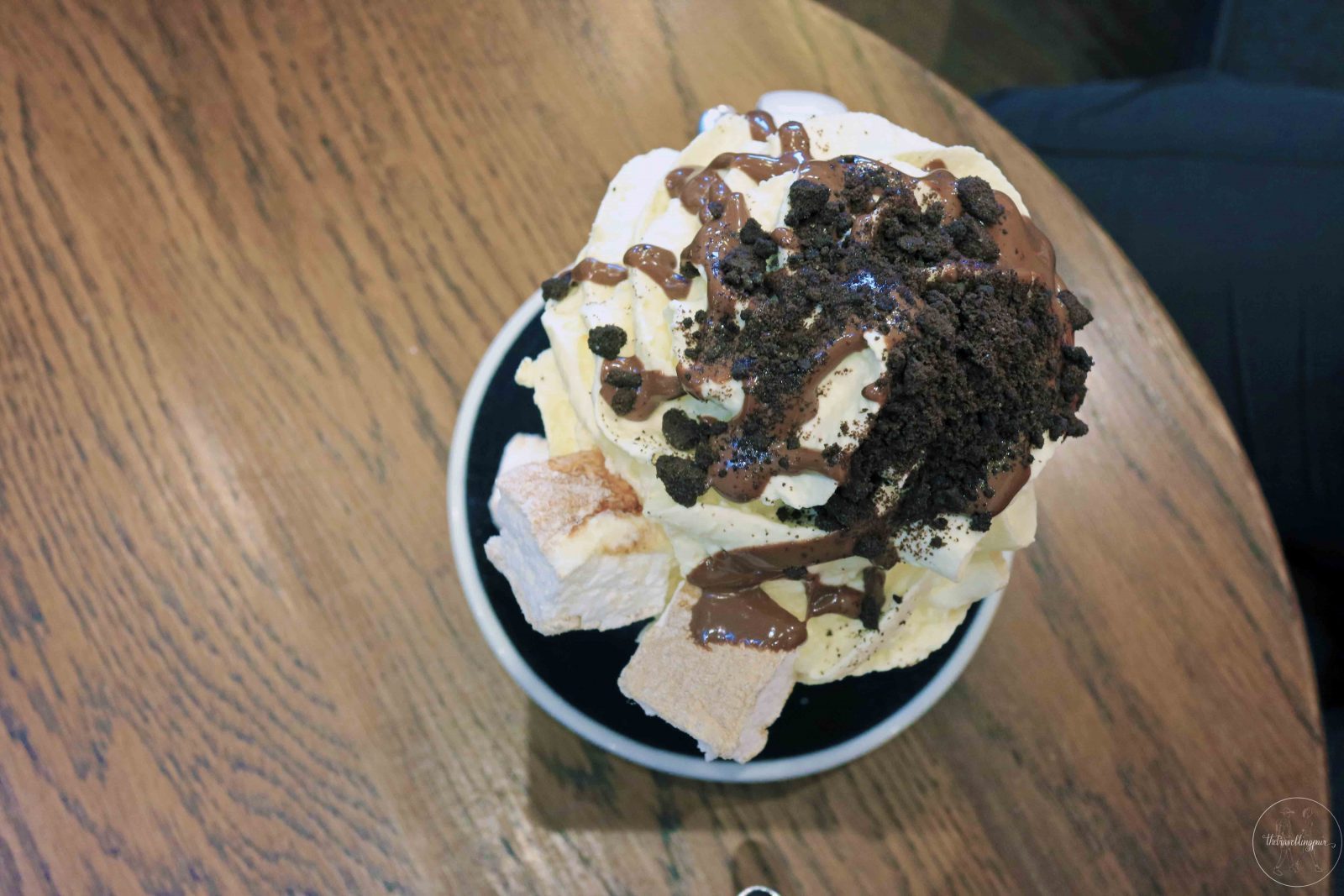 Patagonia Chocolates
Who doesn't love dessert? In the photo is the Deluxe Hot Chocolate. It is basically a large hot chocolate topped with whipped cream, melted chocolate, crushed biscuits, and some marshmallows! ☕
It was a freezing day, it was even colder than yesterday! However, the weather was better and it was no longer snowing or raining.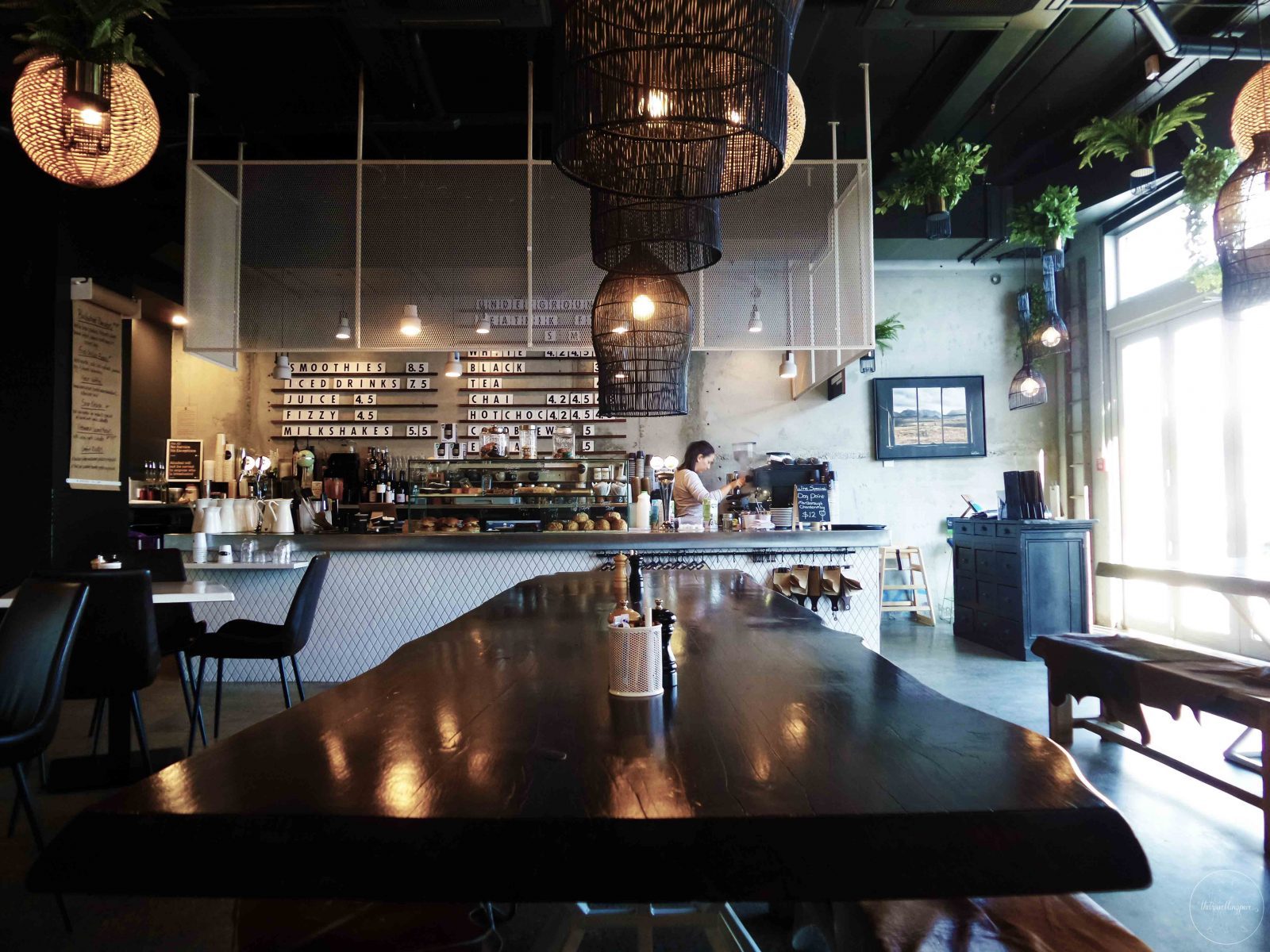 The interior of this cafe has obviously been planned to a tee. It is a perfect place to enjoy good food and amazing coffee.
Address: 6/24 Hawthorne Dr, Frankton, Queenstown (On the 1st floor of Ramada Hotel)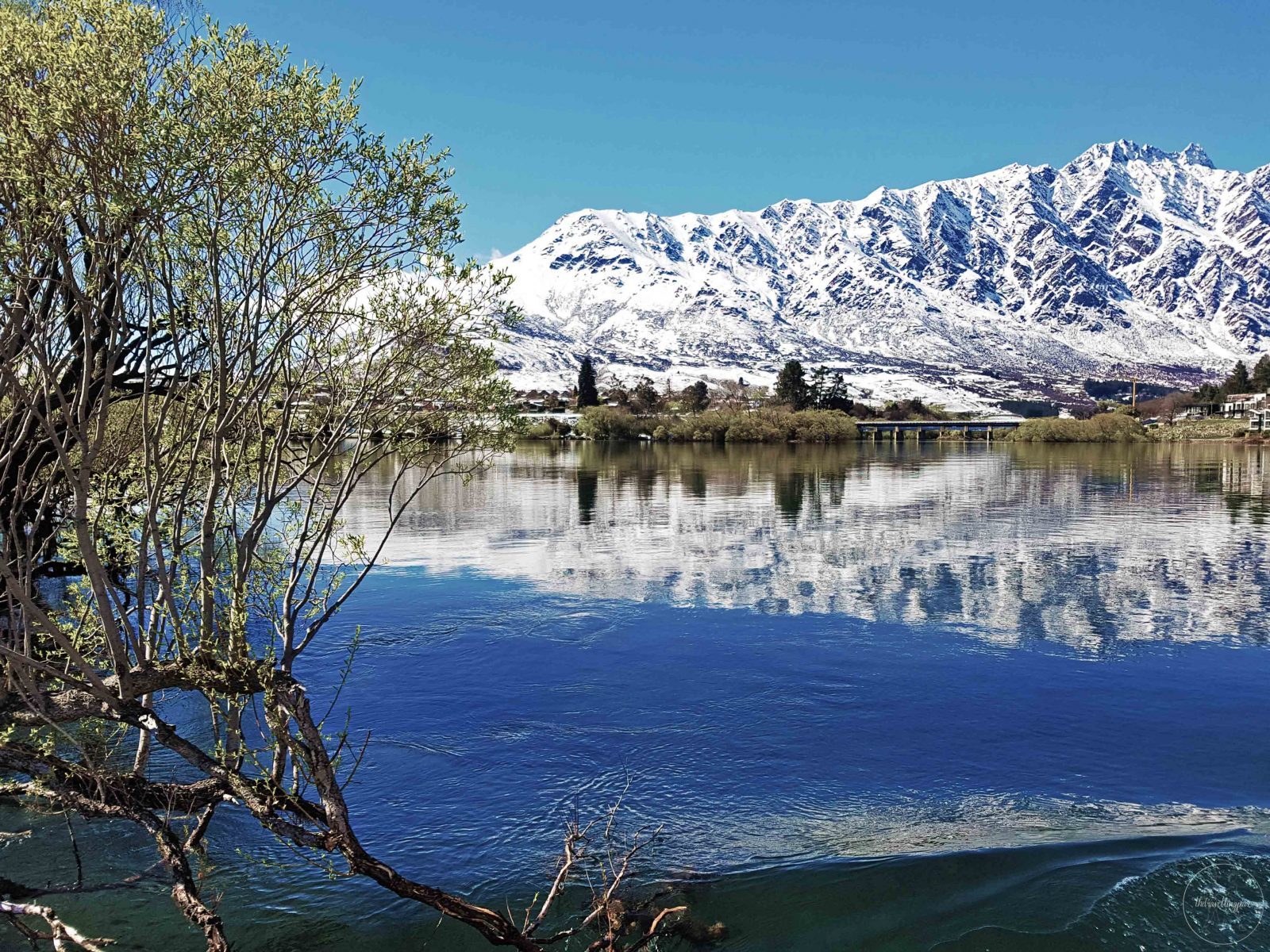 Million Dollar Lake Cruise
The cruise takes you to the nearby suburbs and mountain ranges surrounding Lake Wakatipu. If you are looking for a non-physical activity in Queenstown, then this activity will suit you.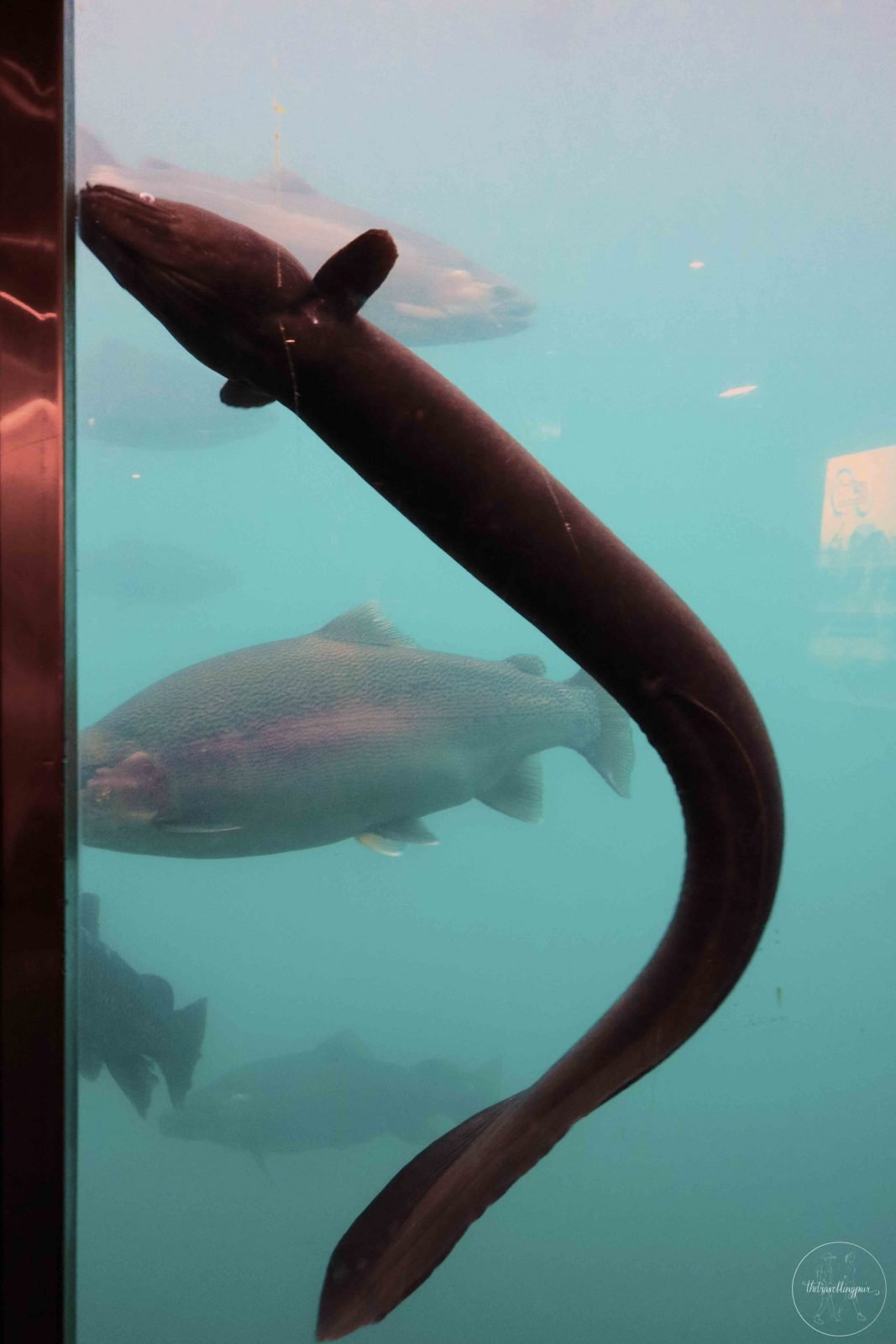 Get up close and personal with the resident eels, ducks, and other species of fish.
Tip: If you want to see the ducks dive under water, bring a $1 coin to buy fish food.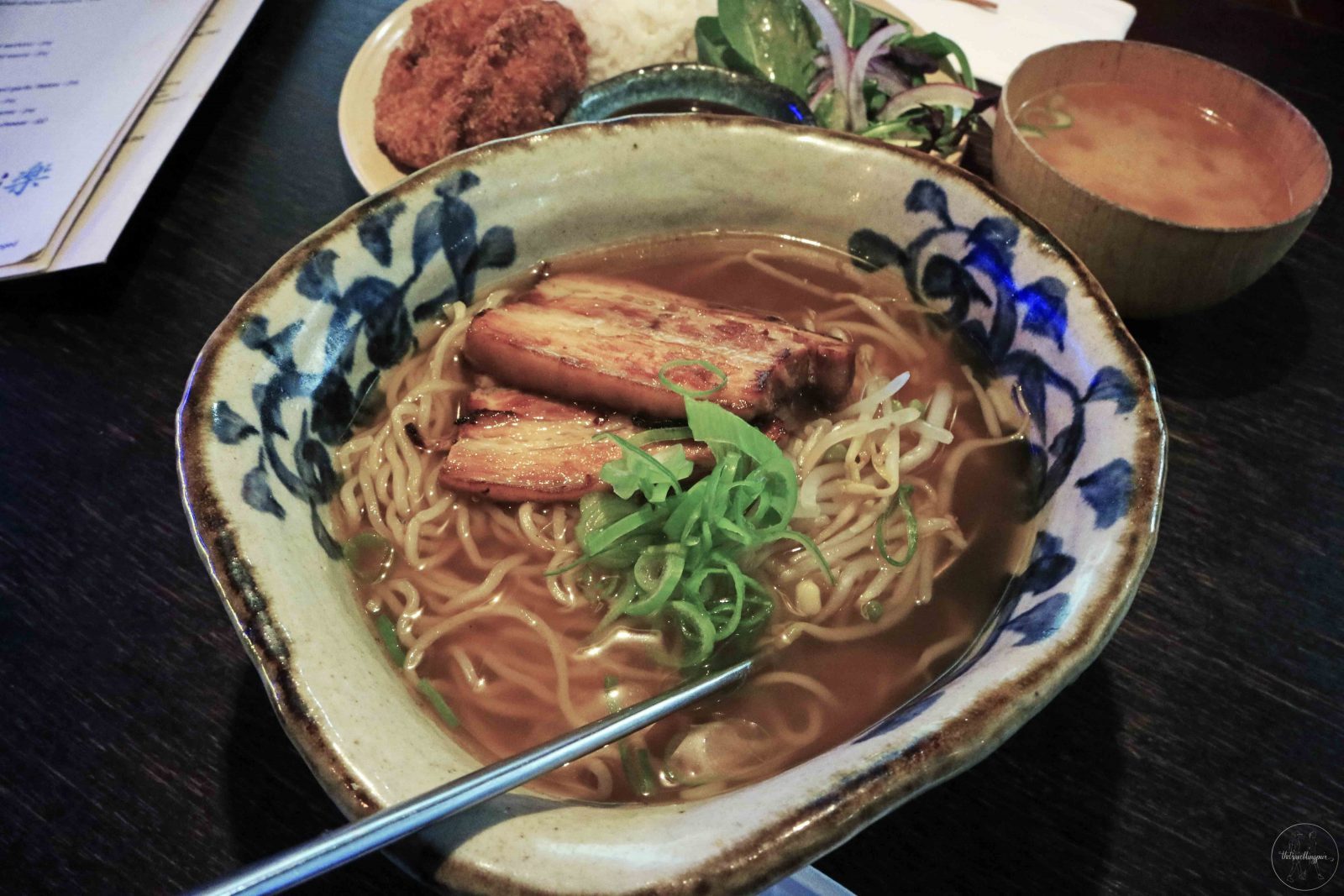 Tanoshi Teppan and Sake Bar
We accidentally found Tanoshi's after the Million Dollar Cruise. They serve good ramen, the flavor is amazing but the pork wasn't tender.
Address: Skyline Arcade, Mall St, Queenstown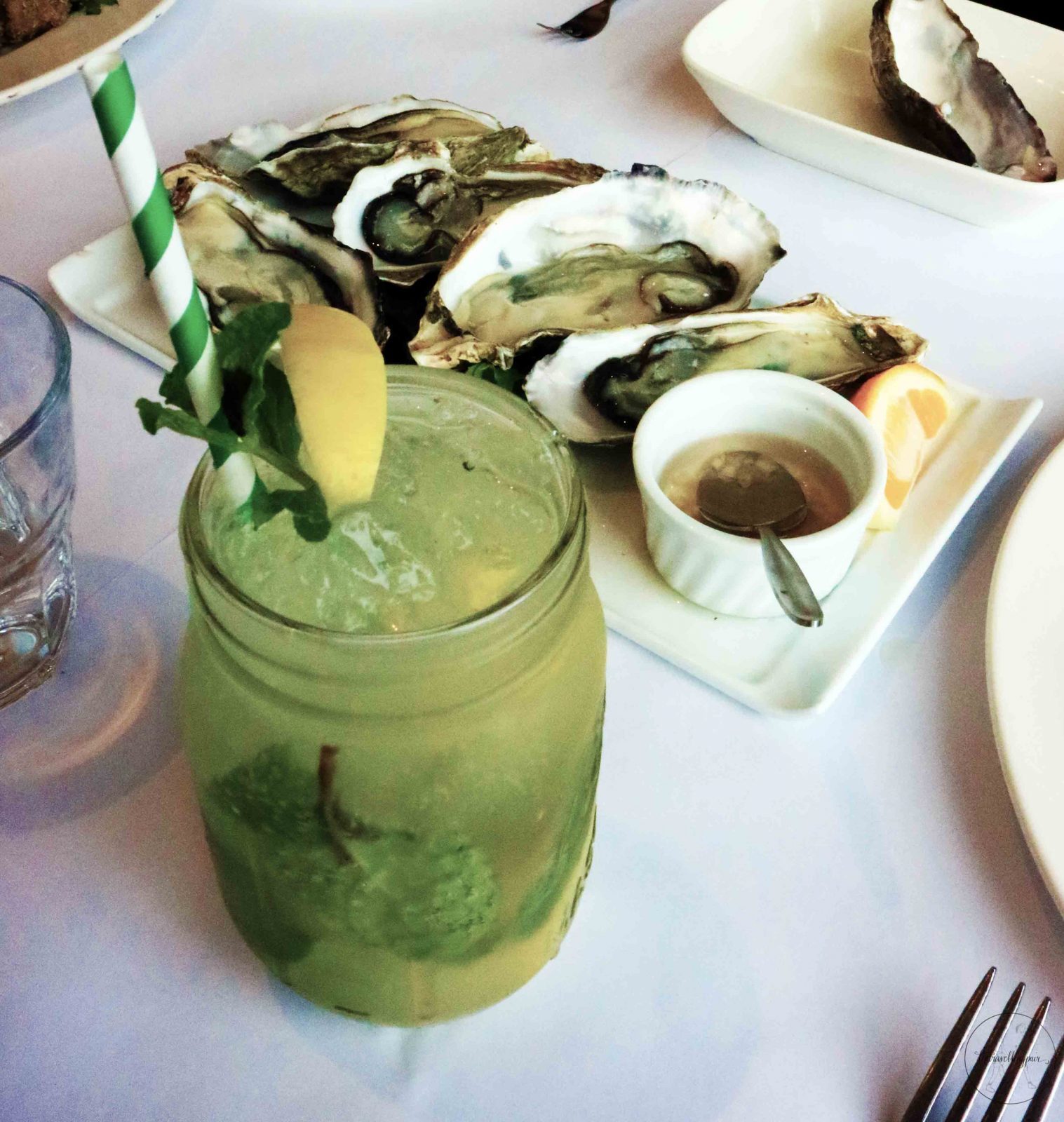 Fresh oysters + a margarita = perfection 👌
Address: Ground Floor Front, Steamer Wharf Beach Street, Queenstown
For dessert and coffee ☕ What else? 😉
This day marks the other half of The Travelling Pair's big 3-0! We started the day with a buffet breakfast at the Elements Restaurant. We knew that this was going to be a full-on day, but what followed was unexpected.
Ben Lomond Saddle via One Mile Powerhouse
Today was the most tiring and expensive day. We wined and dined to our hearts' (and stomachs') content. However, we made sure that we were still on track with our budget. These are some of the little treats that we enjoyed  because of how inexpensive our AirBNB accommodation was.
At 6:00 am, we headed to the Ferg Bakery to grab a quick bite to eat before checking out. It was another very early start because we didn't really plan on staying at the Crowne Plaza Hotel the night before.We had to go back to Frankton to catch the tour bus going to Milford Sound.
Glenorchy is a town situated on the northern part of Lake Wakatipu. It is approximately a 45-minute drive from Queenstown, thus, allowing you to explore its beauty during a day trip if you are based in Queenstown.
Lombardi is situated inside the Hotel St Moritz in Queenstown. If you have plans of going out for buffet breakfast while you are in town, make sure to include this restaurant on the top of your list, you will not be disappointed.

Address: 10/18 Brunswick St, Queenstown-Lakes 9300 (inside Hotel St. Moritz)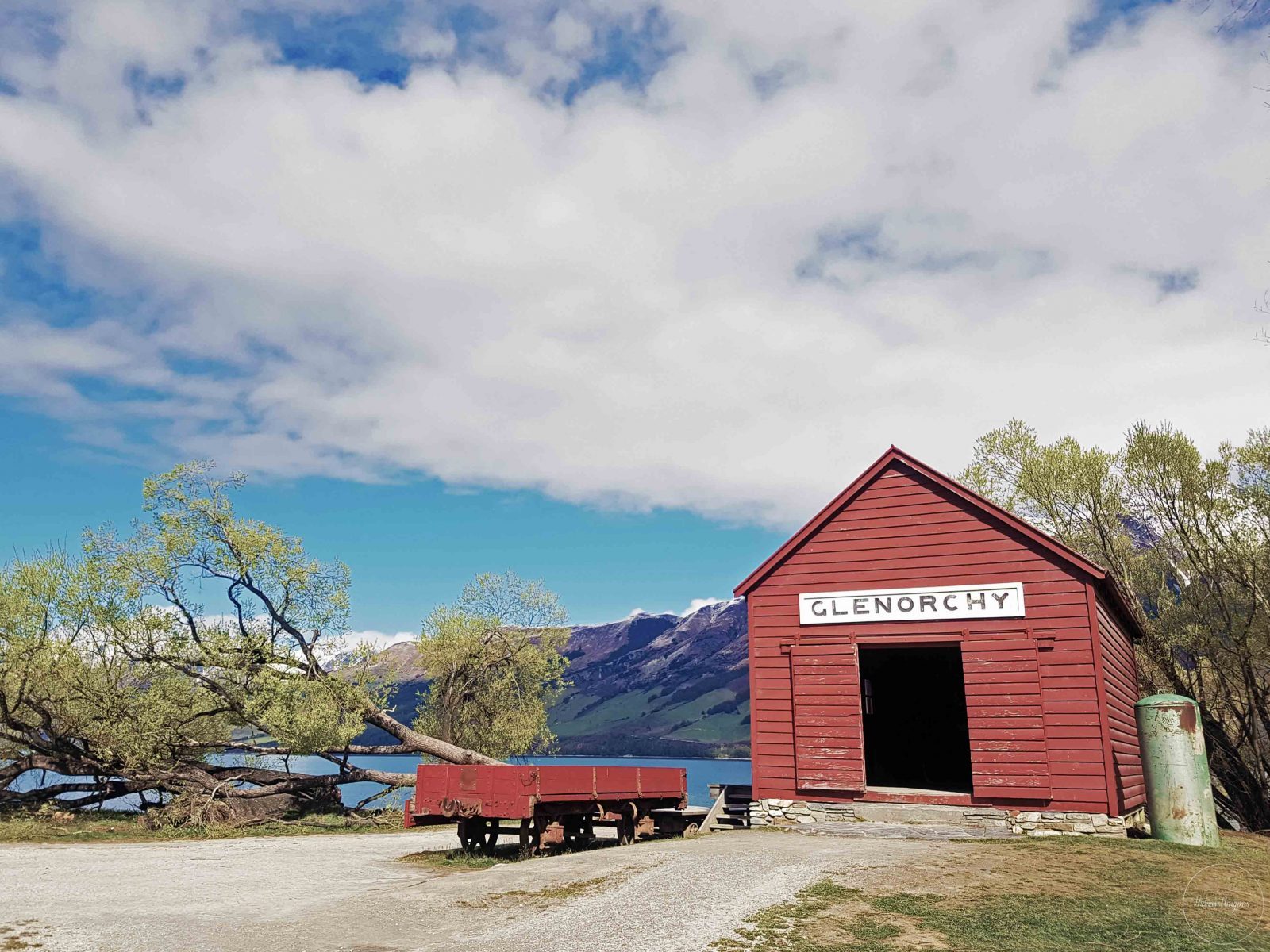 We spent a good chunk of our time at the wharf taking photos, skipping rocks, and enjoying the view.

P.S. Glenorchy has one of the cleanest Portaloo that we've ever seen. It doesn't smell and there are NO FLIES! 😂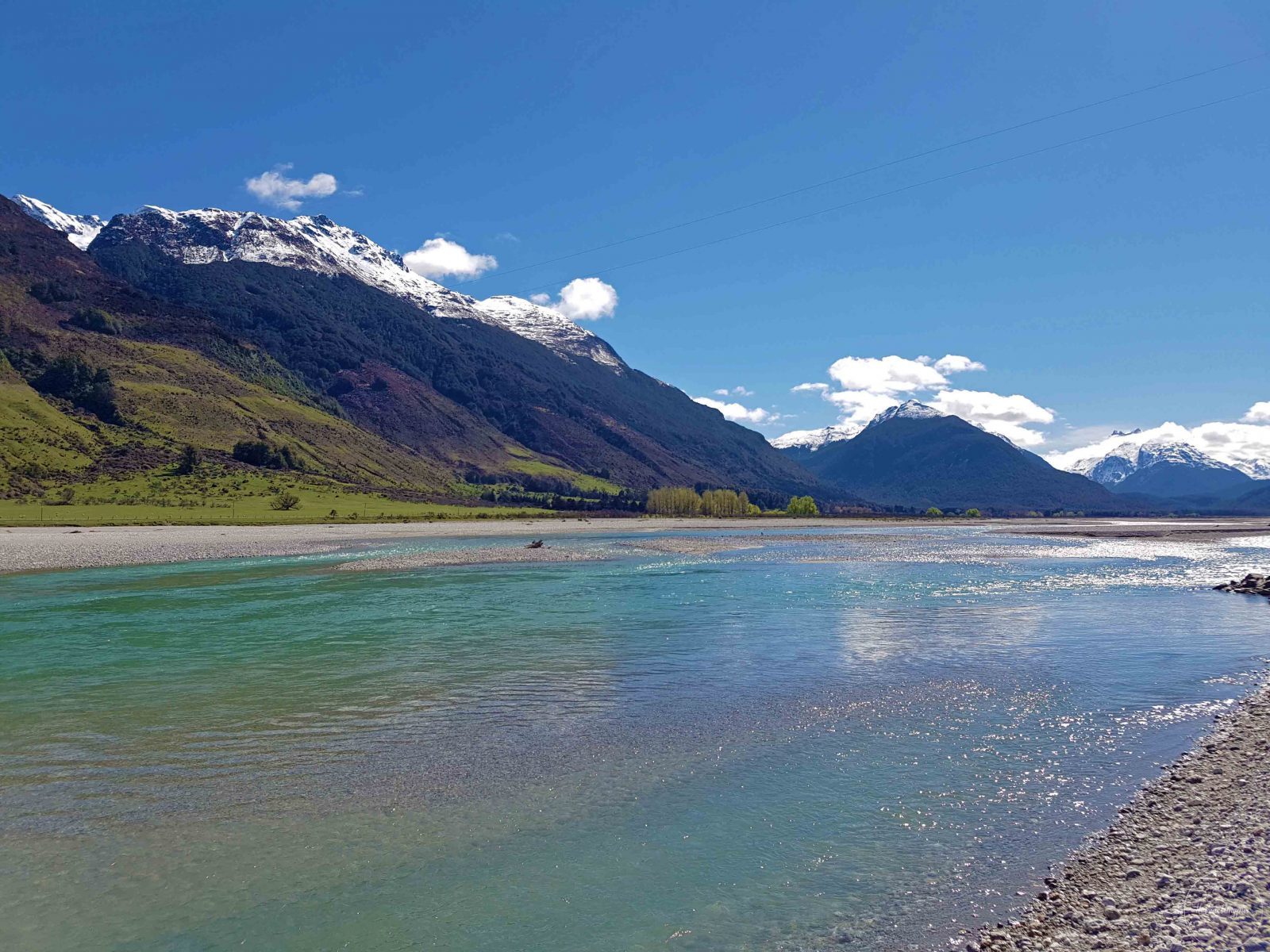 The Dart River, like many other places in the South Island, was one of the locations used when the Lord of the Rings Trilogy was being filmed in New Zealand.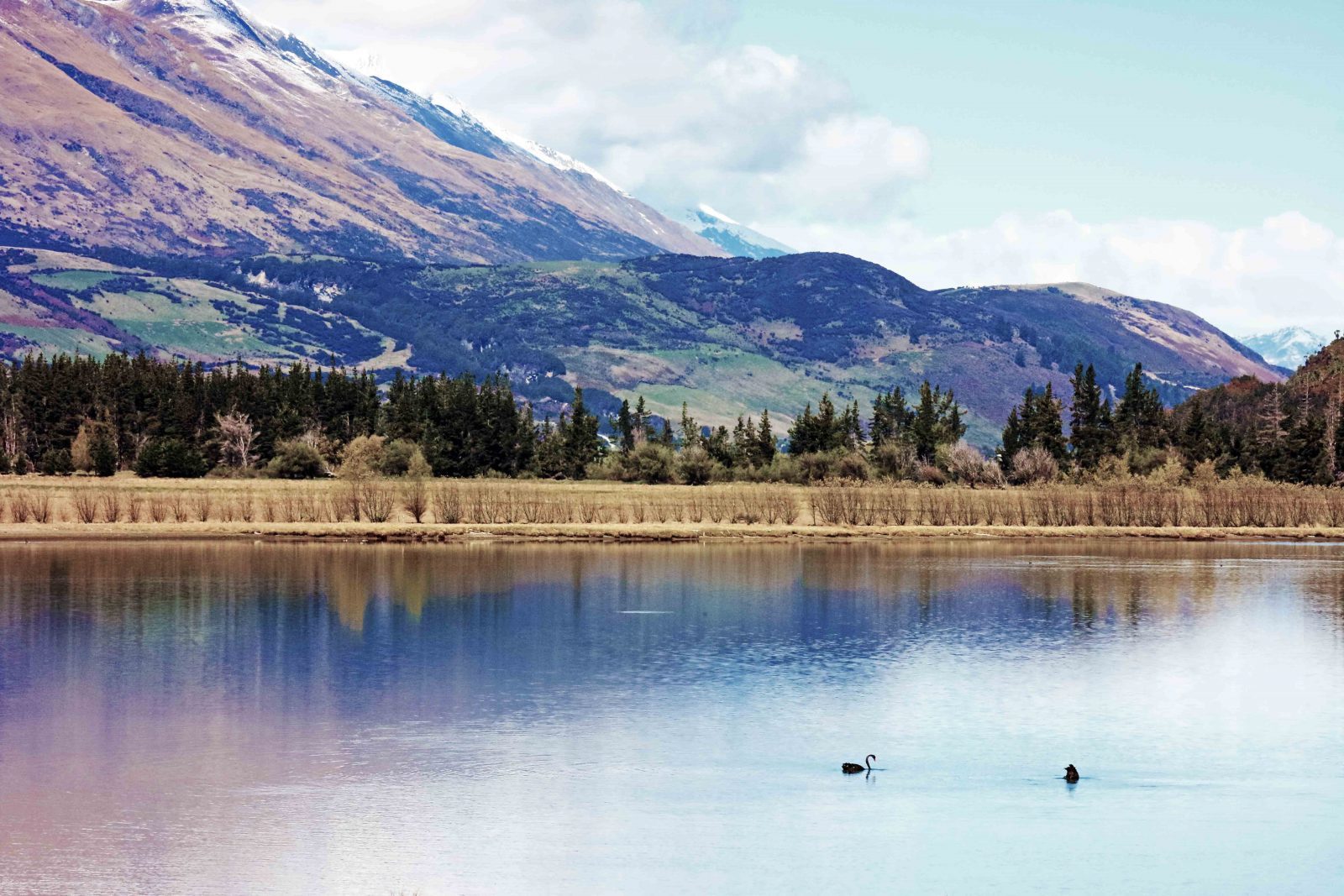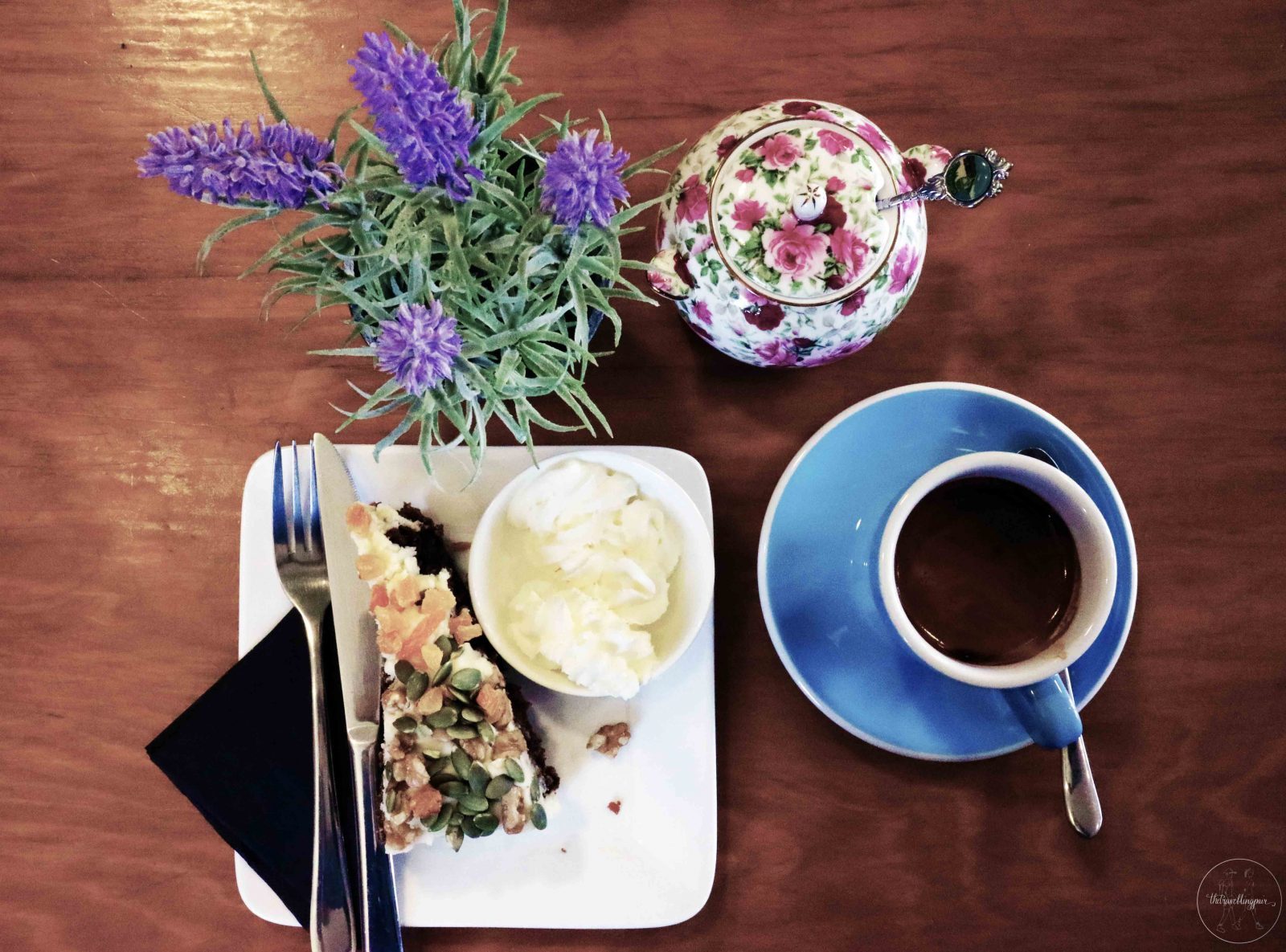 The Trading Post Glenorchy
To enjoy a cup of coffee ☕ and a slice of cake 🍰.
We spent the entire day exploring whatever nook and cranny we could find. Walks weren't part of our itinerary because we wanted it to be a laid back day.
Wanaka is not only known to be a resort town in the South Island but also because of the famous #thatwanakatree. 
Two Wild Sisters for our $9.00 breakfast. Do you want to know how we got this amazing breakfast for that price? Just continue reading 😉

Address: 1092 Frankton Rd, Frankton, Queenstown 
It has been a few days since the snow dump so the roads that were impassable are already open. We drove through The Crown Range from Queenstown to Wanaka. It's a scenic route with a lot of viewing areas where cars can be safely parked while you enjoy the view from the top.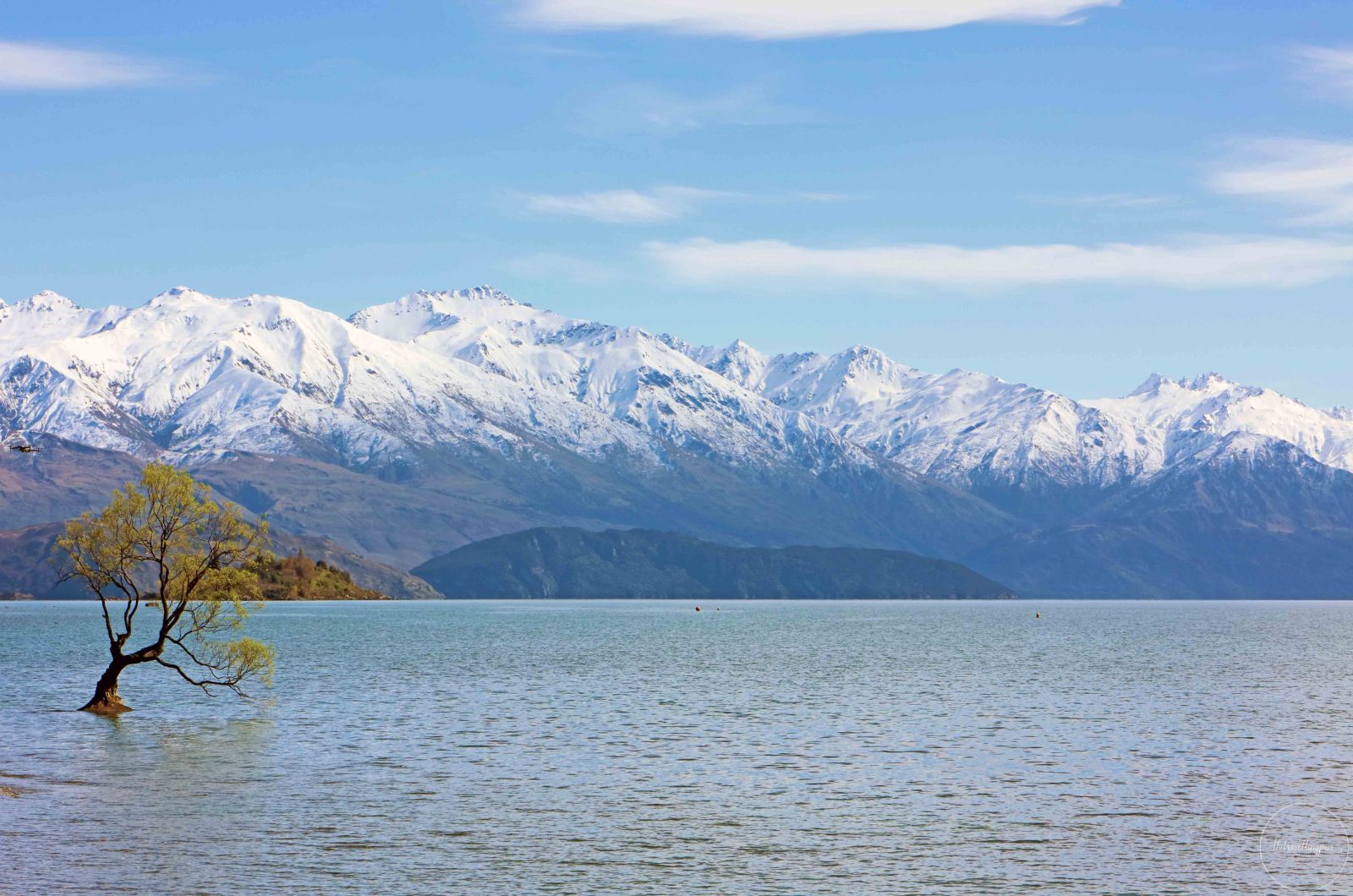 Lake Wanaka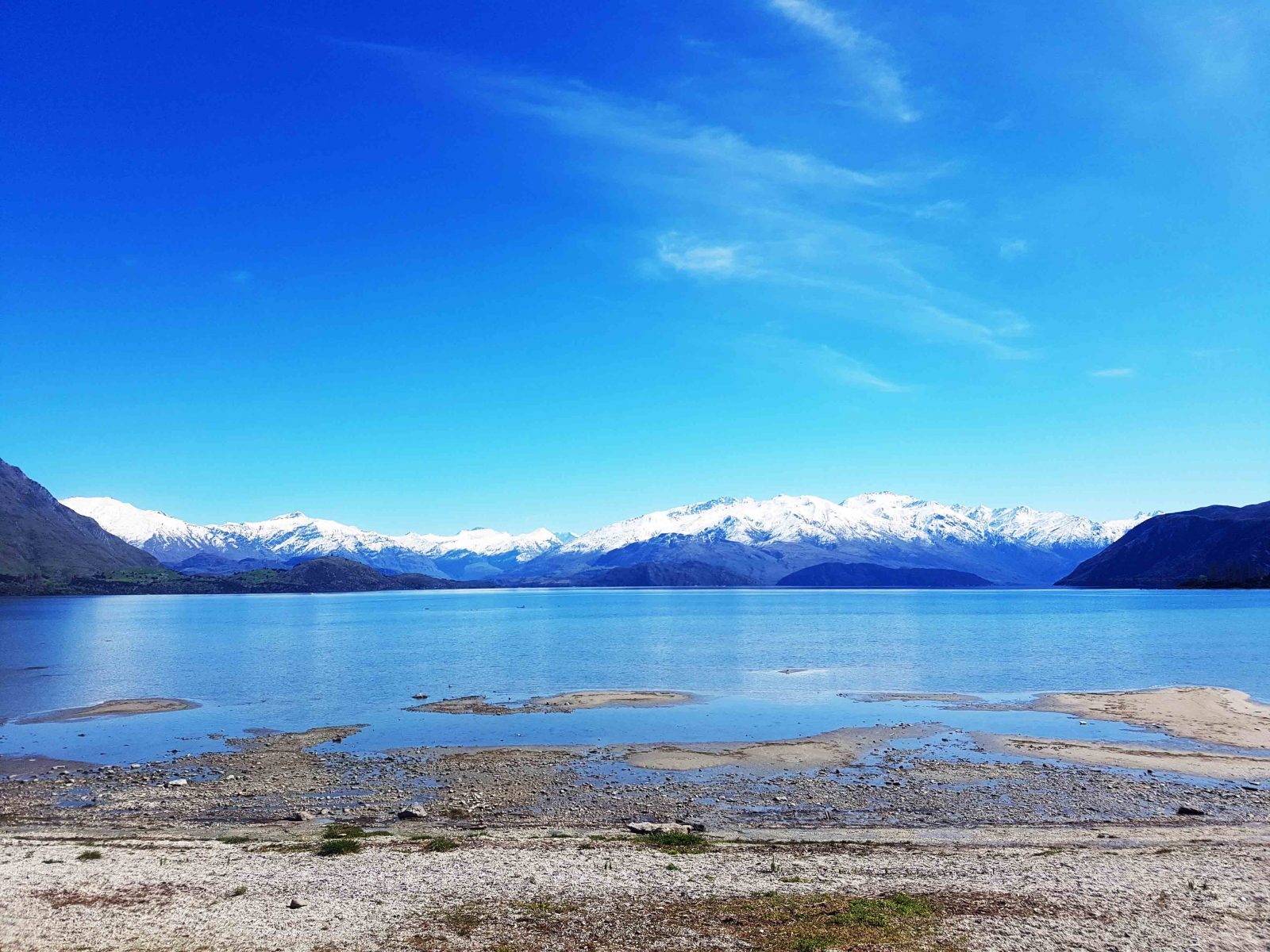 Bremner Bay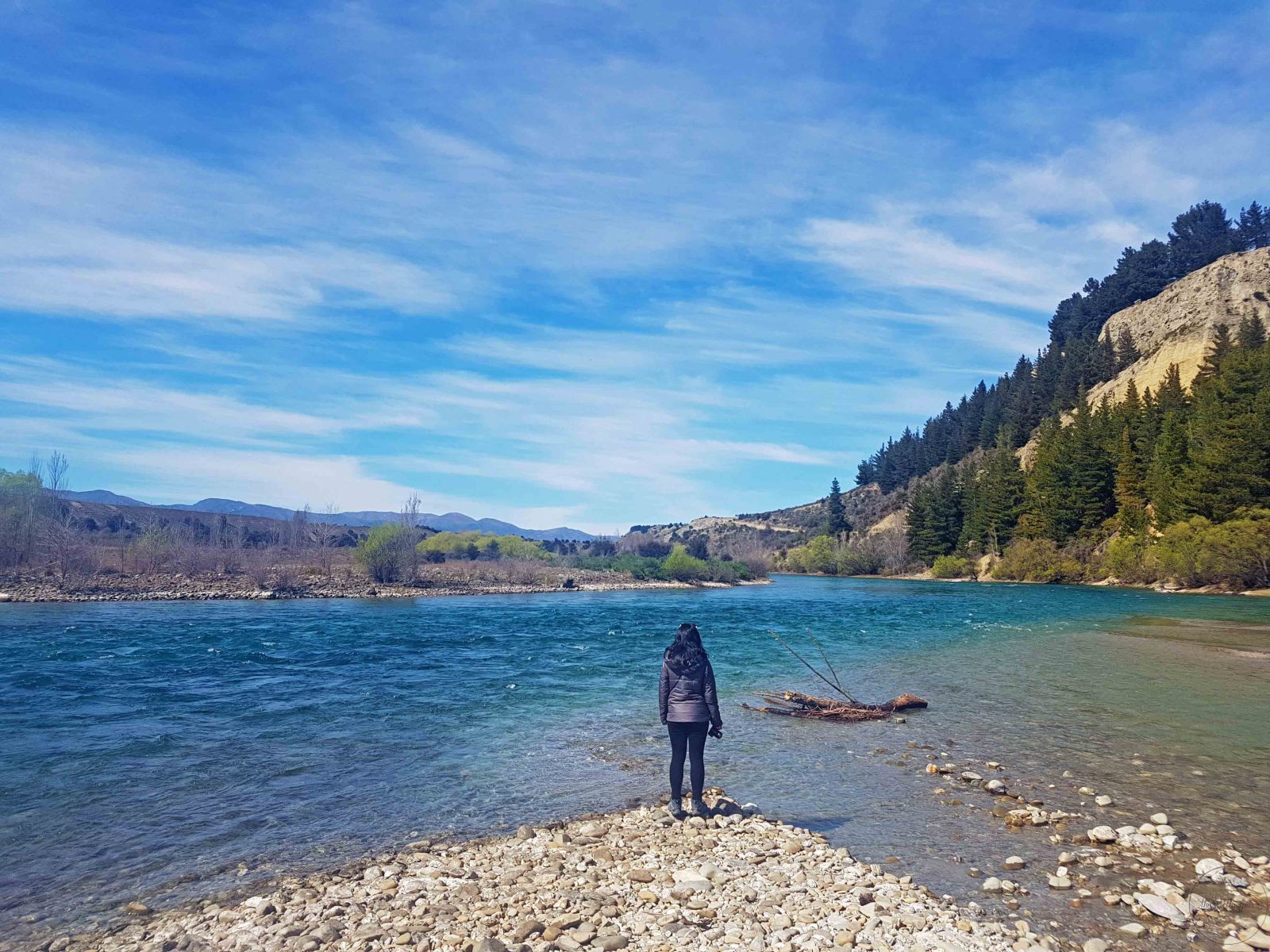 Clutha River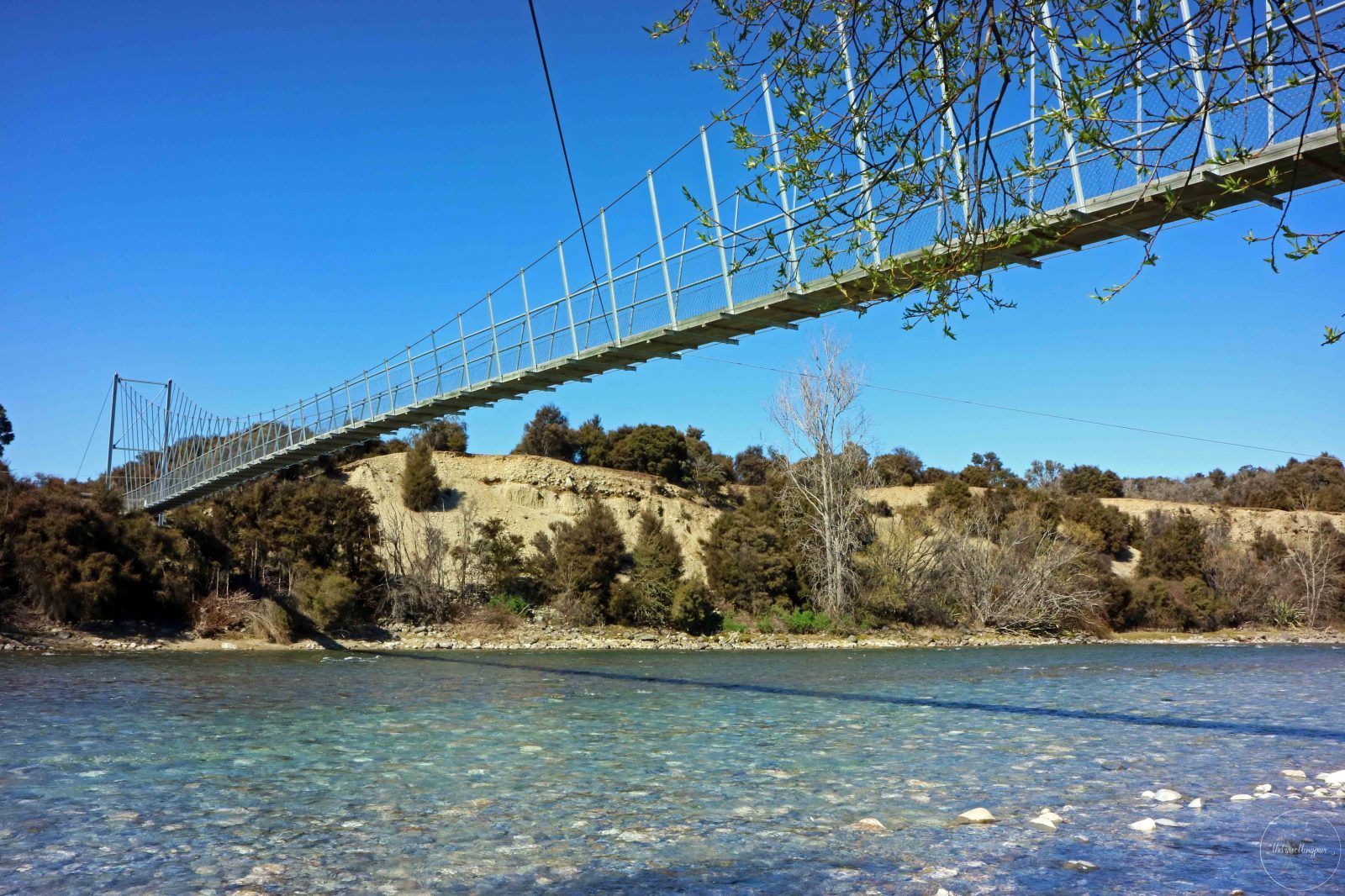 Hawea River
One day in Wanaka wasn't enough. There were still so many places that we didn't get to explore. On the drive back, we followed the Cromwell route allowing us to see the Kawarau Gorge and the Roaring Meg.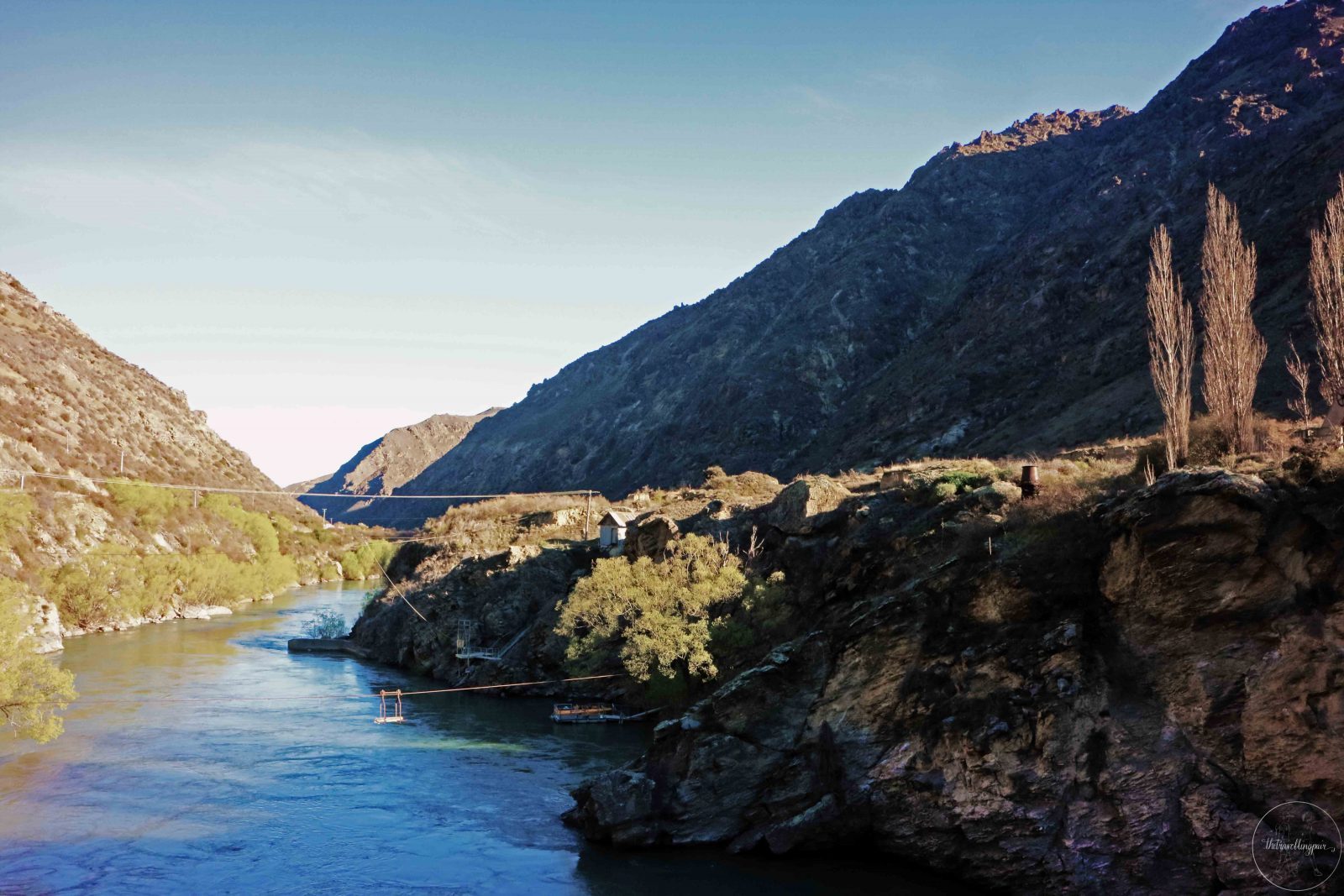 Kawarau Gorge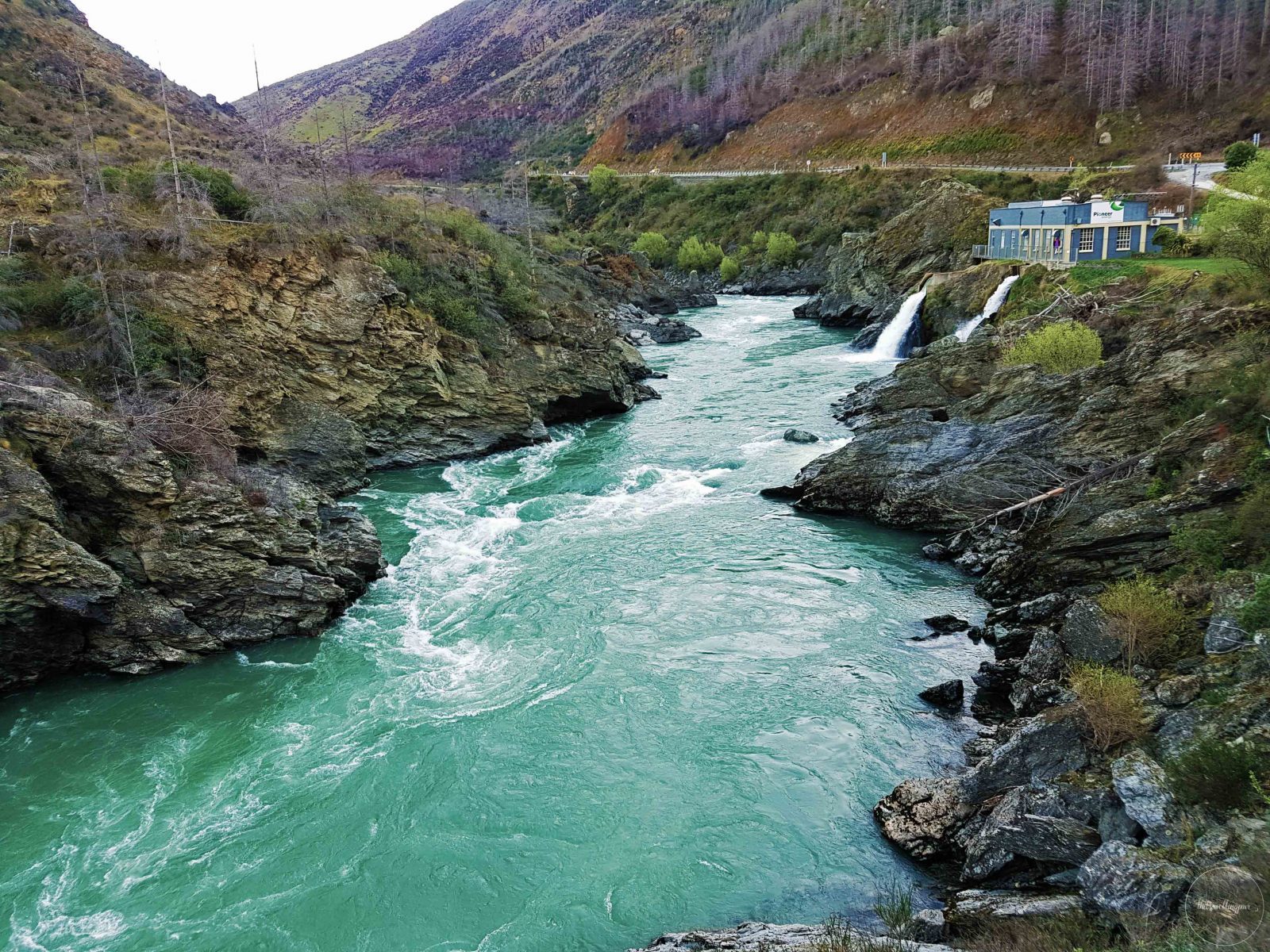 Roaring Meg
Back in Queenstown we dropped by Cookie Time for some outrageously sweet desserts, then watched the sunset at the Lake Espalanade.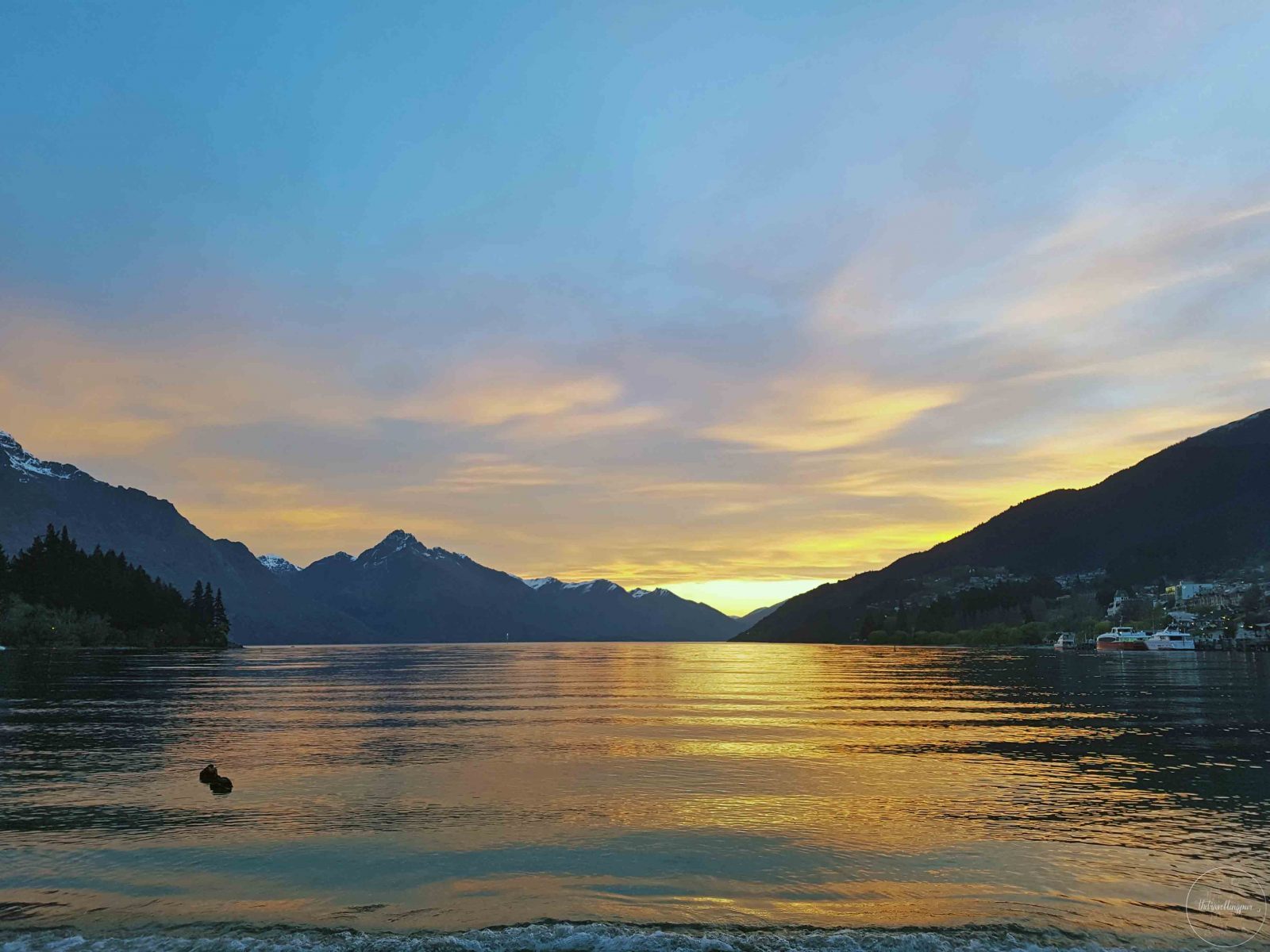 Explore Queenstown on a Budget
We booked an earlier than usual flight back to Auckland because we didn't want to get caught in traffic. However, before leaving Queenstown, we went back to The Nugget Point Hotel to "claim" our breakfast 😉
Overall, we spent an average of $120 NZD per person, per day exploring Queenstown. This cost included airfare, accommodation, land transportation (car rental and petrol), food and drinks (breakfast, snacks, lunch, dinner, and dessert), other grocery items, activities. It might seem expensive, but if you are to explore Queenstown on a budget and eat in the same restaurants and have an itinerary like ours, it will probably cost you an arm and a leg.