La Cigale is tucked within one of Auckland's upmarket suburbs, Parnell. It has a cafe and a shop which are open seven days a week, a bistro which only operates on Wednesday evenings, and a French market which is up during the weekends. This review will focus primarily on the cafe and the weekend market because we rarely go the city on weekdays.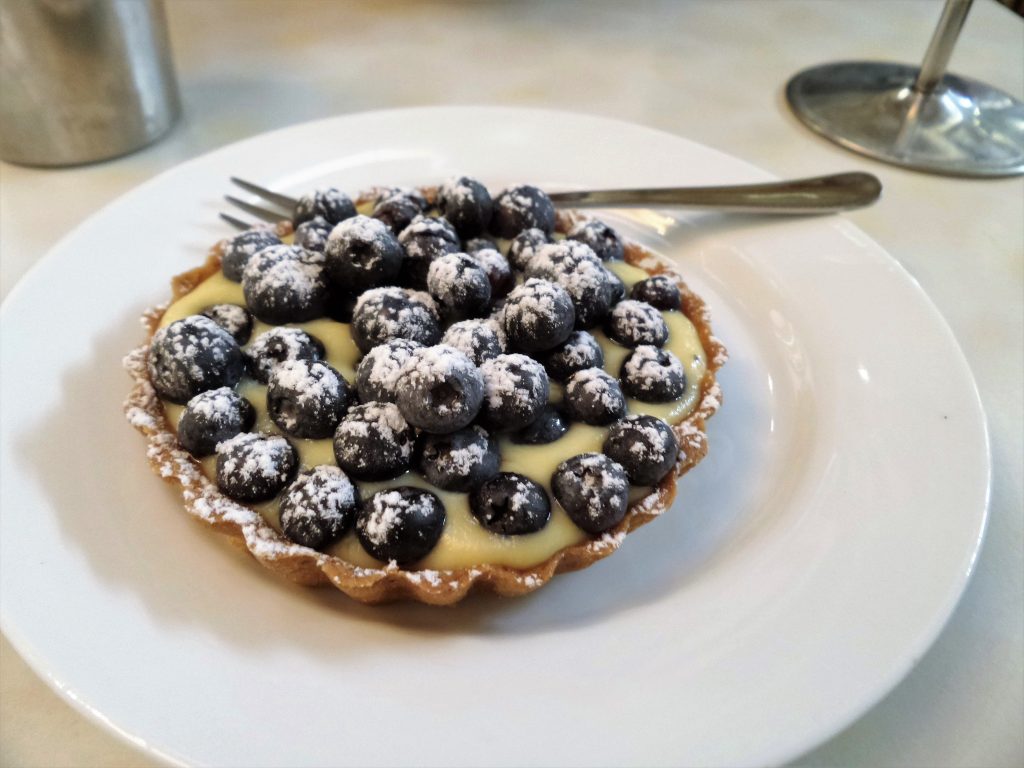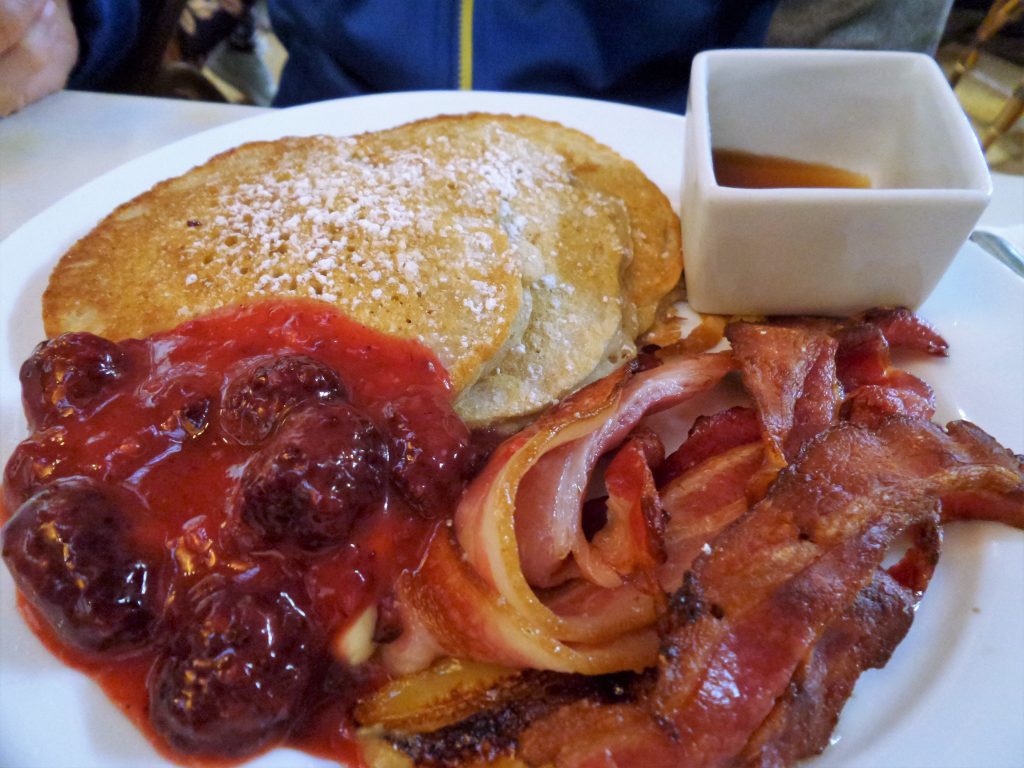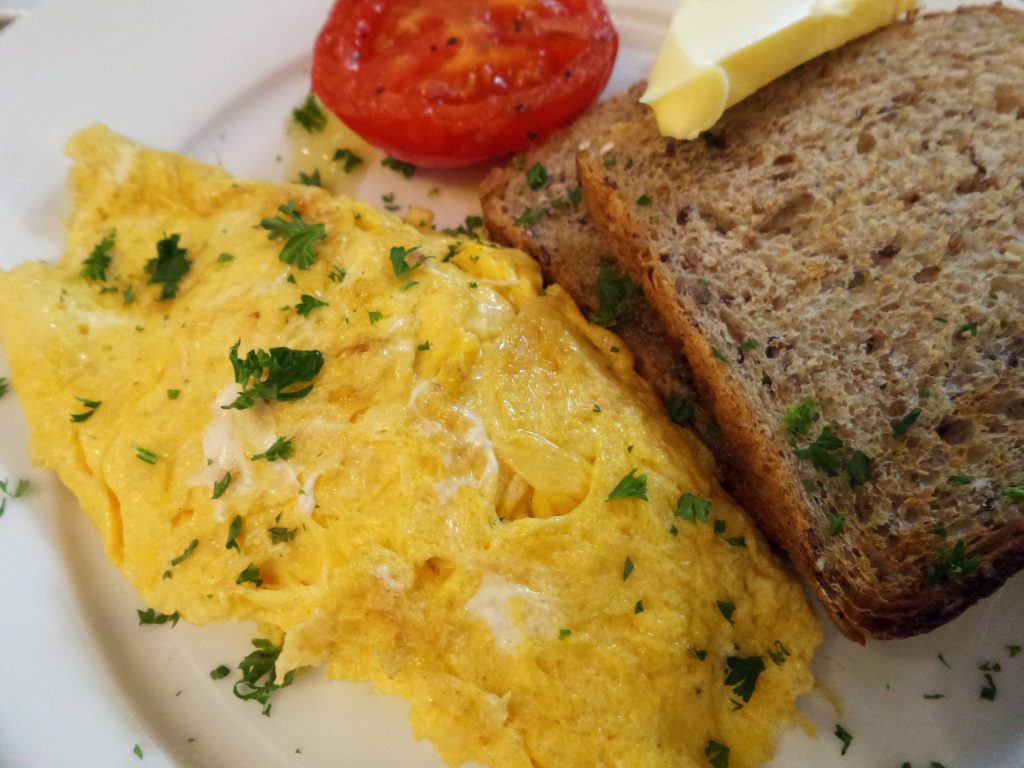 The cafe is situated in a small corner beside the shop, this allows patrons to have a quiet, sit-down breakfast, away from the busy market area. They serve an assortment of freshly baked pastries, plated breakfast options, and an array of hot drinks. The food, especially the fresh blueberry tart, was superb! The flat white was good, however, the small serving size just wasn't enough for a pair of coffee lovers like us (we had to buy another cup of coffee at the market place after leaving the cafe). Also, the staff at that time didn't seem terribly friendly; It might have been a really stressful time for them but when we were placing our orders, the person taking them seemed to be in too much of a rush, even if there was no queue. And that's coming from customers who always make sure that they don't hold the line when ordering.
The market, on the other hand, is a very different story. There is a vast range of food options. You may opt to order a plate of paella or a serving of baklava that you can eat while basking under the morning sun. You can bring your shopping bag and take home fresh, organic fruits and vegetables sold by local farmers. Or you can just grab a cup of coffee, a quick bite to eat, and socialise with your friends. Whether you are looking for a filling breakfast after a big night out, a quick snack after some exercise, or you are simply wanting to experience different food cultures in one spot, the La Cigale Cafe and French Market has something for everyone.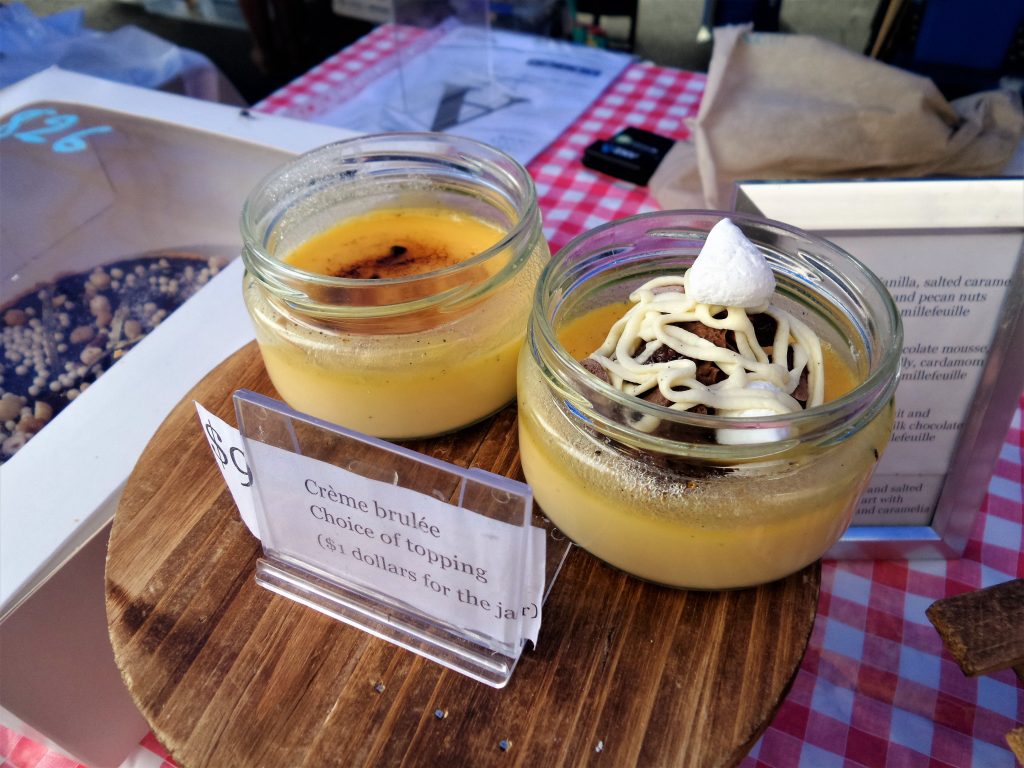 Overall, the place is worth going back to, and will remain one of our staple options for a weekend brekkie.
Location: 69 St Georges Bay Rd, Parnell, Auckland 1052
Safe Travels,
K & G