Mentatz is one of our go-to restaurants whenever we are in the city. It is strategically located in one of the busiest streets in the CBD, Lorne Street. It offers a wide array of Japanese food and drinks at very affordable prices (from $8.00 and up). The food portions won't let you down either, thus, customers really get the value for their money.
As for the food rating, it differs based on a variety of factors like the type of food, the customer's preference for flavors, and the number of customers in the restaurant at the time of dining.
First of all, we can both attest to the robust flavors of the restaurant's ramen. Our go-to selections are the Wafu Tonkotsu Ramen and the Seafood Tomato Ramen. The balance between the quantity of noodles, soup, and meat/ seafood is just right especially when you visit the restaurant on a quiet day; which is rarely the case.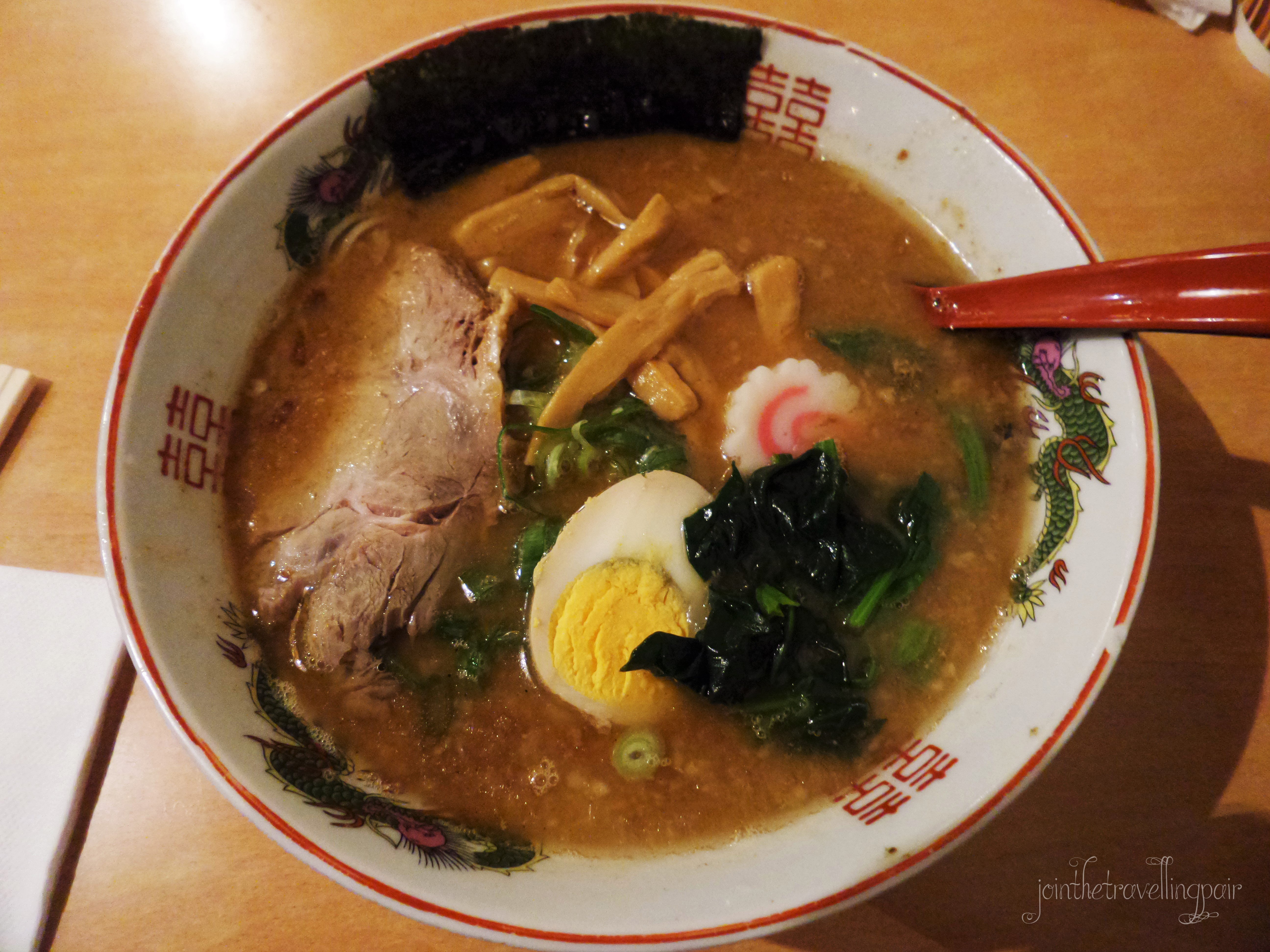 Secondly, the side dishes/ appetizers are just as good as the mains. The serving size for some of them are big enough to pass for a meal. We've tried the Salmon Pot, Spicy Shrimp Salad, Gyoza, and Takoyaki; and the ingredients in each dish just complement each other really well.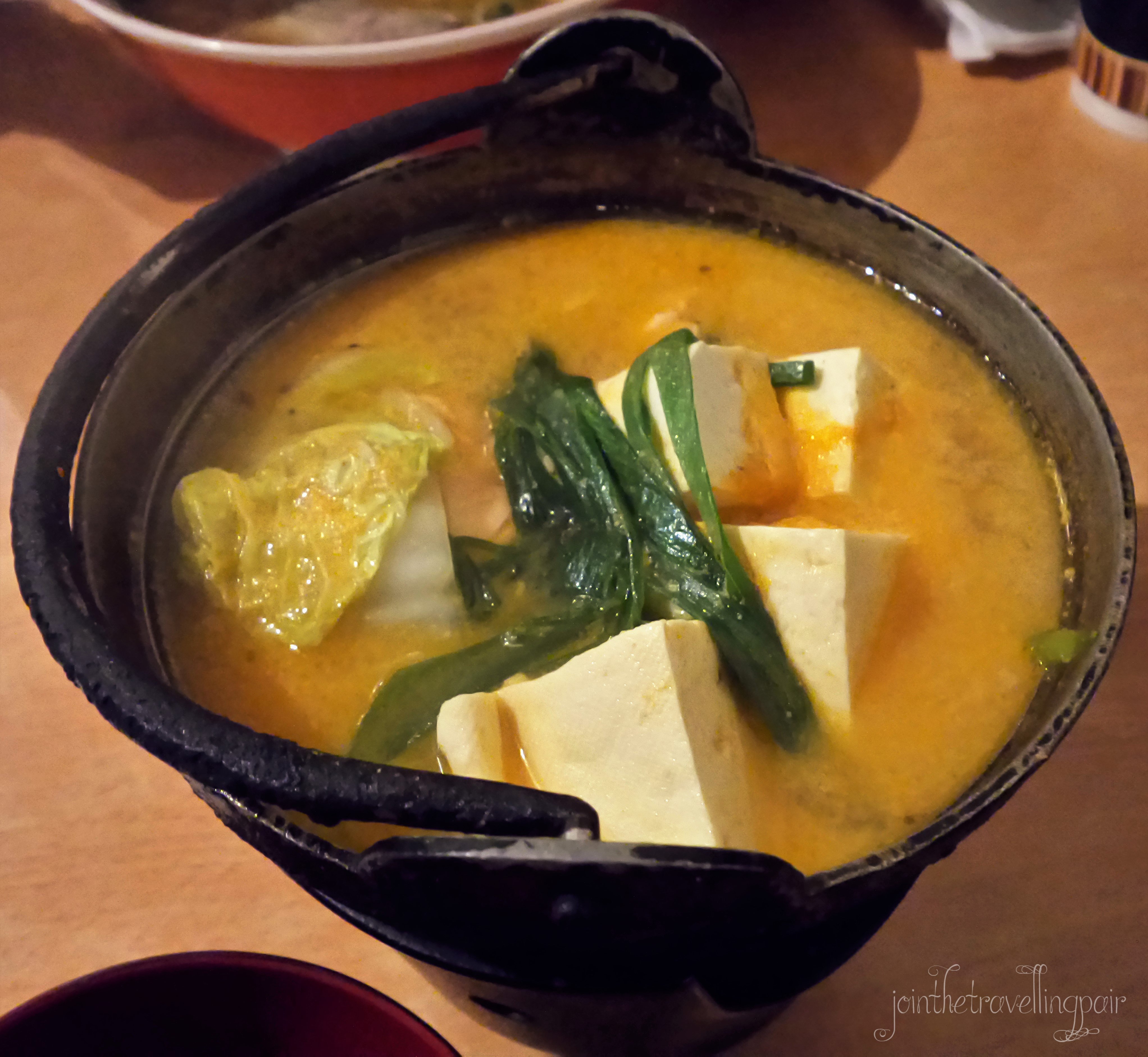 Third, the rice meal that we usually order, which is the Teriyaki Chicken, in our opinion, is average. The taste and the serving size is really good and satisfying, however, the chicken isn't always tender. We always get this issue during the busy hours — dinner time.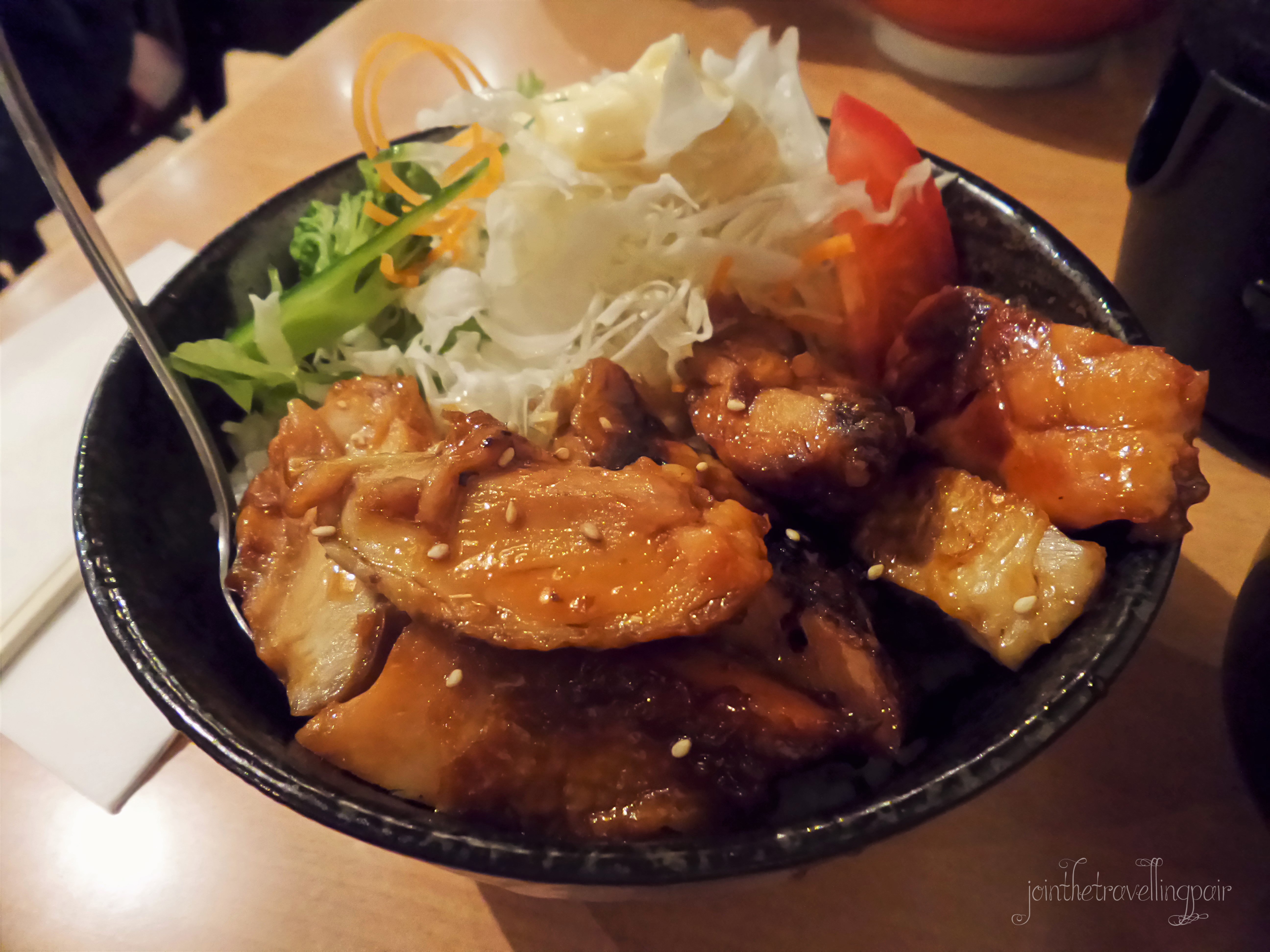 Apart from the aforementioned information (as based on our dining experiences), the pros still triumph over the minor cons. This is a restaurant that travelers must dine in when visiting Auckland especially this winter season.