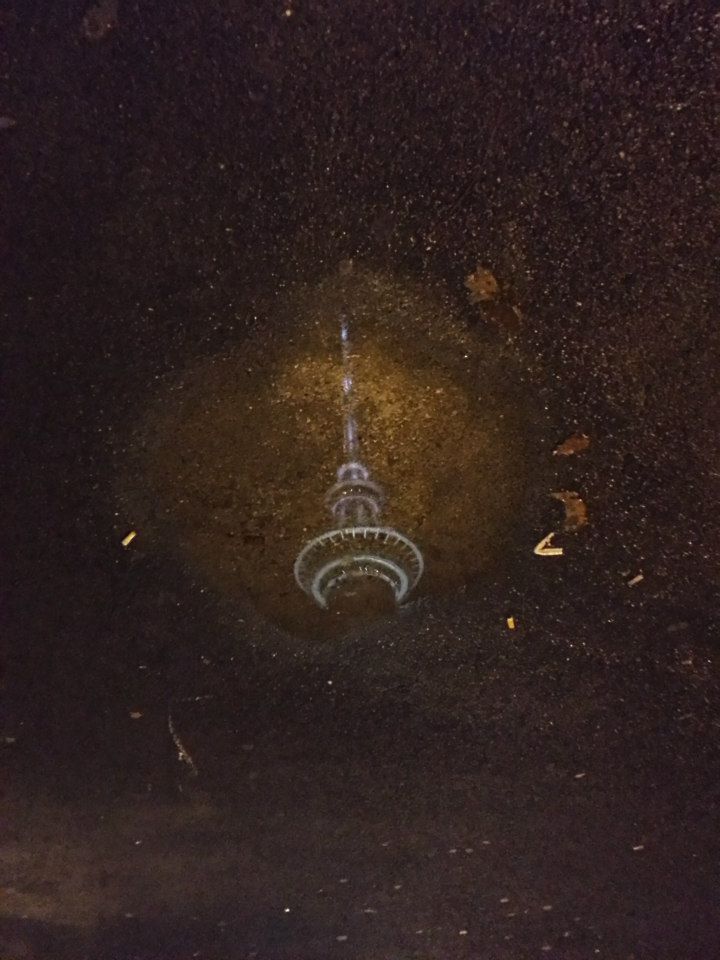 Auckland is a unique and interesting city, with a good mix of people, activities, and landscapes, we're sure you'll find something that will suit your interests; from art galleries and museums, to parks and beaches, you name it, and Auckland certainly has it.
What we love most about this city is the fact that one could easily get out of the busy metropolitan hub and be in the middle of a forest/nature reserve/marine wildlife park within minutes!
Within the CBD, here are the places you can explore (which are mostly free):
1. Auckland Art Gallery
Location: Corner Kitchener and Wellesley Streets, Auckland.
2. Auckland Viaduct / The Auckland Waterfront
Location: A few steps away from Britomart Transport Centre.
As you stroll along the waterfront, you will find some interesting spots, like The Cloud, Shed 10, and Silo Park, which are often used to host an array of events. If you get the chance to stroll around Silo Park during the summer season, take note that every Friday, night markets are set-up and the Silo cinema will be running.
3. New Zealand Maritime Museum
Location: Corner Quay and Hobson Streets, Viaduct Harbour, Auckland.
The museum gives you a glimpse of New Zealand's seafaring history. You will get to see an array of boats and canoes which were known to have contributed in the transportation of both goods and people. The entry is free for Aucklanders. For tourists, the museum charges $17.00/ adult, $14.00/ senior citizens and students, and $8.50 for children.
4. Sky City / Sky Tower
Location: 72 Victoria Streeet West, Auckland.
Sky City is an entertainment small entertainment hub in Auckland City. It is composed of a casino, several restaurants which includes Orbit – the revolving restaurant, and of course the remarkable view deck which is known as the Sky Tower.
5. Albert Park
Location: Princes Street, Auckland | Just around the corner from the Auckland Art Gallery.
Albert Park is a known venue for the lantern festival, one of the largely celebrated festivals, which is held in Auckland every year to mark the Chinese New Year.