Puhoi Valley Cheese Store and Cafe is a good escape if you are in Auckland.  The cafe is about a 45-minute drive if you are departing from the CBD and is tucked in a small town up north called Puhoi (as the cafe's name entails). People travelling to Matakana, Goat Island, or anywhere north of Auckland are highly recommended to grab a bite at the cafe before getting back on the road.
The cafe boasts a lush green scenery and a beautiful water feature. We consider the cafe as typical when it comes to the food and the drinks option, but what sets it apart is its ambiance and (of course) the abundant selection of dairy products, particularly cheese.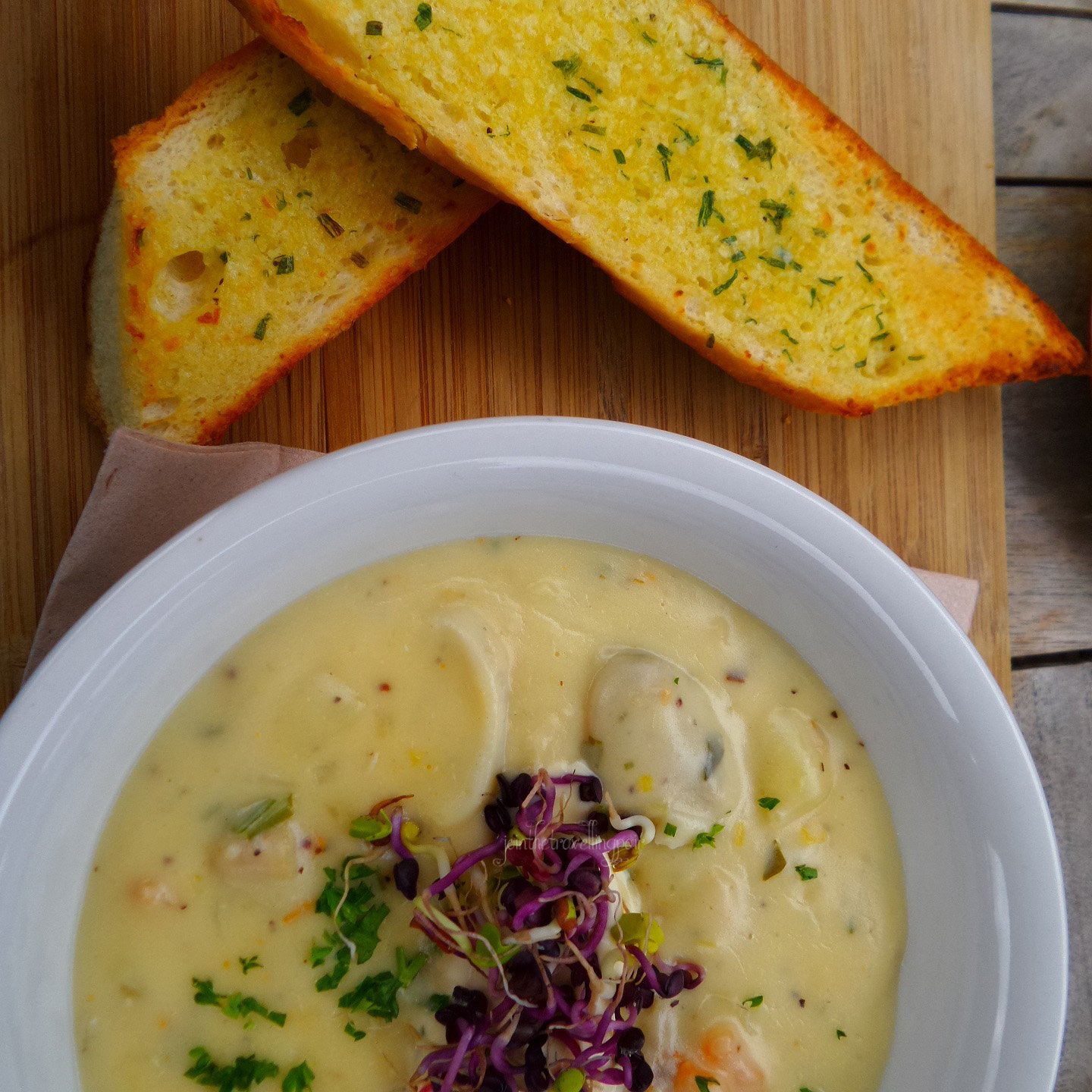 Puhoi Valley Cheese Store and Cafe will not be complete without the cheese! Here are some of the cheese selections available to order or purchase in-store.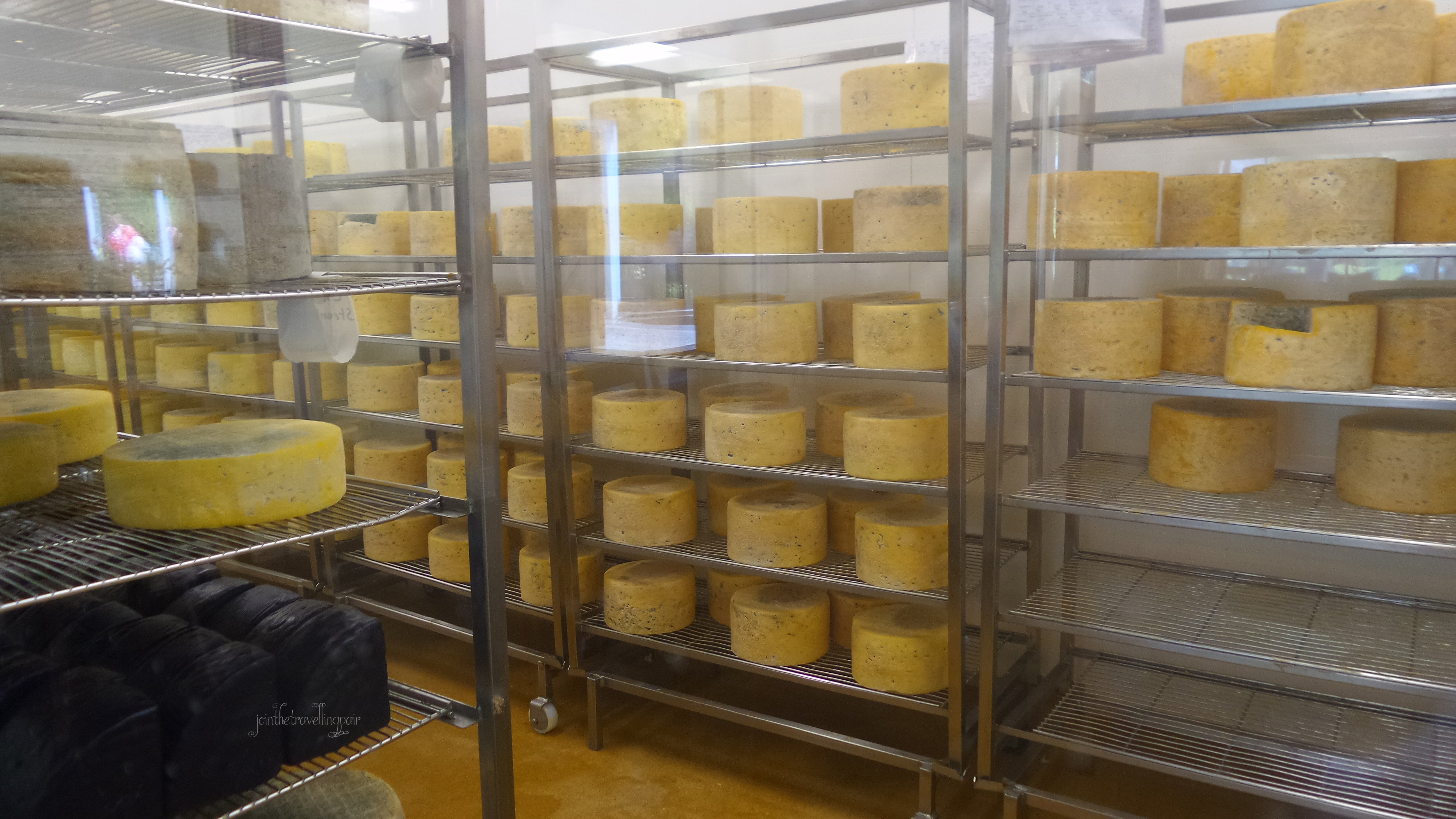 We definitely recommend the Vanilla Bean Custard. Try it as a filling, together with a generous amount of Nutella and sliced bananas, in a croissant.
On some days they offer customers a free 500ml milk to take home for every purchase of $50.00 at the cafe.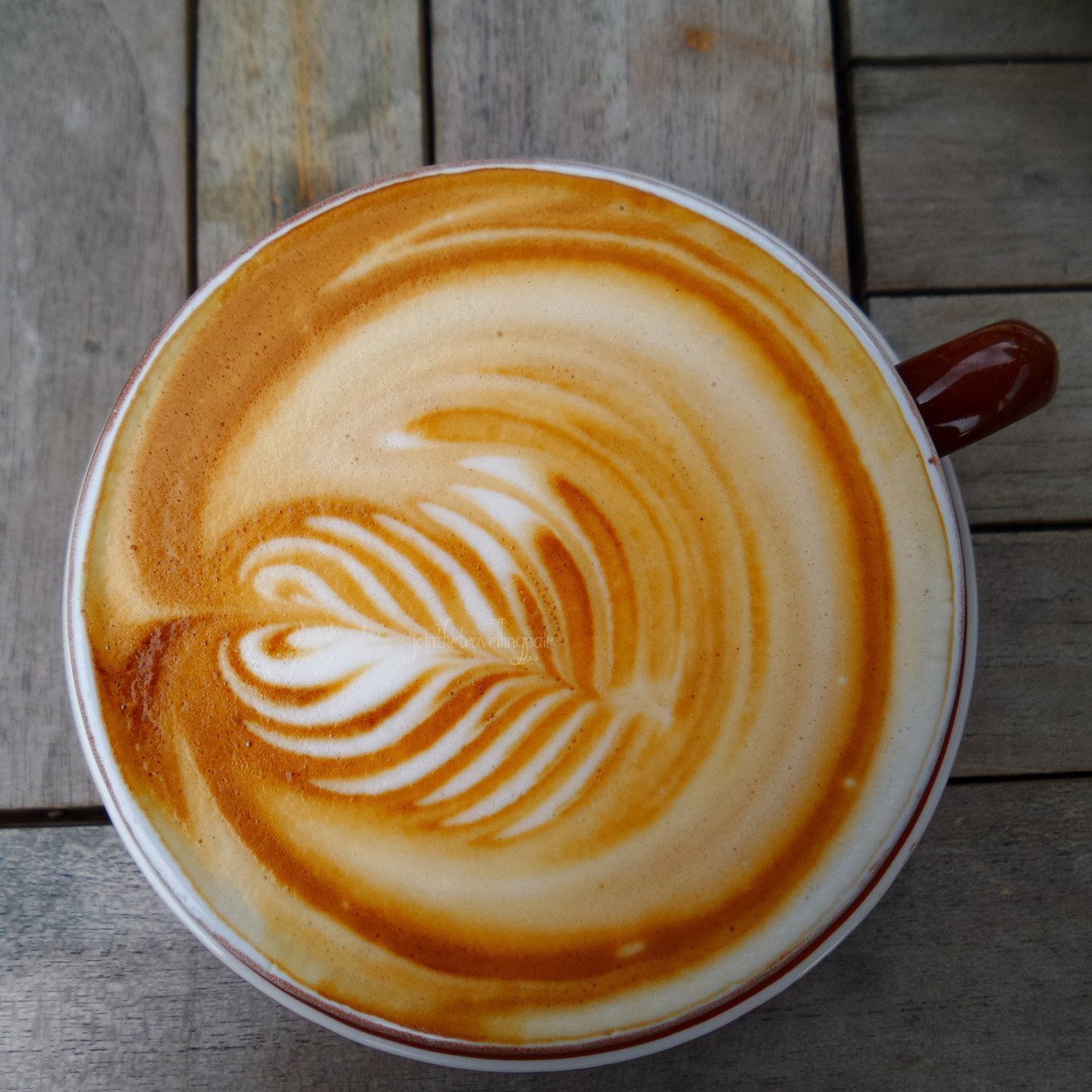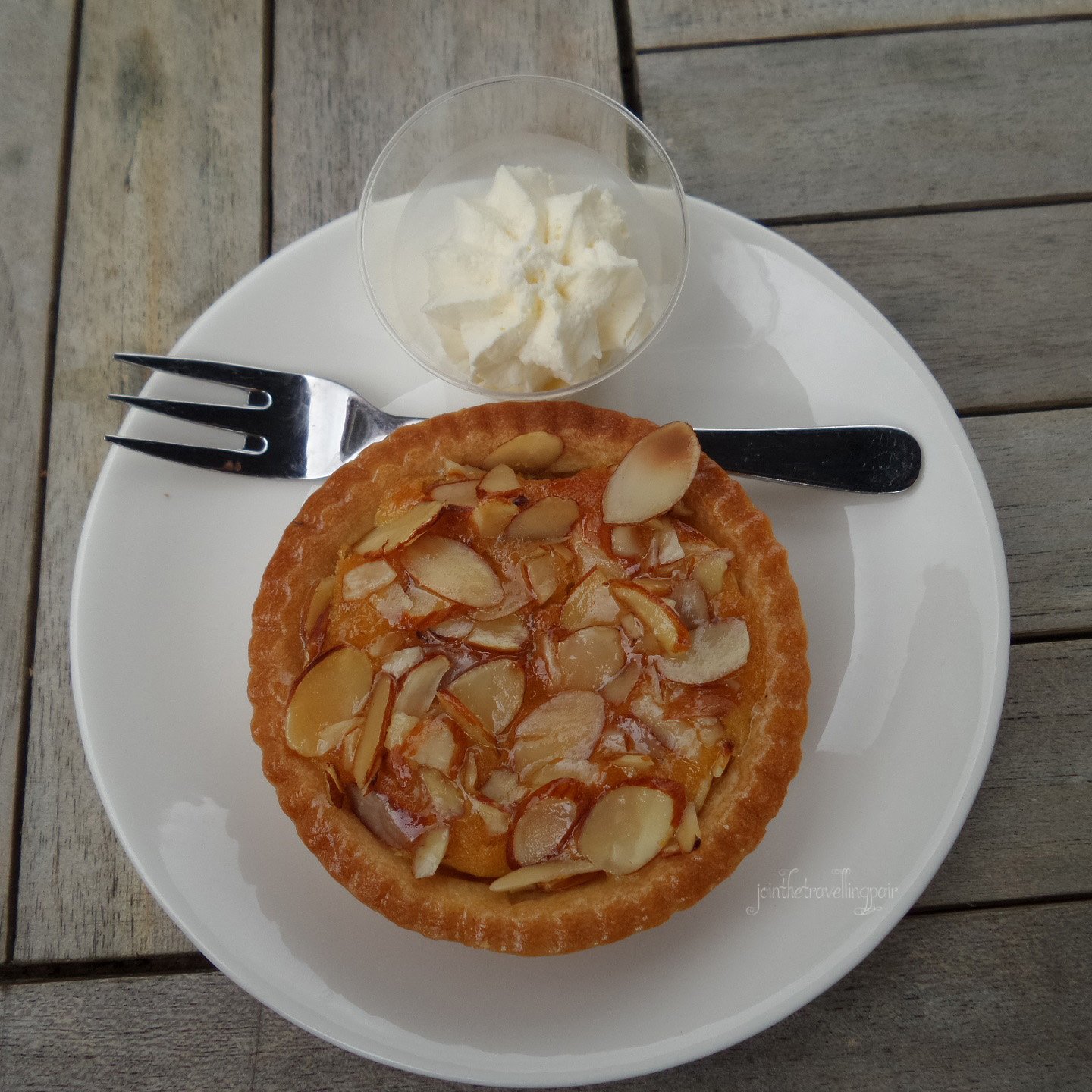 Puhoi Valley Cheese Store and Cafe
275 Ahuroa Road, Puhoi
Open everyday 10:00 am to 4:00 pm