Ohakune is located in the North Island, about halfway between Auckland and Wellington. It is a well-known destination for tourists and locals alike, who are looking to spend their time exploring the great outdoors. Last January 2018, we drove down to Ohakune for a 3-day weekend, mainly to finally complete the Tongariro Alpine Crossing. But of course, no trip is complete without us digging into scrumptious food. So let's talk about our recommended restaurants in Ohakune.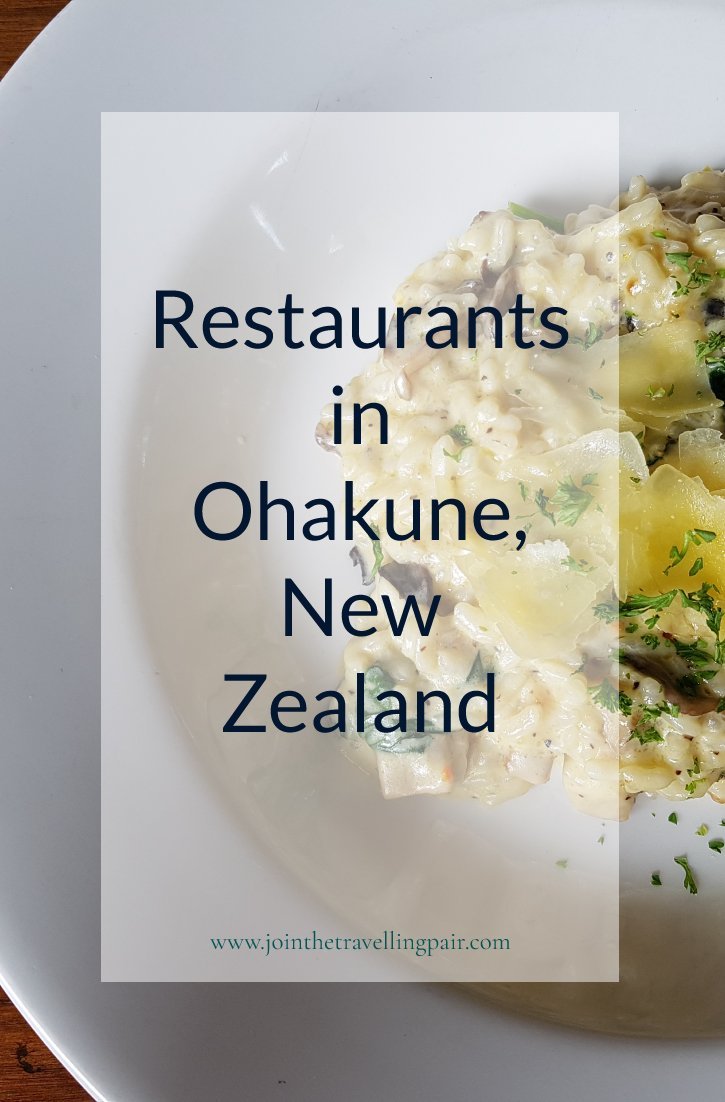 We came across this diner accidentally while strolling along Clyde Street. We already had a hearty breakfast at the motel and we just wanted to explore the town before heading back to Auckland.
What made us look? The sign was very simple yet eye-catching. It's just one of those things that arouses curiosity and has a very subtle "come in and eat vibe". As we peeked through the door, the modern interior and the aroma of freshly brewed coffee was just too much to resist.
The food options were limited, but they all seemed very enticing and well executed. We ended up grabbing an Apple Danish Toasty with a cup of Flat White and a plate of Garbonzo Tacos with a cup of Ginger and Honey hot drink. Our verdict? It was one of the best spur of the moment decisions we've made. The Apple Danish Toasty was everything you'd expect from a quick and sweet breakfast treat, satisfying and scrumptious but not too heavy that it leaves you bloated. As for the Tacos, we don't usually go for the vegetarian option but it was definitely a pleasant surprise, the salsa, quinoa, and chickpeas worked beautifully together, making a dish that we wouldn't mind coming back for.
* Unfortunately, we do not have any photos of the food because we were too excited to devour our orders. 😉
2. Powderkeg Restaurant and Bar
Back in 2014, while visiting Ohakune in winter, was the first time we dined in this restaurant. We found that it was constantly packed with customers who've just come down from Mt. Ruapehu; and for good reason. Powderkeg showcases good-sized portions of heart-warming food, ice cold beer, and an impressive selection of local and international wines, perfect for winding down after a full day of adventure (another reason why it is part of our Top 3 Recommended Restaurants in Ohakune). Their menu also changes with the season, so you are sure to get the best produce whatever season you choose to visit the place. We almost always go for their outstanding pork ribs and a tall glass of a featured local beer. The food and drinks may be a bit pricey but you surely get your money's worth.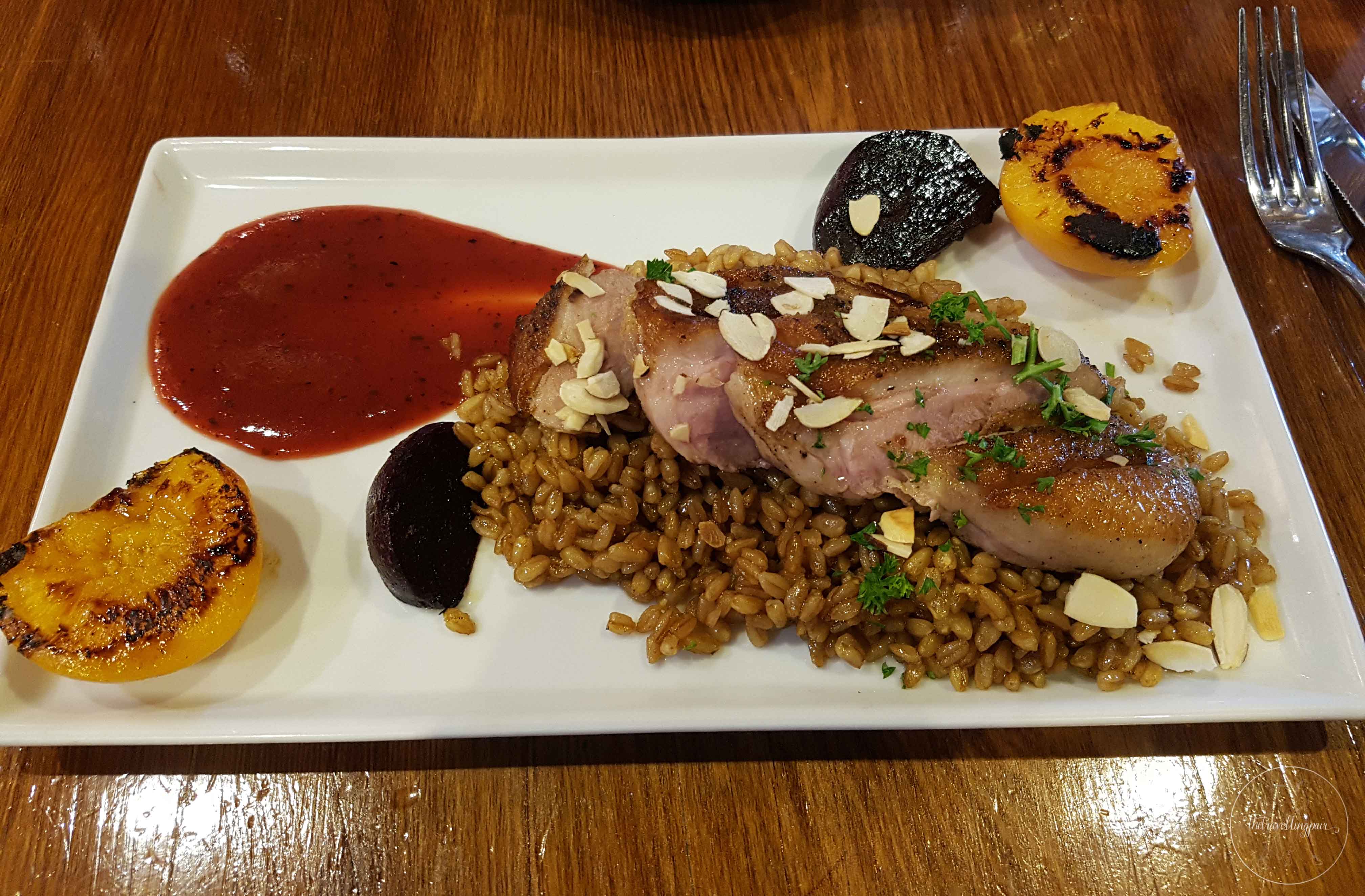 We came across The Cyprus Tree restaurant through First Table. Upon browsing and reading the reviews we didn't think twice before hitting the "book now" button.
We miscalculated the drive time from Rotorua to Ohakune, making us a little late for our dinner reservation but the staff were all very accommodating and got us a table as soon as we arrived. The restaurant has a relaxed, warm ambiance, and is a great spot to hang out and have a few drinks with friends. The food was also impressive, we especially liked their Baked Brie dish, so much so that we now create our own version at home and have it almost every week!
4. Osteria Italian Restaurant
We ended up dining at Osteria by accident. When we arrived in Ohakune, all our go-to restaurants were closed. We chose Osteria by convenience because we were very hungry. At the end of our meal, we were actually happy and pleased that we decided to dine here because of the following reasons:
the waitstaff was very attentive to our needs, We were assigned a table and given glasses of water immediately.
The food was good especially the Mushroom Risotto (this is a must-try!).
The ambiance was perfect and our table was in front of the fireplace which made the experience much more remarkable.
So if you are ever in Ohakune and in need of a good feed, don't forget to visit these restaurants, we guarantee that you won't regret it.