Like every normal human being, we too live very busy lives, which primarily means working most days of the week. Amidst this reality, we try to spend as much time together as possible especially during our times-off that fall on the same day.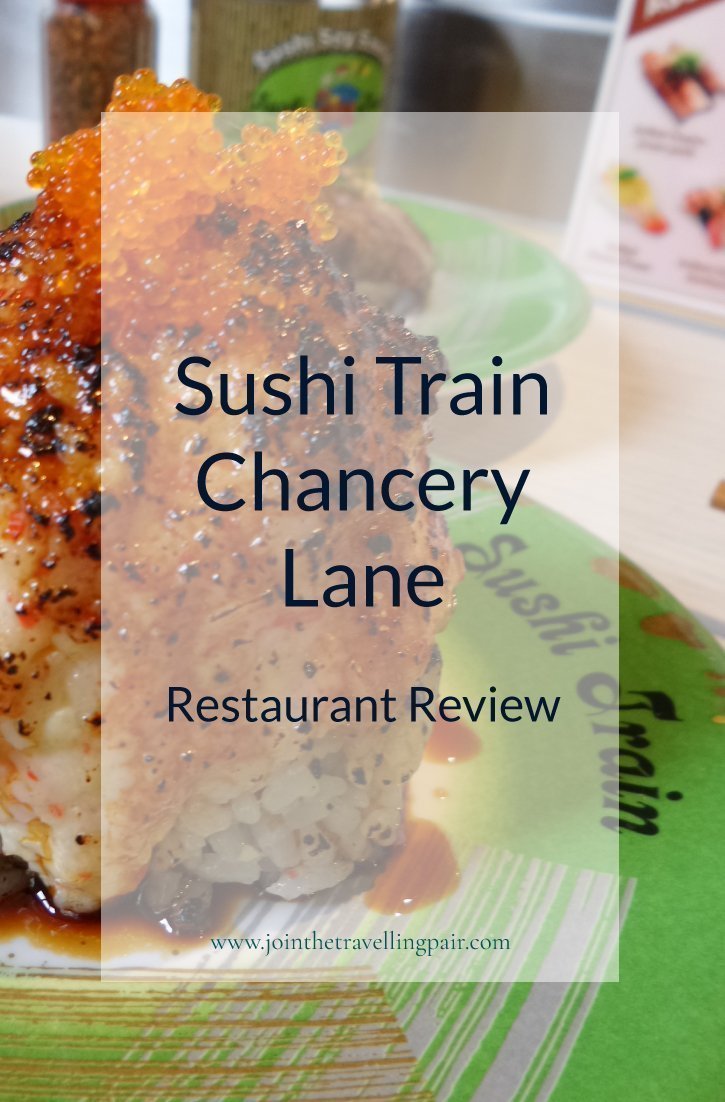 Saturday mornings mean pancakes and coffee for breakfast, a bit of vacuuming and mopping, then off we go (Gelo goes to the gym and Kay wanders around the city). And because this is the only day that our restdays jive, we often splurge and go for a late lunch at the Sushi Train in Chancery Lane. It is one of the best places to eat in Auckland, in our opinion, because they serve a variety of sushi options which are freshly prepared, their staff are incredibly friendly and accommodating, and every plate, regardless of the colour, is $3.50 (unlike in the other branch which is located near the Viaduct where prices vary depending on the colour of the plate). On a normal day, we often end up with ten plates in a stack; however, during those rare instances wherein we are incredibly famished, the stack becomes doubled.
And to share what our enthusiasm is all about, here are some of our regular sushi choices:
Sushi Train Sushi Options:
Sushi Train Fried Food Options
Calamares, Spicy Chicken Karaage, and Takoyaki.
Creme Brulee, Tiramisu, Chocolate Mousse, and Gelatin.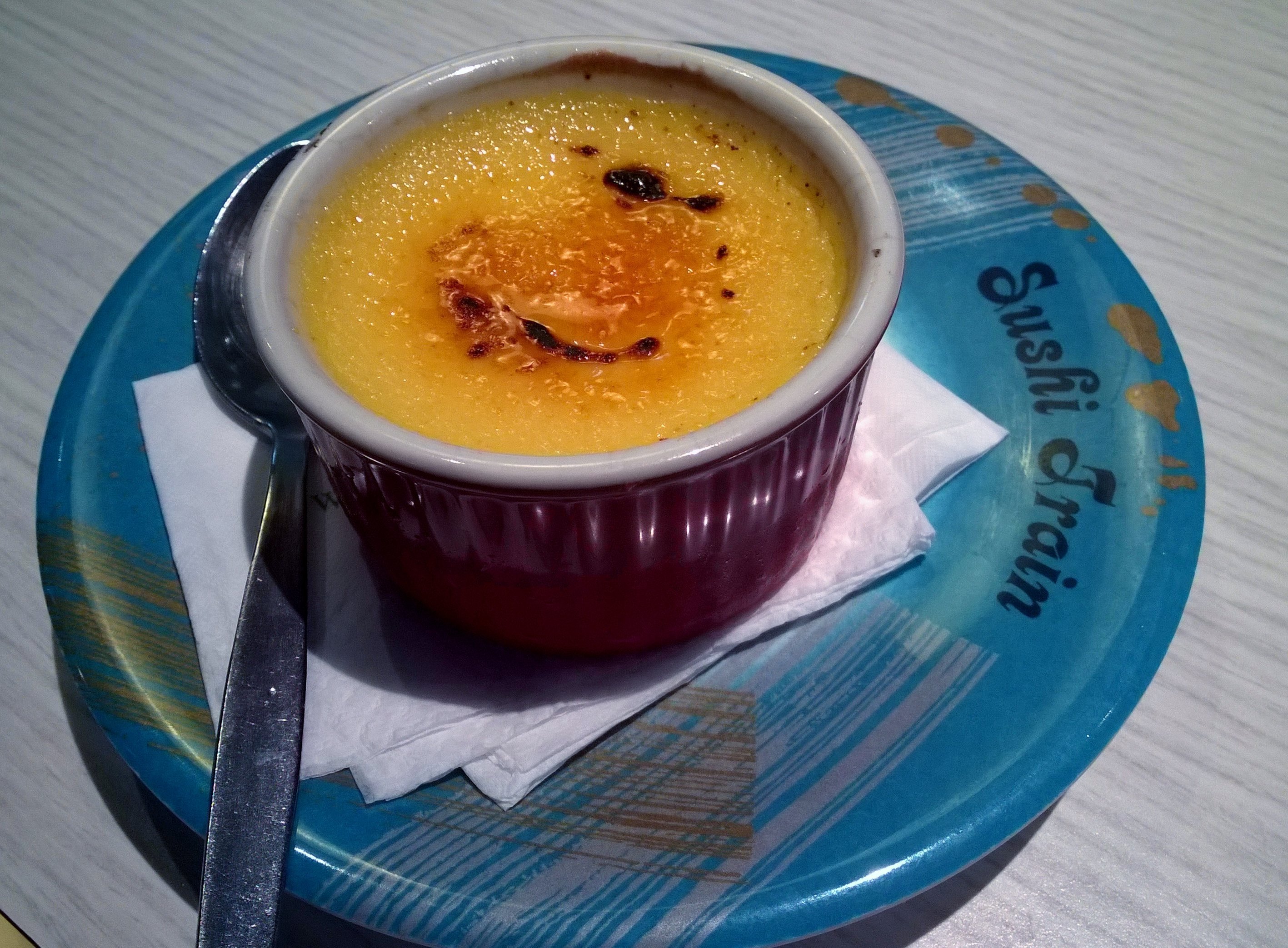 So if you are ever in the city and are looking for a great sushi place, Sushi Train in Chancery Lane is a must-try.
Sushi Train
201A/32 Courthouse Lane, Chancery, Auckland
PH: (09) 368-7200
Sunday to Thursday | 11:30 am to 9:30 pm
Friday to Saturday | 11:30 am to 10:30 pm