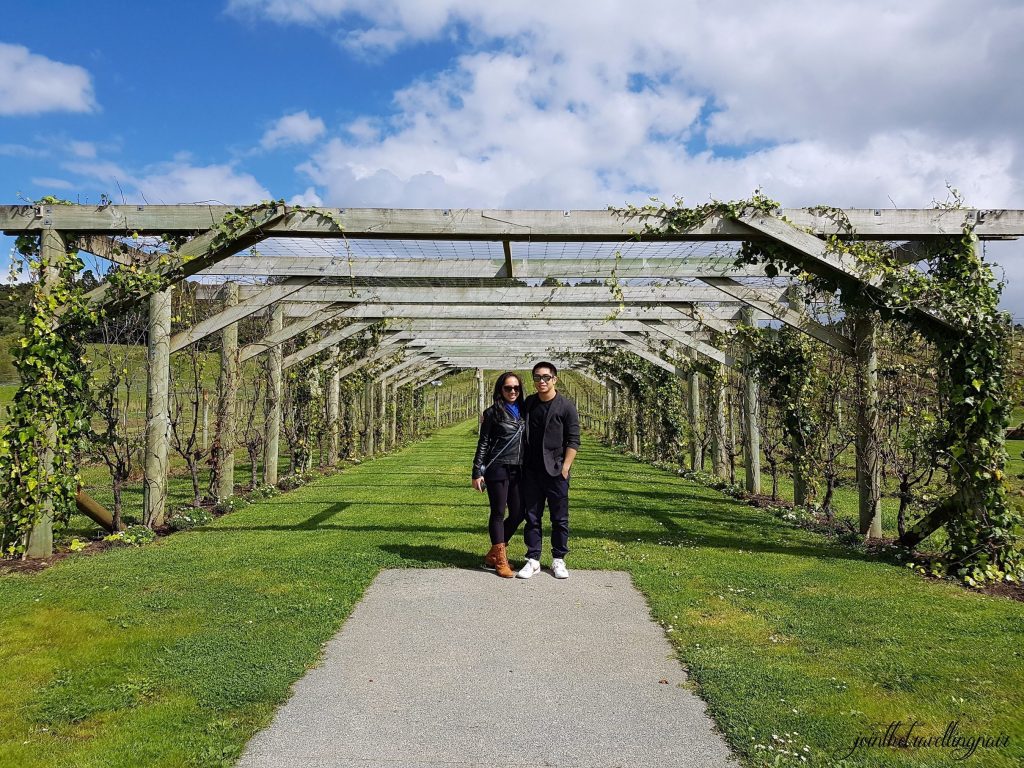 Hi there!
Whether you purposely visited this blog or stumbled upon it randomly, WELCOME! 🙂
We are Kay and Gelo, we've been together for more than ten years and have been travelling for over seven. We are both from the Philippines, the country that opened our eyes to the joys of travelling on a budget. If you know a thing or two about the Philippines, you'll probably be aware that it has countless amazing beaches and exotic destinations, and spending our early adulthood surrounded by these definitely inspired our love for travelling.
In 2013, we moved to New Zealand mainly to improve our professional careers, and it was just a happy coincidence that we ended up in one of the world's top travelling destinations. But living in an entirely new environment was definitely a struggle; just settling in and finding a good balance between work and leisure took some time. Thankfully, such a situation did not dampen our ardour for adventure and we were soon exploring all that New Zealand had to offer, even if it meant going on long bus rides just to see a nearby beach (before we got our own ride), or leaving home at the crack of dawn and travelling home just before midnight just to make the next work day.
Everyday we continue to nurture our love for discovering breathtaking sights, scrumptious food, and meeting unique characters along the way, and this blog is our way of sharing the little nuggets of information we have gained to help you out on your next adventure.
Thank you for taking the time to check out our blog. As you go through the pages please click "LIKE" if you enjoyed the blogs and videos, "COMMENT" to let us know what you think, and "FOLLOW" if you want to receive updates about our future travels.
P.S.
We have decided to start offering Auckland Day Trips for travelers who wish to maximize their time when they visit this part of New Zealand. If you are interested in this service, you can click HERE to fill-up the request form for us to create a personalized itinerary for you.
All information and photos found in this blog are owned by the writers, Join the Travelling Pair – Kay and Gelo, unless stated as borrowed.