Wedding preparations are incredibly time-consuming and stressful, mainly because you want everything to be perfect. Being away from home (the Philippines) made it much more challenging because of the limited resources; thus, forcing us to think of a unique and creative option for one of the most important element of the wedding, the THANK YOU GIFTS.
Our guest list comprised roughly of 40 guests (mostly family and friends) so I decided that it was more fitting to give them a very personal gift. An idea sprung to my mind when I remembered Gelo's love for art. I ended up asking him to paint.
Here are some of the paintings that he worked on for five or so months. No two paintings are alike. And to make it more personalized, Gelo and I wrote thank you notes at the back of the canvas.
Presenting, Gelo's works of art (THANK YOU BABE!):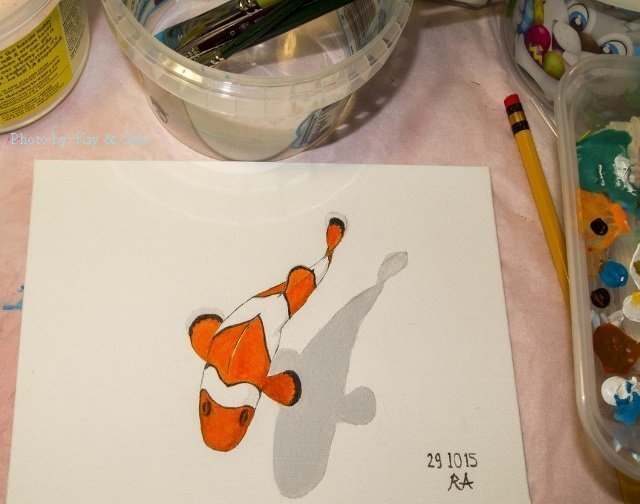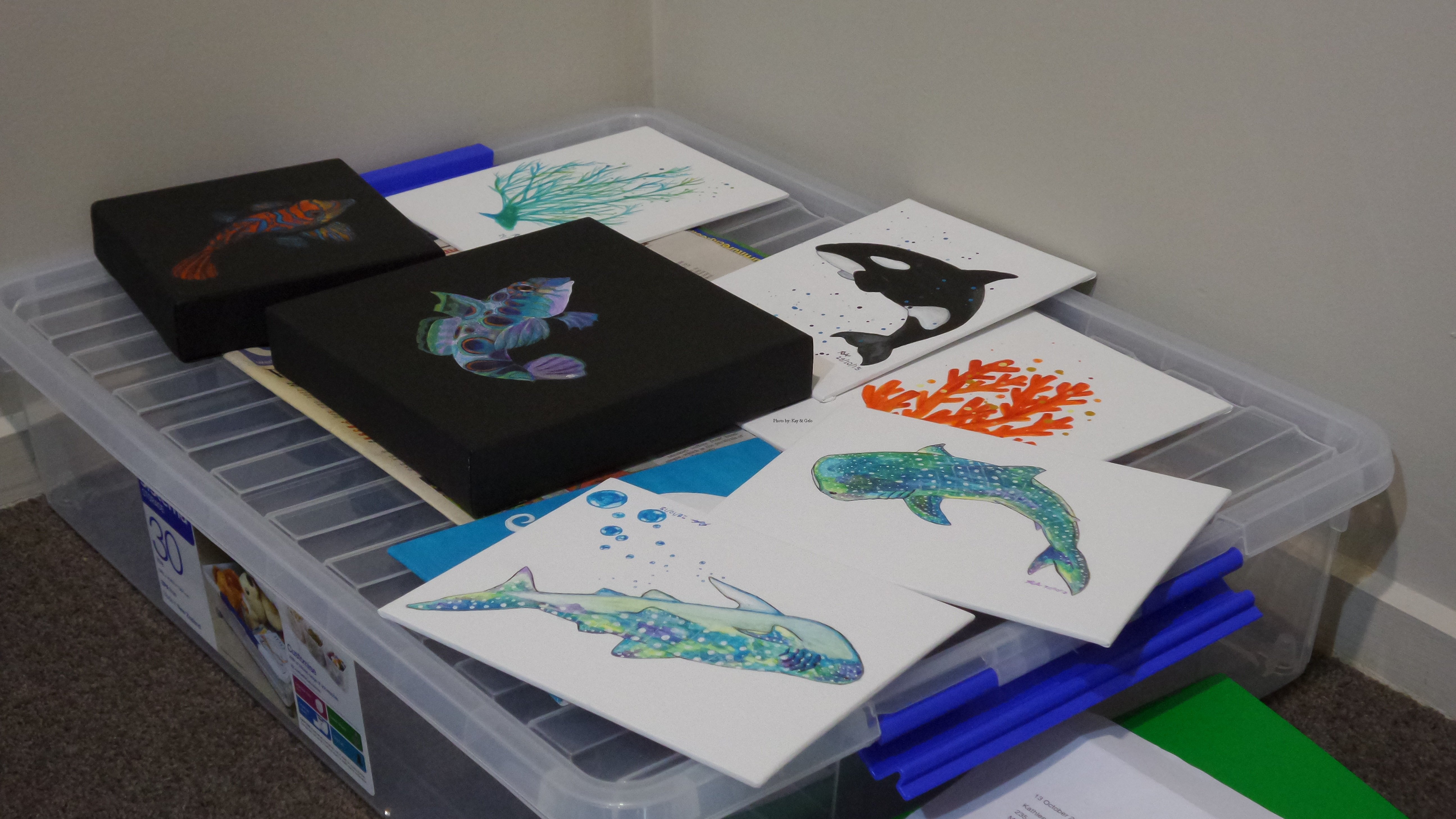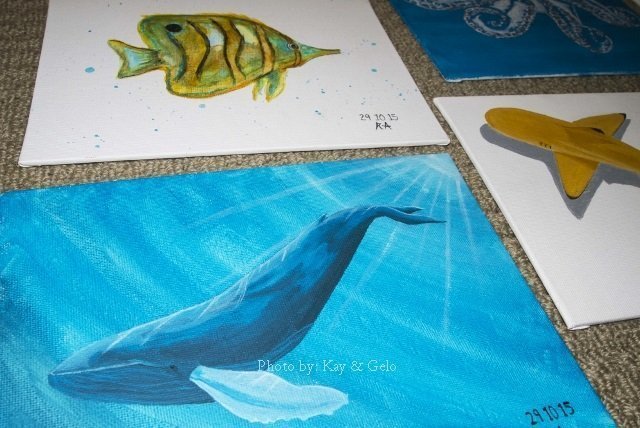 Have a colorful day everyone!
Safe Travels!
Kay & Gelo