Saturday was an incredibly beautiful day. Despite the storm warnings in the past few days, Mr. Sun has decided to give Auckland a taste of the real New Zealand summer; just in time for the food festival held at Federal Street in the central business district.
Being ecstatic about food, we decided to include it in the day's itinerary. Apart from the long queues, the packed venue, and the fact that we just had some generous servings of gelato from Giapo, the food didn't disappoint.
Here are some of the flavors of the Federal St. Summer Fest: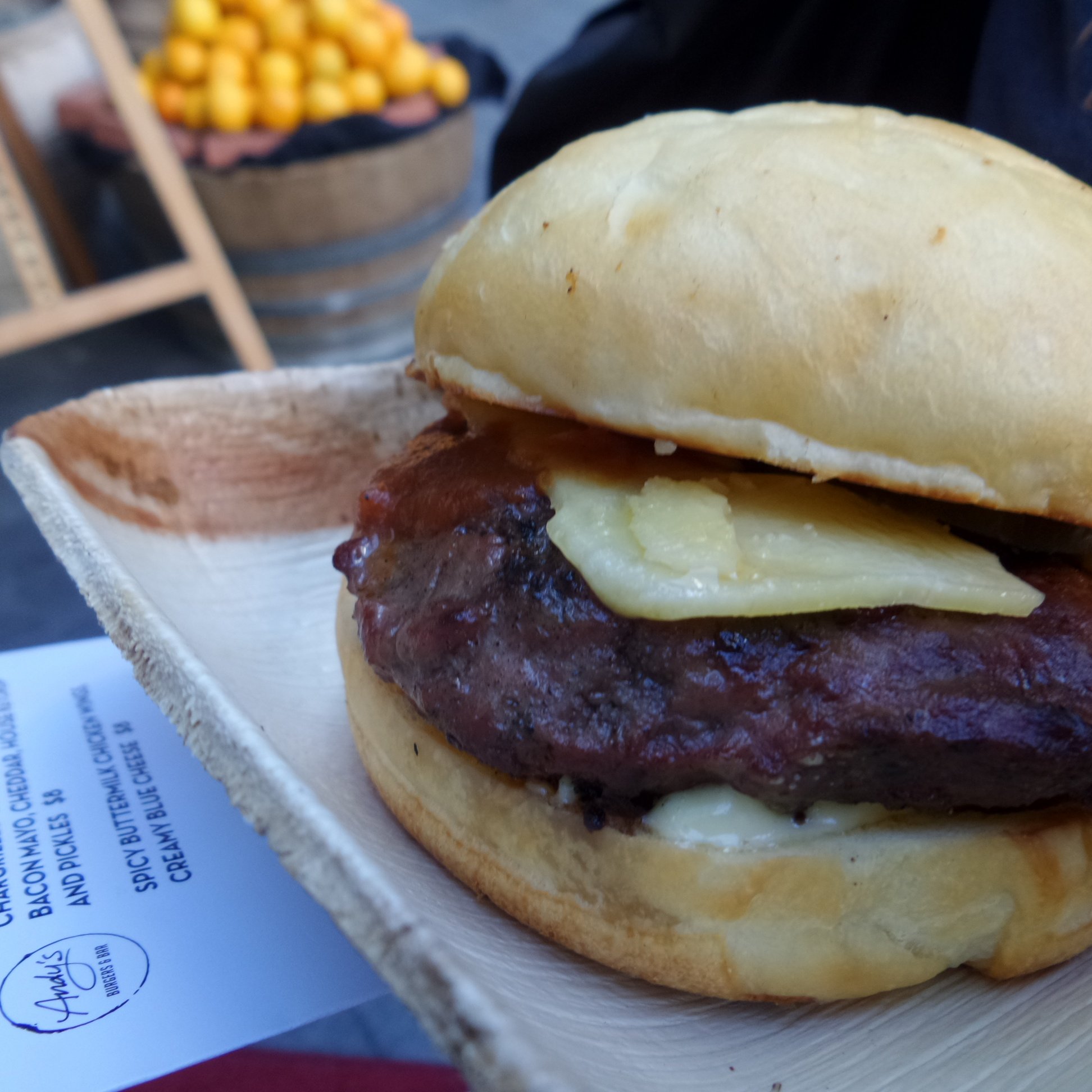 Andy's Chargrilled Cheeseburger, bacon mayo, cheddar, house ketchup, and pickles.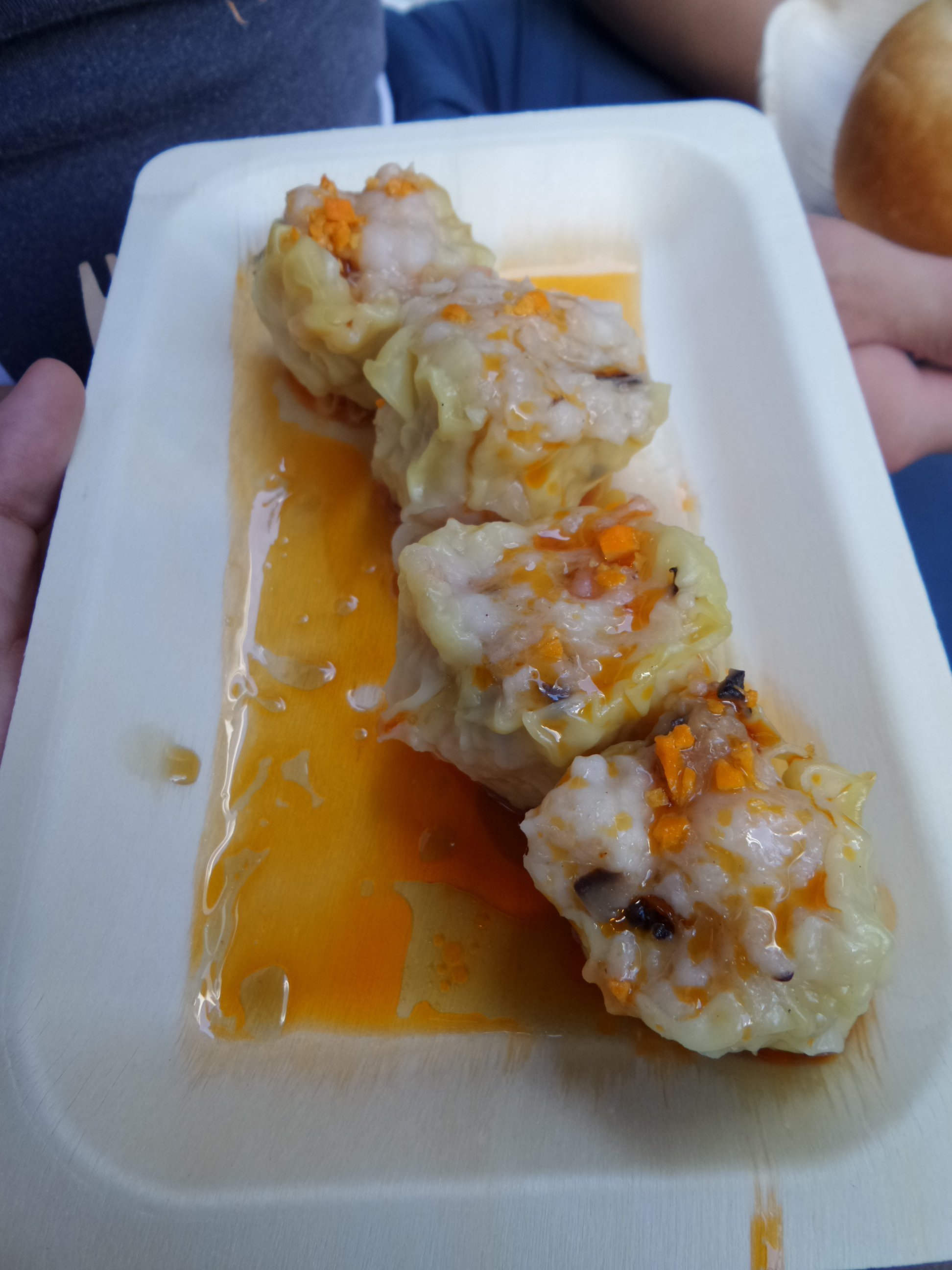 Jade Dragon's Steamed Prawn and Pork Siu Mei.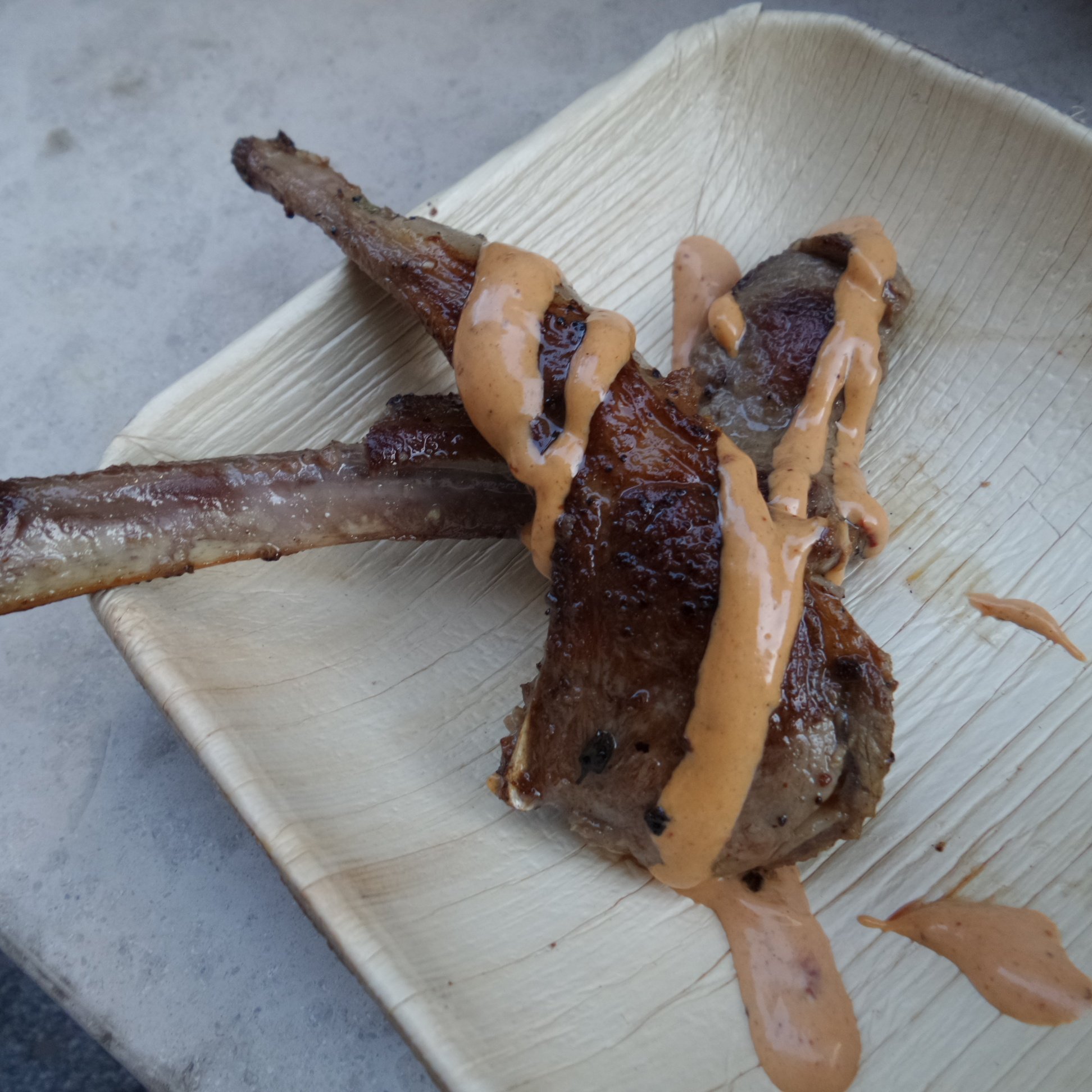 The Grill by Sean Connolly's Lamb Cutlets with chipotle mayo.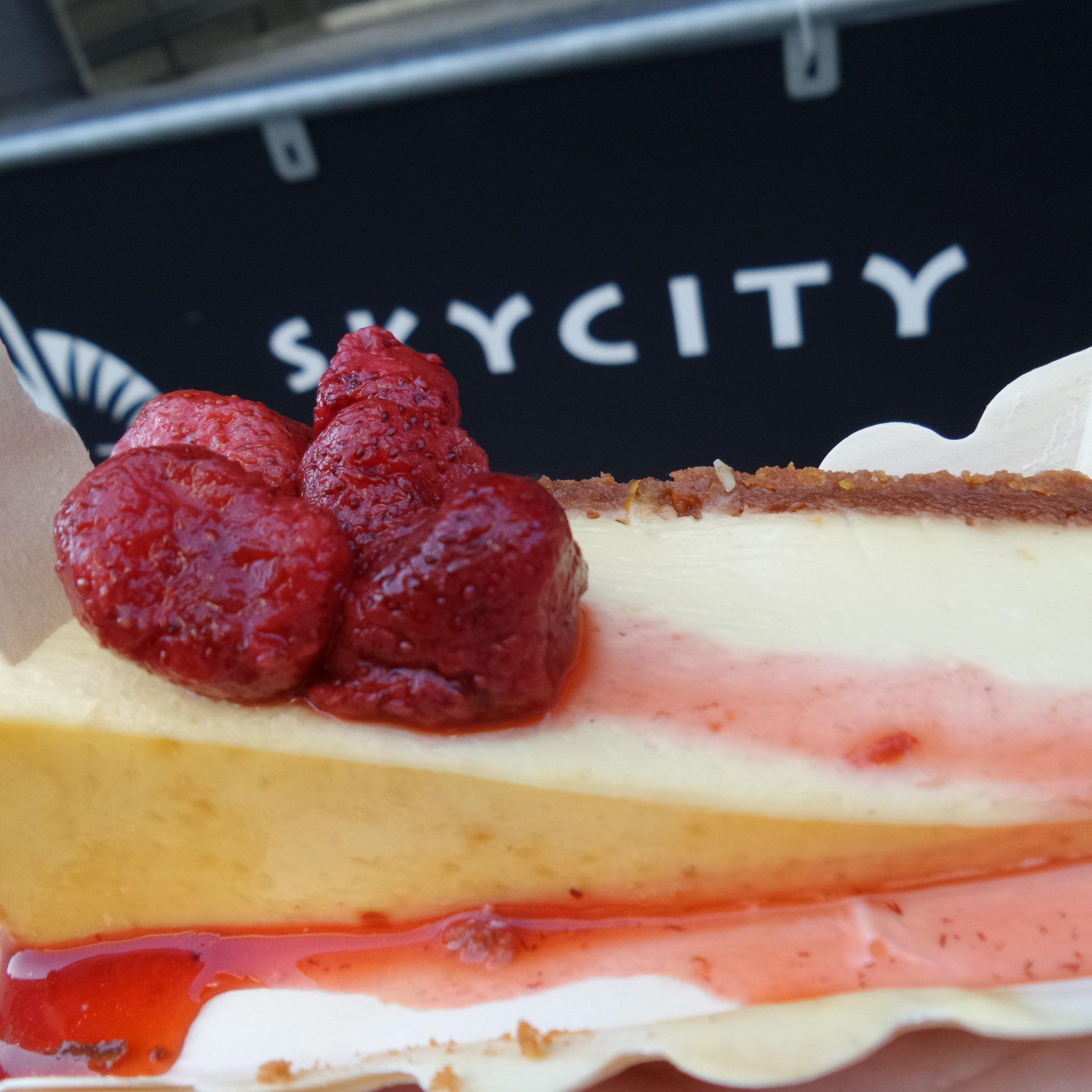 Federal Delicatessen's NY Cheesecake – Baked Cheesecake with strawberries.
And here's a peek of what Giapo has in store for everyone: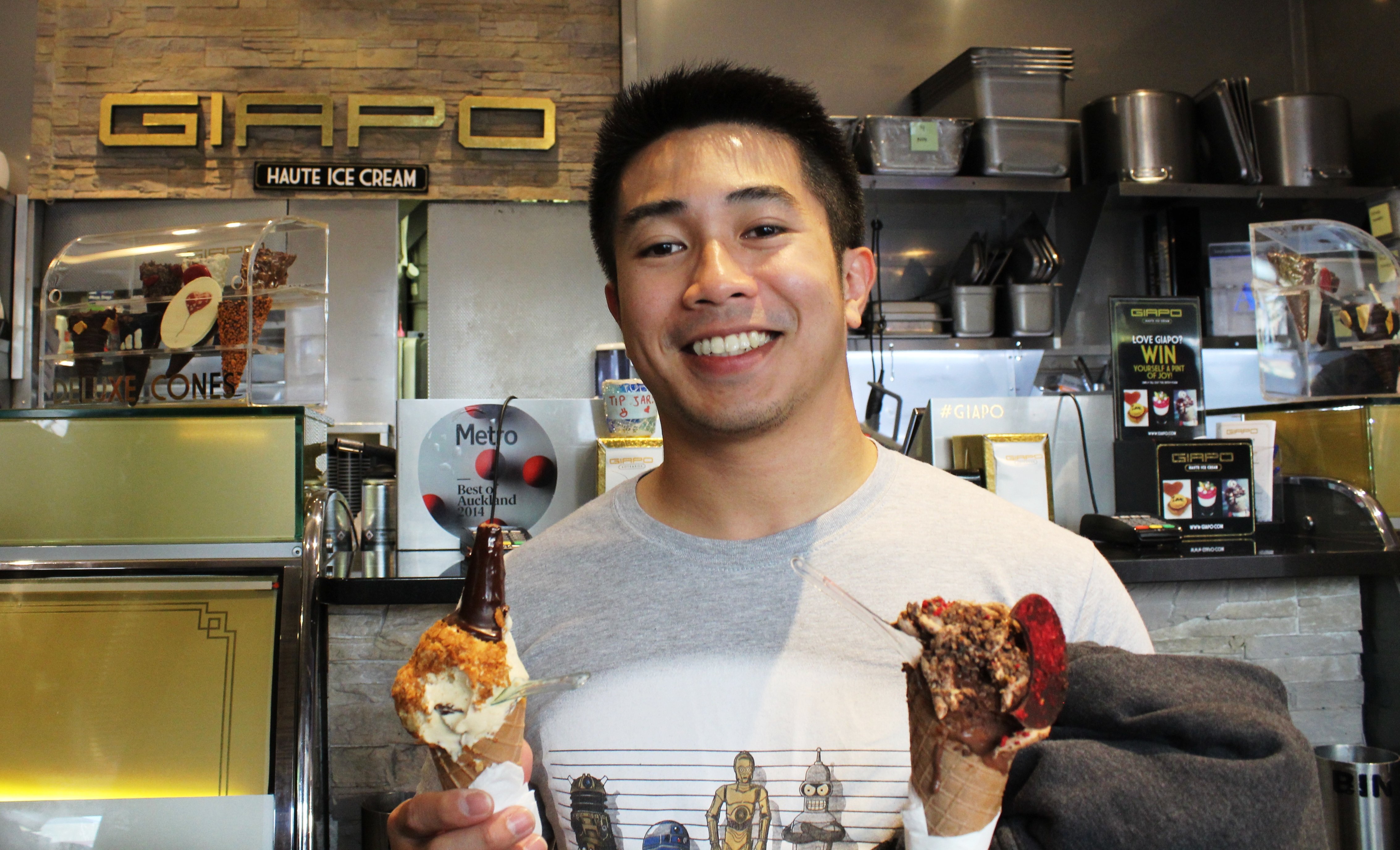 If you're visiting New Zealand next summer, don't forget to include the food festivals or even the usual market days during the weekends, in your itinerary.
Safe travels!
Kay & Gelo