In November 2017, we were introduced to First Table by a co-worker; we have made six reservations to various restaurants around the North Island since. It has been a hit and miss, but due to our love affair with food, we are still giving the rest of the restaurants a go. Before we continue indulging you with information why you must try First Table, we'd like to introduce what it is first.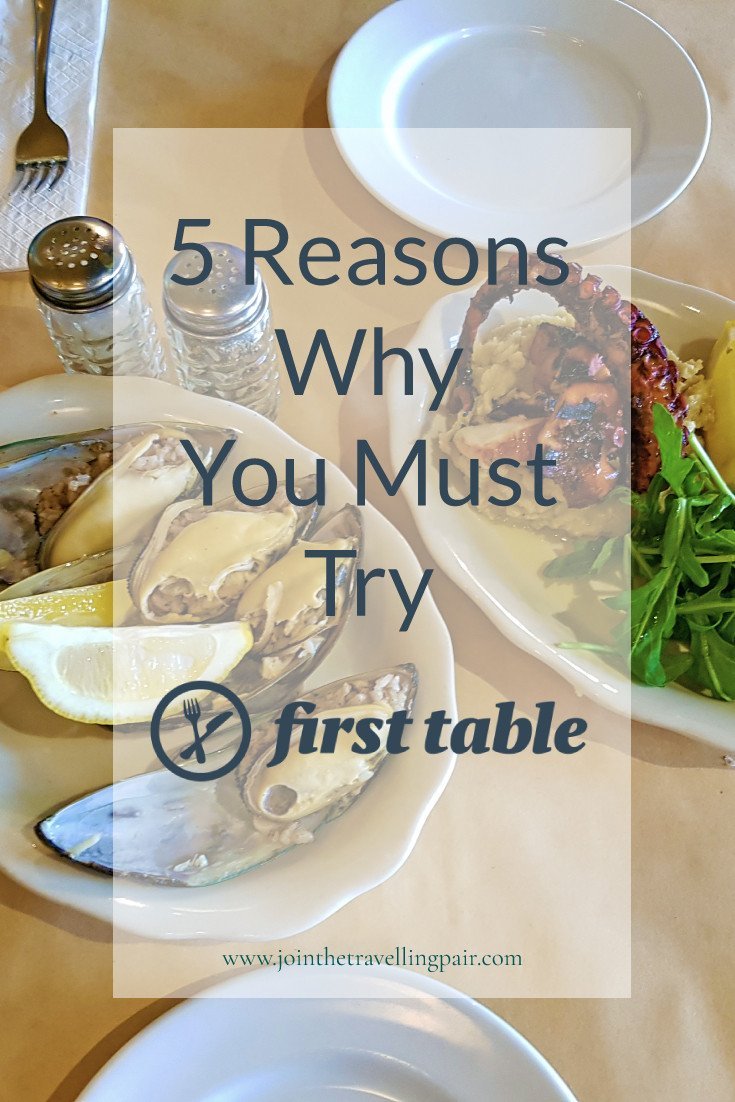 From the name itself, it refers to a restaurant's first available table during breakfast, lunch, or dinner. The First Table website allows you to book these tables for a reasonable fee of $10 per table of two to four people. You might be wondering why you need to pay to make a booking, well that's because you'll only pay 50% of the total cost of your meal! You read that right! Half the price! Amazing right? Not only that, if you read on, you'll find more reasons to start booking.
Reason # 1: Getting a full meal, at HALF the price.
As explained earlier, if you book a table with First Table, you and three other people can dine in any of the participating restaurants. Your entire table is entitled to get 50% off the total meal cost. This is probably the best reason to be a part of the First Table community.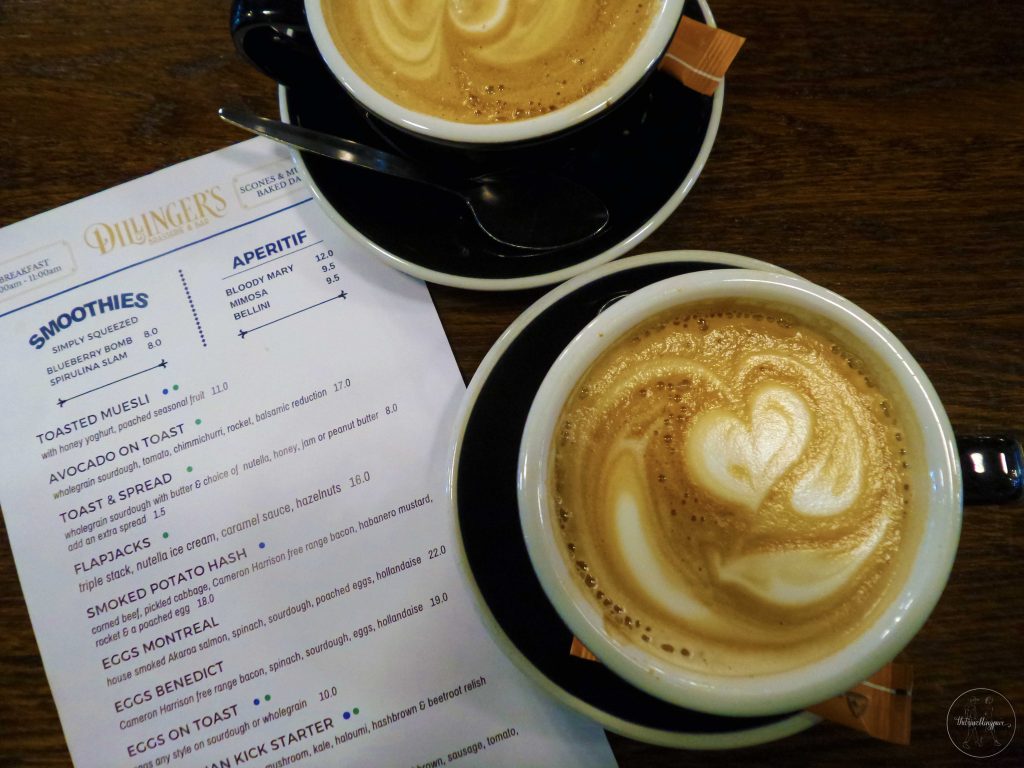 Reason # 2: You get to find other great restaurants (some you haven't even heard of before).
Are you tired of visiting the same restaurants every time you decide to eat out? First Table gives you the chance to try out new dining experiences, and taste dishes that you never even knew existed. The company has partnered with a variety of establishments across New Zealand, Australia, and United Kingdom, meaning you'll be spoilt for choice. The sample menu and (most especially) the reviews are also easily accessible on the website.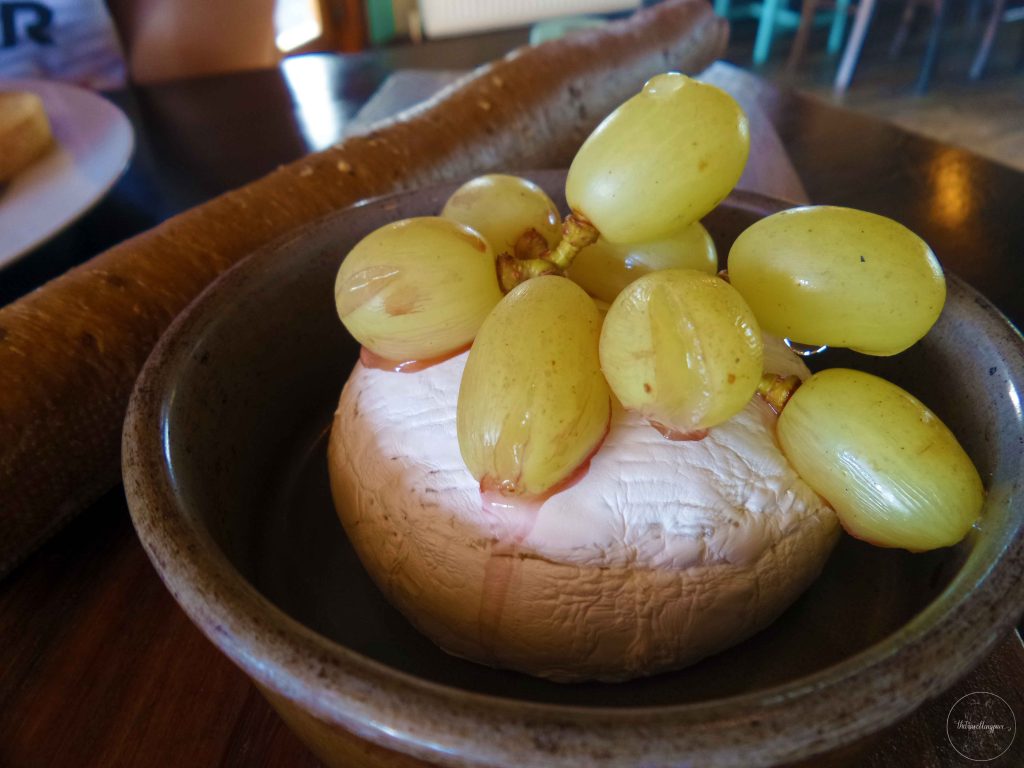 Reason # 3: You have access to genuine reviews from actual diners.
Another reason why you must try First Table is that customers who have actually dined at the restaurants are the only people who can write reviews on the website. Genuine and honest reviews from actual members of the community create an unbiased database for everyone to base their dining decisions on, making it a whole lot easier for you to decide on a booking.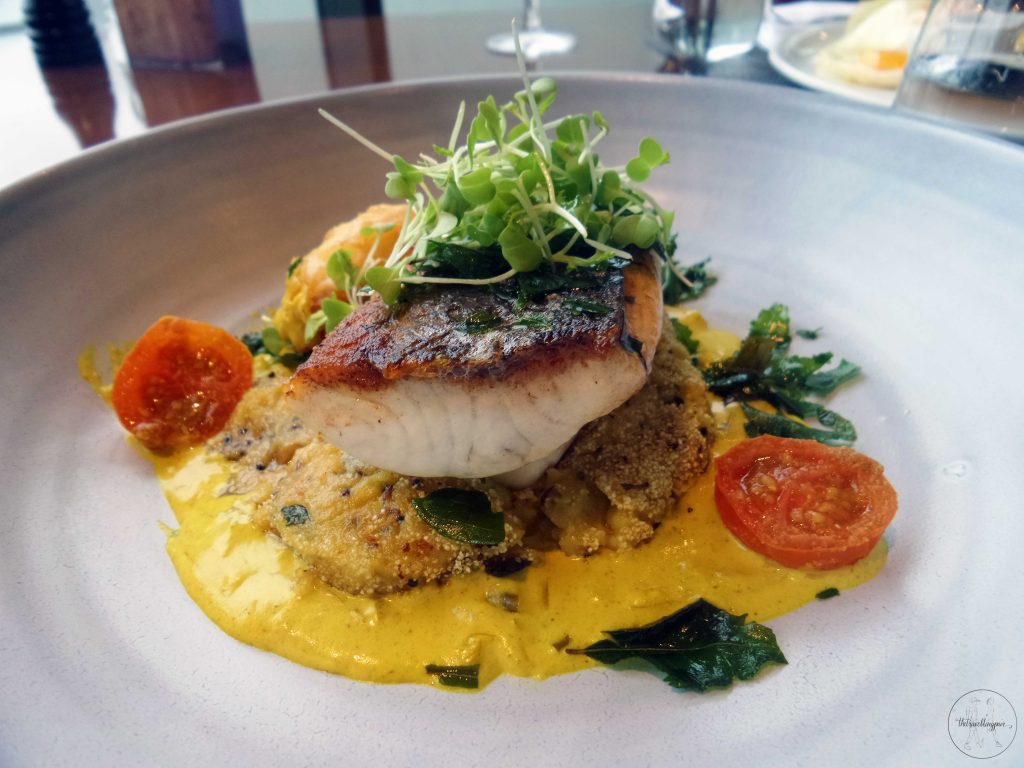 Reason # 4: You get 50% off on the booking fee (with First Table).
If you are a repeat customer, all you have to do is share the photo (stating that you have booked a table) that pops up on your screen on Facebook after you complete a booking, and you will get $5.00 off on your next reservation.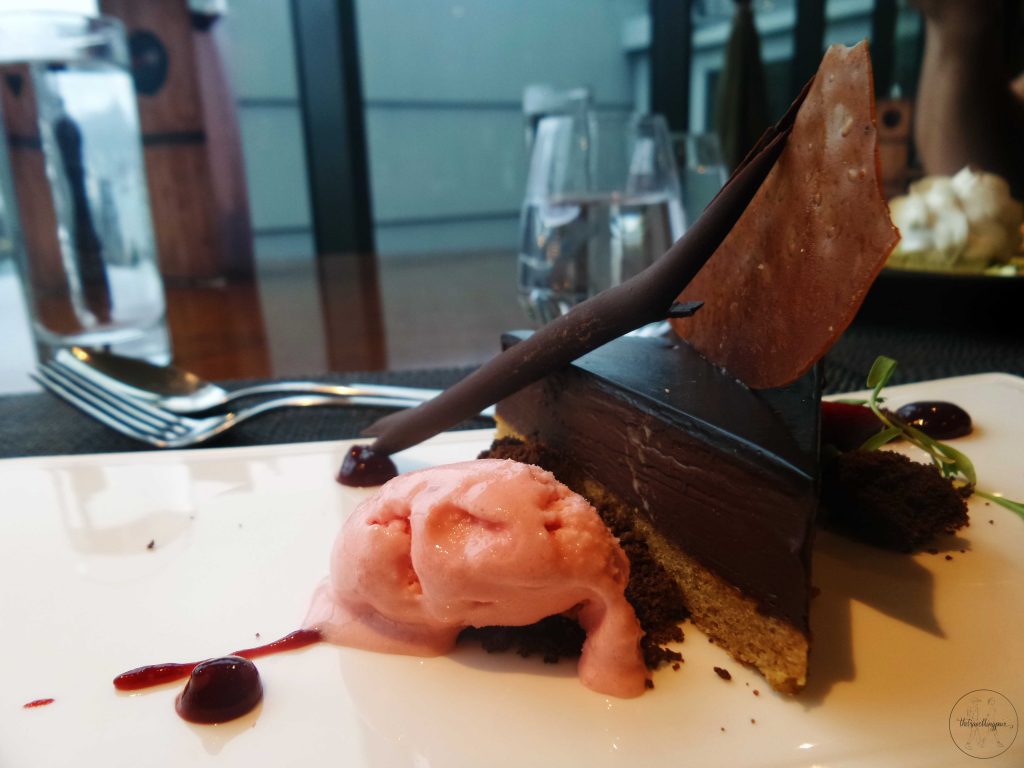 Reason # 5: Great Customer Service.
We have had to change our bookings in the past and we cannot fault First Table's customer service. They reply very promptly to emails (even on a weekend! Thanks Jess!), what more can you ask for?
So what are you waiting for? Don't you think these are good enough reasons why you must try First Table? Sign-up with First Table now! 🍽

*This post contains an unbiased review of First Table. It is not a paid advertisement.